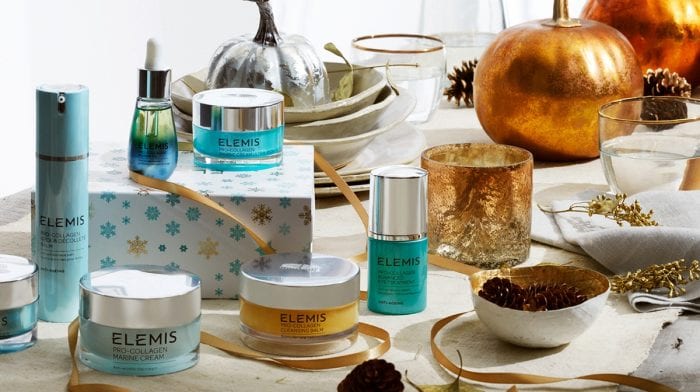 This holiday season, we want you to have the best of both worlds. Finding products that combine not only top scientific advances with beautifully natural products help you to enjoy a luxurious, spa-like experience while also seeing real changes in your skin. Elemis is the #1 British anti-aging skin care brand, and with 25 years on the market, you are sure to find products that will give your skin the care it needs all day, every day.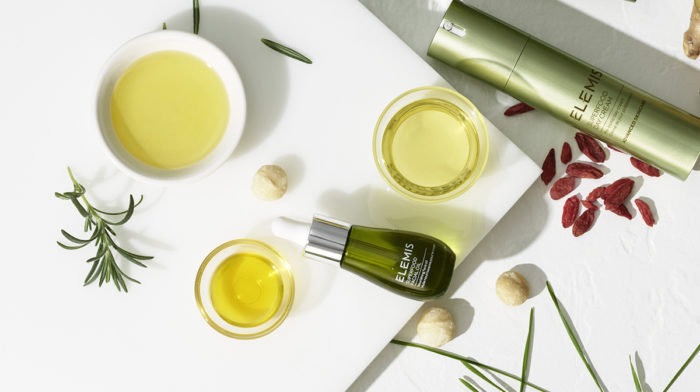 We just had a Live Q&A with Elemis! What's so exciting about that? We've just launched Elemis' Superfood line on SkinStore! The Elemis Superfood line is full of amazing vegan skincare items that deliver fantastic results! We knew you'd have questions, so we set up a Live Q&A with Elemis to answer your heart's most burning questions, and here's what they said!
Looking for a natural line of skin products? Elemis Superfood is here to save the day.