Along with all the positives of having a busy life comes a number of negatives. Trying to drift off into a deep sleep at night is one of them.
For me, having a busy mind can be a great thing. It means I'm constantly kept active, especially with working as a Beauty Editor, as it's important to constantly be an ideas person. But when I get into bed and hope to drift off into a peaceful sleep, I find my mind is still ticking over, actively thinking. I'm left tossing and turning into the small hours, which is useless when you have a daily 6 am alarm.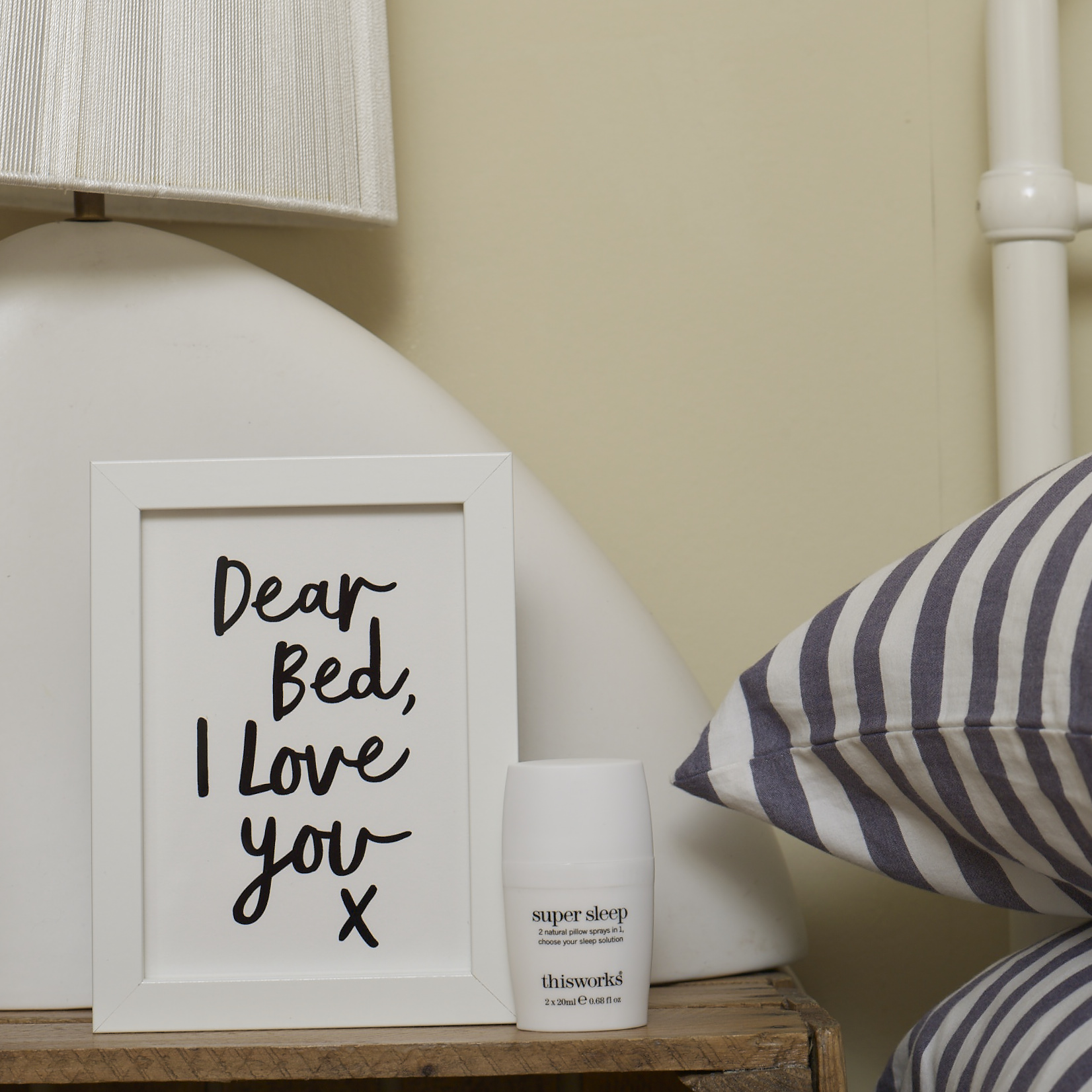 I had heard many people talk highly of this works Pillow Spray over the past year, to aid a deep sleep. I'll be honest – I was skeptical. Surely I'm more on the line of sleeping tablets, rather than a scented spray? But I was more than open to give it a go, and I have to say, I'm overly glad I did.