The best people to spoil for the holiday season is our girlfriends. Why? Mainly because our true gal pals have been at our sides throughout the whole year that has passed, meaning they are way overdue a great gift. Plus, shopping for girly beauty and cosmetic inspired gifts is actually really fun!
However, although we all know that no gift is more appreciated than that of beauty, what do you buy for girlfriend who is pretty much the girl-who-has-everything?
I can tell you from experience that the last thing any beauty addict needs is more of the same. As a product hoarder myself, I know that girls who really love makeup already have enough eye shadow palettes, foundations, and mascaras to open up their own shop. If you want to get them something really special that looks as though you have really thought of something they may 'need', then focus on the more unique, exclusive and special.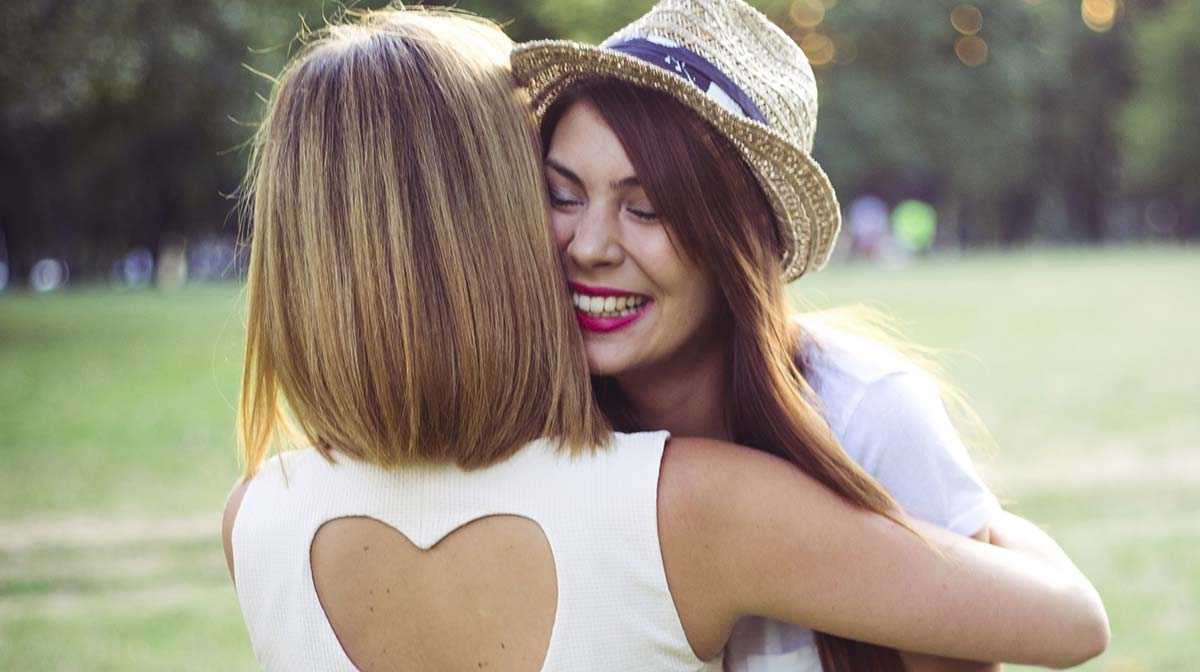 Whether you're trying to pick a gift for your best friend who is never seen without lipstick, or the girl who only wears designer fragrance, there's something for everyone here. From travel items to starter kits, I've pulled together some extra special options — they're so cute you won't even know how to pick your favorite!