It's that time of year again! Costumes, candy and copious amounts of creative make-up. Halloween– we couldn't love you more!
While there is no shortage of advice out there demonstrating fright night makeup techniques, there's little to advise on those skincare treats (because lets face it – we're all about the treats, we can leave the tricks to make-up!). No matter what – or who – you come dressed as for Halloween, your skin is quite possibly going to have one of its worst experiences.
Potentially a breakout party. Or at least a breakout after-party. And we want to wake up to fresh skin – right?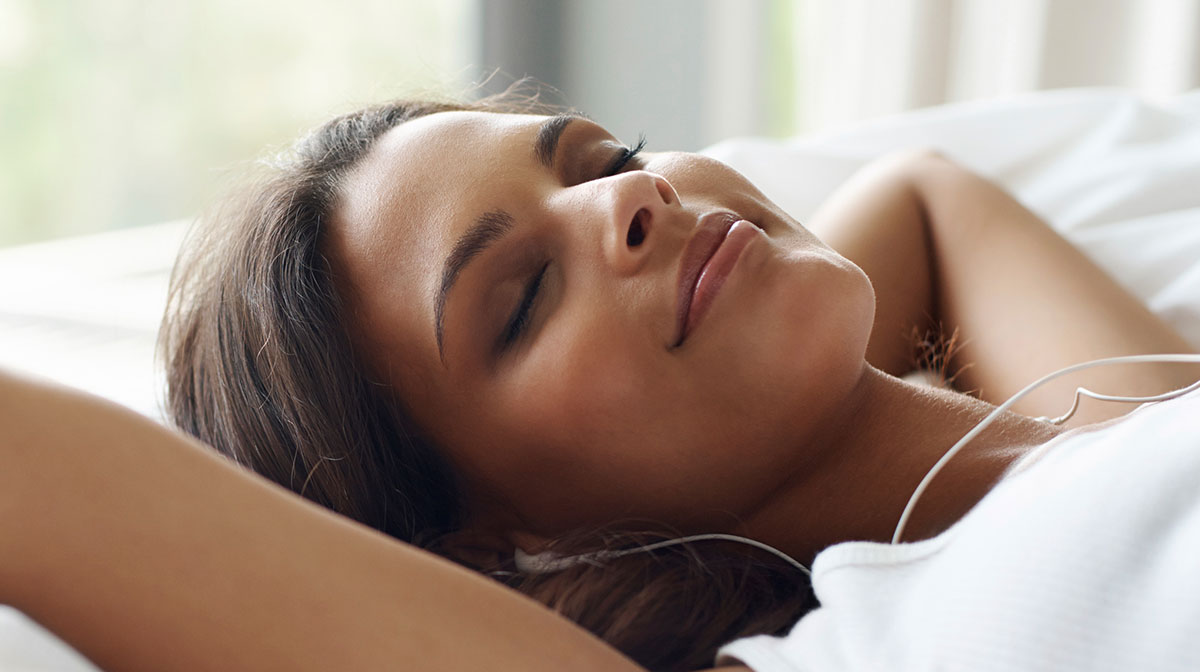 Halloween makeup is heavier and thicker than every day makeup, designed to adhere to the face to give a masking-type effect. Pigments are more intense, ingredients are a lot more drying, and not to mention high in artificial colors, waxes, fragrances, chemicals and oils. Think of that heavy 'on-screen' make-up, the products designed to withstand sweat and create form a gooey coating on the skin.
If you're already visualizing the after math of congestion, redness, dryness and full-on breakouts, follow our 4 skincare treats!
1. Use a protective base
Before that shimmery green glitter or striking black face paint goes anywhere near your skin, make sure you have massaged in a good quality protective base. One treat for your skin here is silicone, which is wonderful for fancy dress make-up as it acts as a protective base when piling on all those mask like liquids and embellishing glitters.