Priyanka Chopra, that's Quantico's leading lady, Miss World 2000 and one of Bollywood's highest paid actresses, is a thing of beauty. So many Indian women are, with their big eyes and lustrous hair often as dark as the night sky.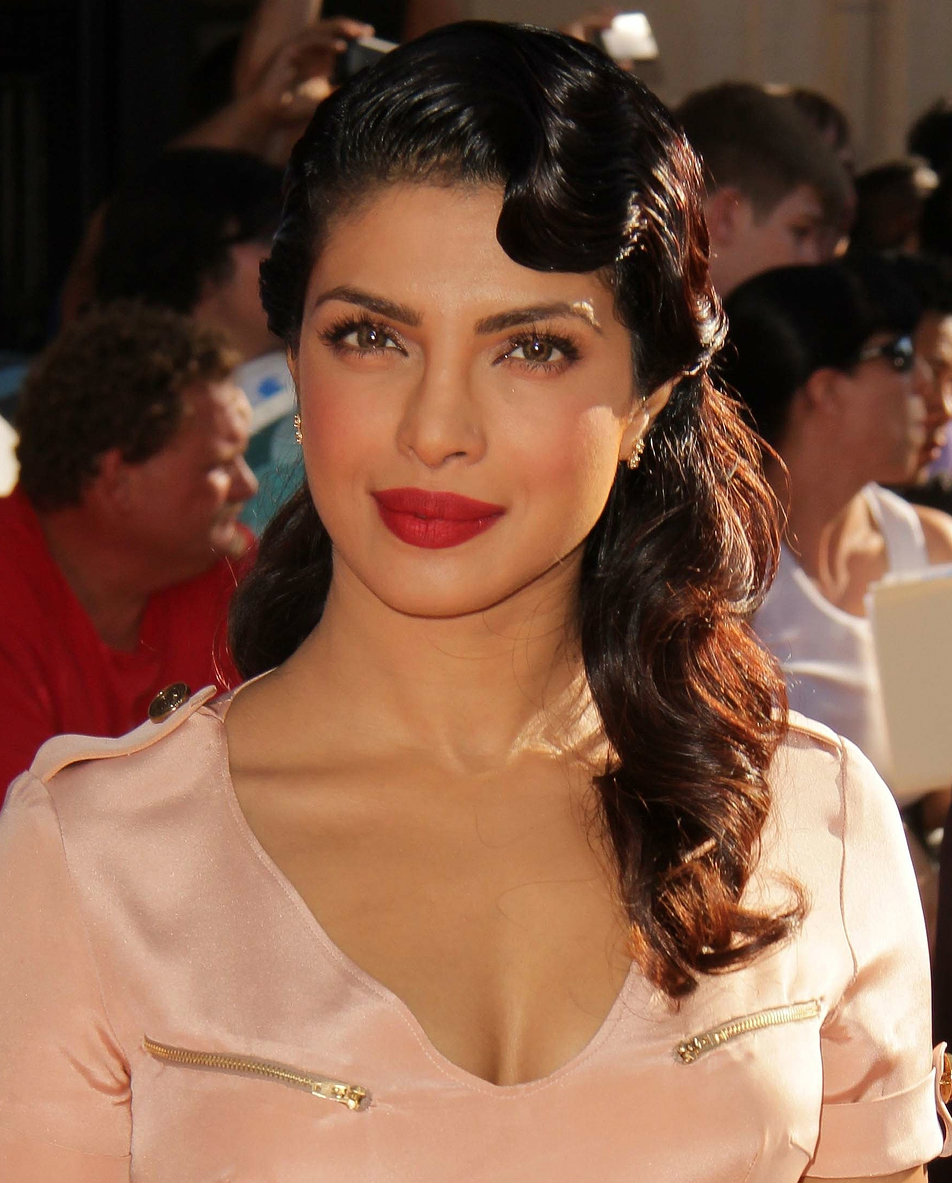 If there's one thing I know about the women of India (and I know quite a few as my entire family originates from there), they really, REALLY look after their hair and skin. It isn't exactly difficult when the salons in India offer head-to-toe pampering for as much as it would cost you to go the movies.
Salon prices stateside aren't quite as kind so let me share some of the at-home beauty secrets that have been handed down between generations, and will leave your locks lustrous and complexion as bright as the moon.
Secret#1: Turmeric
There's an entire ceremony dedicated to turmeric. Indian brides-to-be apply a paste made out of the stuff all over their faces, hands and feet right before an Indian wedding. The idea is that it cleanses the body and soul and signifies a woman's preparation for life as a married woman. It also works as a pre-wedding treatment, reigniting a luminous glow before the big day.
Turmeric is infused with over 300 antioxidants, making it a powerful little ingredient that also works as something of a lightening agent. Loaded with antiseptic and antibacterial properties, it helps wage war on acne, acne scarring and inflammation and will even out hyperpigmentation.