Labor Day has arrived! We are sure that you guys have lots of plans packed in around celebrating the American labor movement, and the contributions that workers have made for the well-being of our country.
Some of you, on the other hand, may be planning a restful day in, curled up at your home -no doubt with good food and good company. If this is you, then what a perfect time to read our Labor Day inspired beauty haul!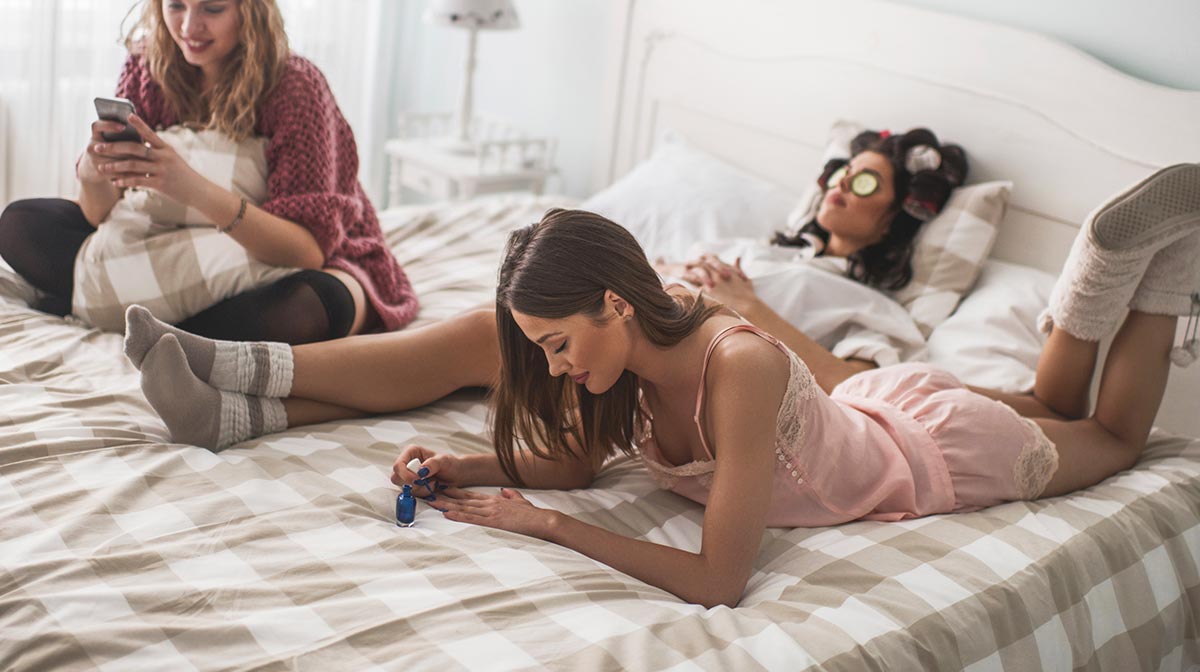 Here, I'm talking you through some of the cult favorite brands we currently have on board at SkinStore, making up the ideal beauty haul. So whether it's indulging face masks that have got me all excited, or it's those rich foaming cleansers that are taking me to paradise, you can read it all below.
Happy Labor Day guys!
Obagi: Long-term Beauty Benefits
I'm not a fan of those brands which offer a 'quick fix'. If I want my facial contour to appear more lifted and firm, I'll always be skeptical of a brand whose products give me that effect after a weeks worth of applications. Obagi are a brand who realize that, and focus only on creating a line of products committed to creating healthier, more beautiful skin for the long term. No quick transformations, just nourishment and beautifying properties fed into the skin which in result shows a much healthier complexion in the long term.
Some of the most popular and raved about products from Obagi include the Nu-Derm Foaming Cleanser, which is a fuss-free, soap-free cleanser that gently removes impurities, oil and makeup to leave skin clean, fresh and ready for the next step. It's the perfect base for all skin types, effectively removing even the most stubborn traces of make-up and dirt.