A thoughtful message written in a Hallmark card is a nice touch, but Mom deserves more. Why not say it with flowers? And we don't mean tulips or peonies, we're talking about luxurious skin and hair care jam-packed with ingredients such as honeysuckle, lily bulbs, roses and more.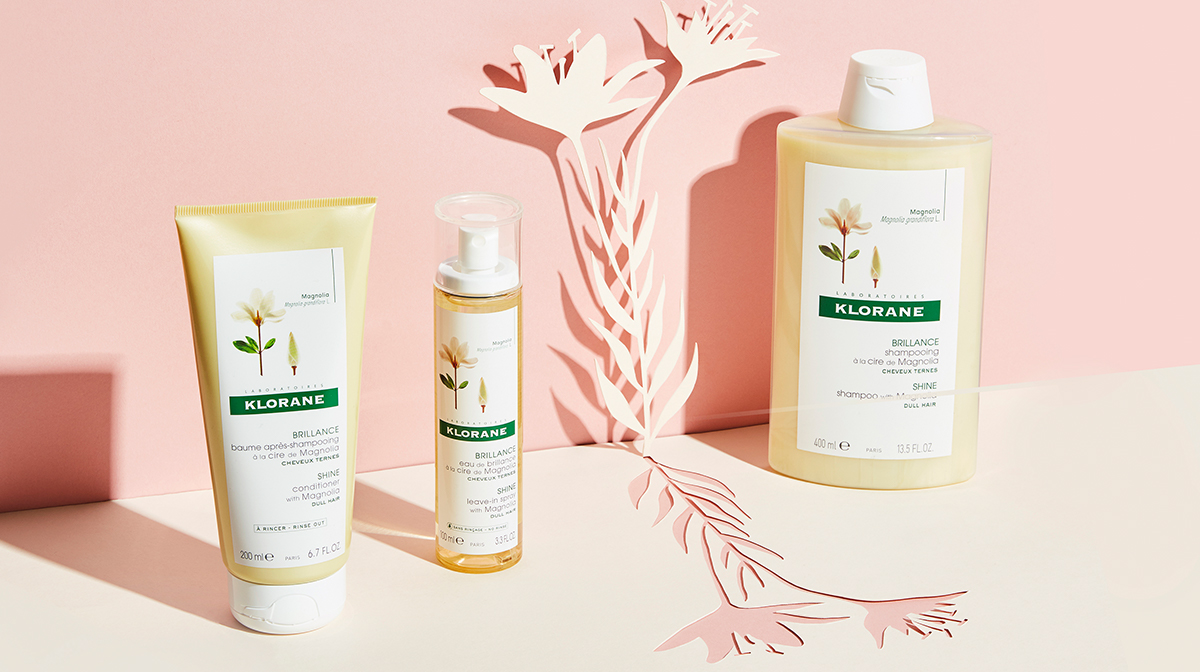 Botanicals, florals and their extracts have been used as natural healing treatments for centuries. Even in today's scientifically advanced beauty sphere, the potency of flowers has stood the test of time.
Magnolias
The magnolia is a majestic plant generally celebrated for its leaves' resistance and shine. The botanical experts at Klorane extract the moisturizing and protective wax from the cuticle of magnolia leaves, and have previously tested its ability to penetrate hair with a brilliant shine. It's almost as though magnolia wax was made for the hair, as it attached itself to our hair shafts and delivers superior shine.
Designed to transform lacklustre hair, Klorane's hair care with magnolia envelopes individual strands to nourish them and restore their natural protective film. A very special combo of magnolia wax and an exclusive shine activating complex close and smooth hair cuticles, and help refract light.
The result? Sleek, smooth, glossy hair that radiates! This edit is just right for the Mom who needs a little lustre.