There are plenty of things we love about Summer. Floaty outfits, evening strolls, frozen margaritas – they all top our list. There's also another firm favorite on our list which (unsurprisingly!) is related to beauty, and that is Summer sales!
Sale shopping can sometimes be seen as stressful. There are so many different types of sales and so many different types of sale shoppers, from the ones who know exactly where to find the best bargains, to the ones who impulse shop when a sale email lands in their inbox.
Surviving the sales can sure be an art form, so we have one question to pose to you: do you know how to be sales savvy? If not, then fear not. We've put together some insider tips on exactly what to buy and how, making the best of the season's promotions and offers. Shopping for your beauty needs can be as fun and beneficial as you make it, so take a read of our guide below and survive the Summer beauty sales the smart way!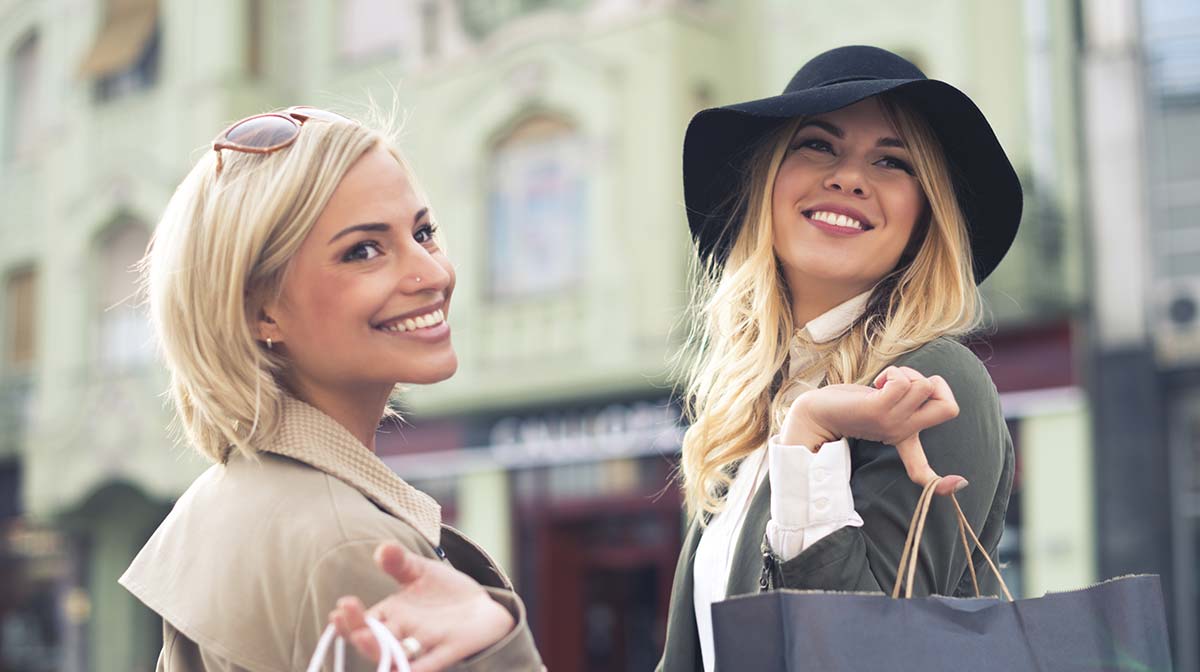 1. Shop Online
We may be biased, but in general, the best sales are found online. Yes, be ready to bid farewell to the mediocre discount you get down at your local beauty store: its online where prices seriously drop. On top of that, you get a much wider selection to browse, with additional benefits such as discounted postage, free gifts with purchases, or little sachets thrown in. Sites that specialize in beauty products are usually the best places to shop due to getting the most substantial discounts. Specialist beauty retailers like to listen to their customers and tailor any promotions to reflect their favorite brands and shopping habits, so you can usually rely on finding the most suitable deals. One of the best things about sales shopping is that it makes a great time to experiment with new makeup products, textures and colors that you wouldn't usually try out. Jane Iredale has recently brought out some experimental new texture makeup products in the form of Jelly Jar Eye Liners and Kohl Highlighters and Eyeliners in one, which come in a range of dramatic smokey shades.  It's new launched like this which make great sales buys!