If you have a vegan friend and want to spoil them this holiday season, look no further than the gift of Vegan-friendly beauty. Many vegans not only cut meat and dairy out of their lives, but they may also drop silk, wool, honey, leather and products tested on animals.
When it comes to the long list of animal ingredients to be avoided, it may seem daunting when shopping for others. That's why we've come to the rescue to make your holiday shopping even easier!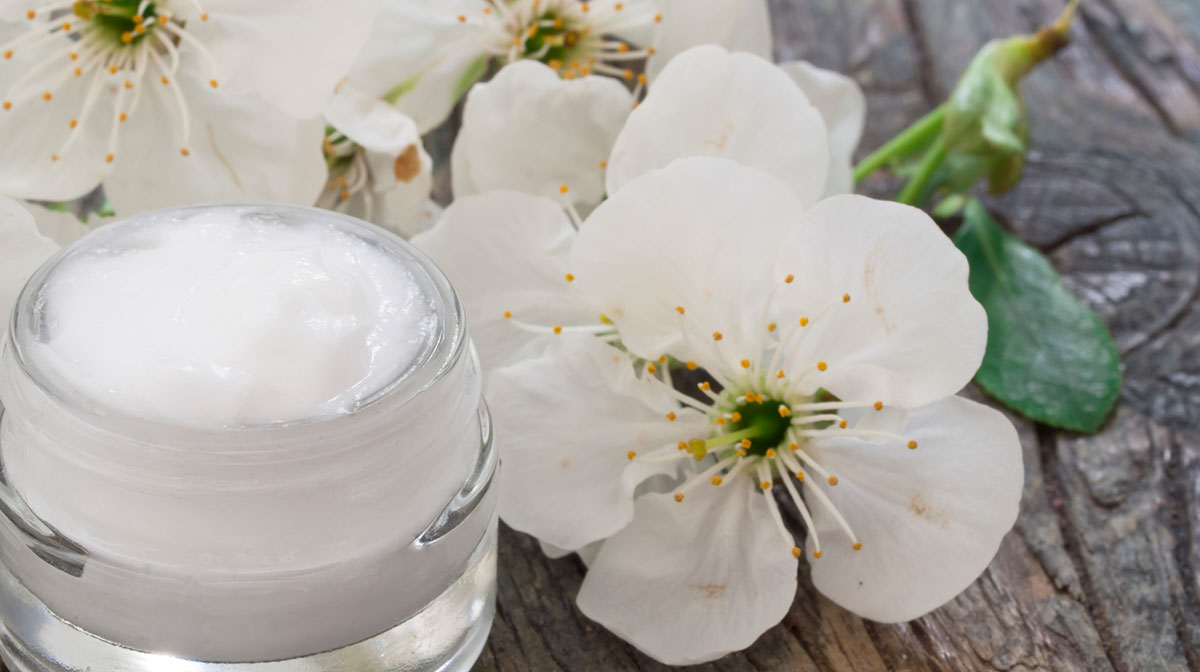 This gift guide focuses on the not-so-obvious items that can be tricky to find animal-free, such as makeup and winter clothes. Of course, books, experiences and gift cards are always good vegan standbys.
Skin Authority
Known as the'Healthy Skin Lifestyle' company, Skin Authority products are free from dyes, fragrances, parabens and animal testing, making them a must-have for vegans. Along side this, each product contains a healthy concoction of oils and vitamins, including Quinoa Proteins, Avocado Oils and Vitamins E, C and D. We love their current hero product – the Beauty Infusion Brightening Oil – which gives the freshest, glowing complexion.
Why not pick a selection of skincare products to bundle together, and gift your vegan friend the gift of brightened skin?