Happy Yoga Awareness Month! At SkinStore, we're excited for a month that encourages and promotes wellness, which goes hand in hand with beauty. Not only is yoga a beautiful practice for the mind and body, it's also a calming and sense-awakening hobby that we can't talk about enough.
Some of the world's busiest women will miss many things, from social events to hair appointments that took weeks to secure, but they will always attend their yoga class. That's because the benefits of yoga are very compatible with the modern woman's overworked lifestyle – nothing gives you noise cancellation like doing the bridge. Yoga poses have you concentrating so hard on your posture and remembering to breathe, that there is no time for worry.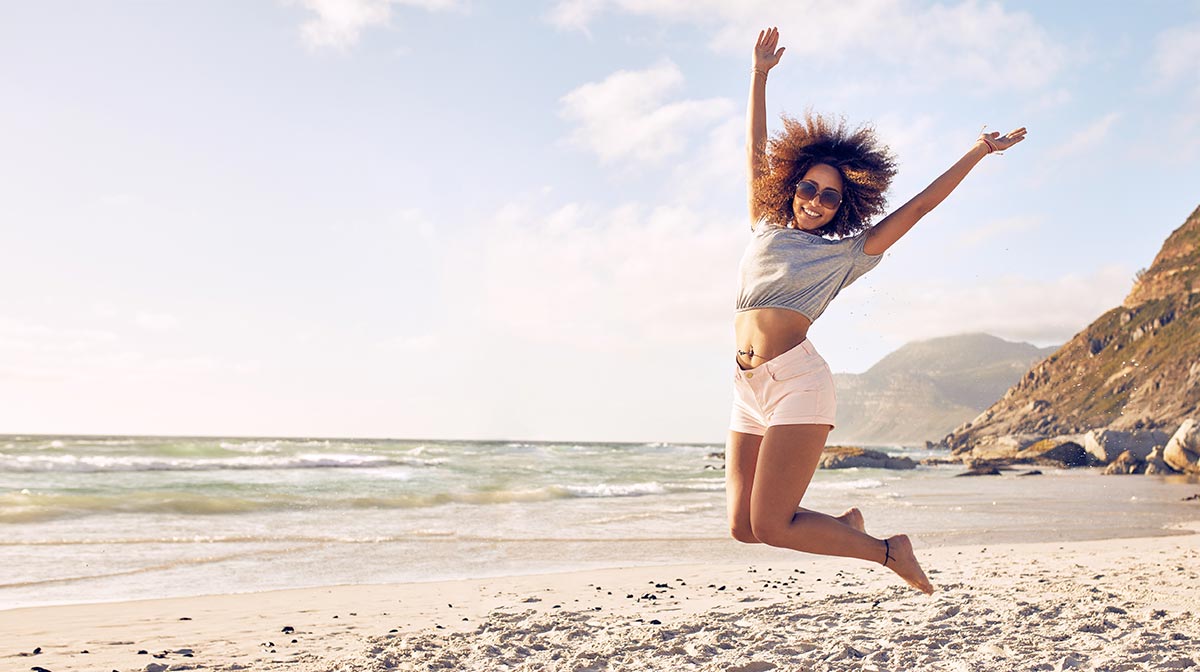 Yoga can often be prescribed as an alternative to therapy or anti-depressants and will help connect with your inner chi. Yoga is underestimated in its powers. Looking to break more of a sweat? Try bikram yoga. Trying to improve your core? Yoga will strengthen your abdominal muscles. It will also have you more flexible. One of the key benefits of yoga is to be able to switch off. Uplifting mists and spritz sprays will instantly leave you feeling mellow, and are a great addition to the yogi way of life.