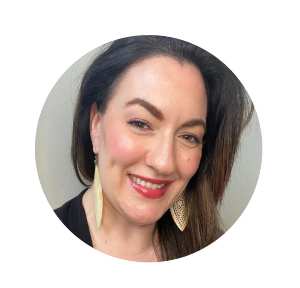 The following blog is a feature of one of our SkinStore Experts, Elizabeth Donat. For more insights from beauty professionals in the beauty industry, please check out our SkinStore Experts page and our featured estheticians on site! 
From Elizabeth,
The forties are a time to get laser focused on skincare that delivers results and will treat and prevent the three main signs of aging: loss of elasticity, hyperpigmentation and wrinkles. 
The key is to focus on adding powerful and effective ingredients like retinol, antioxidants, vitamins and acids to your skincare routine that should, ideally,  already include cleansers, toners, moisturizers and daily SPF options that you love.
Your skincare powerhouse will be a retinol which is scientifically proven to increase cell turnover and address all three signs of aging.  Retinol is a must in everyone's routine.  
The key is finding the one that you love so you can commit to using it regularly (at least a few nights per week but ideally every night).  The good news is that retinol comes in different strengths so you can start with something gentler then eventually work your way up to the more potent formulations.
Elizabeth's Suggestions:
PCA SKIN Retinol Treatment for Sensitive Skin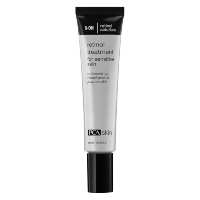 A fantastic retinol if you've never used one before or you have sensitive skin.
SkinCeuticals Retinol 0.3 Refining Night Treatment 30ml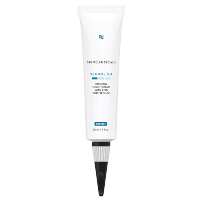 Another great retinol to start with!
PCA SKIN Intensive Brightening Treatment 0.5 Percent Pure Retinol Night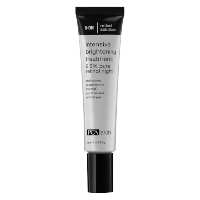 A retinol for a non-beginner or when you're ready for a stronger formulation:
SkinMedica Retinol Complex 1.0 (1oz)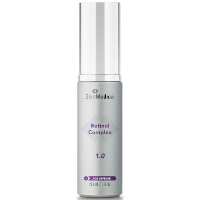 When you're looking for maximum results from retinol.
Retinol For Skin Concerns
Antioxidants, vitamins, and acids work in tandem with your retinol to brighten, smooth and strengthen the skin.  Pick some that address your specific concerns and use them regularly:
For Peeling: Erno Laszlo White Marble Dual Phase Vitamin C Peel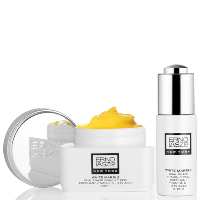 For Eyes: Erno Laszlo Multi-Task Eye Serum Mask (6 Pack)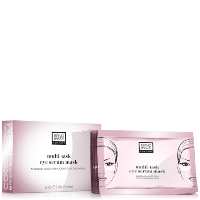 Retinol + Vitamin C: Peter Thomas Roth Potent-C Power Serum 1oz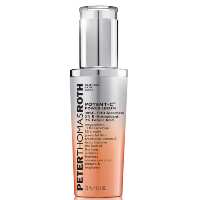 For Treatments: Eve Lom Time Retreat Sheet Mask