SkinStore Experts is proud to introduce Brenttany Edwards, an NC and NY licensed Aesthetician and skin expert currently based in Manhattan NY. Here are her skincare must haves for the fall season! Can't get enough of her? Follow Brenttany on her Instagram for more skincare and beauty tips! 
From Brenttany,
Hello everyone, I'm Brenttany. I have 3+ years of expertise ranging from medical aesthetics to holistic skincare and ingredient knowledge. I have worked in many areas within the industry from facial spas and medspas to dermatology clinics, performing a multitude of aesthetic treatments on North Carolina and New York City clients. These are the beauty products I can't live without! 
Brenttany's Faves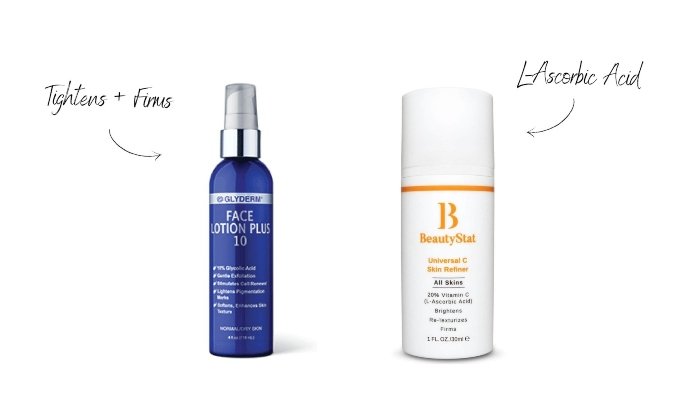 I love the  BeautyStat Universal C Skin Refiner. This vitamin C serum is by far the most effective one I've used. It combats aging and dull skin and improves overall texture. It's been a few months since I've added this to my routine and the results have still been consistent.
The next product I love is the GlyDerm Lotion Lite Plus 10. This is a great exfoliating lotion that I like to leave on the skin overnight. This lotion tightens, firms, and leaves my skin with a nice glow. It's a great AHA treatment for evening out pigmentation and clearing up breakouts as well.
There's also a 5% version of the Glyderm Lotion for those who have never used glycolic acid but want to ease into it first. It's a great one to start with.
A Beauty Expert's Must-Haves 
The Avène Thermal Spring Water is my absolute favorite toning spray that I recommend to almost everyone, but more importantly to those with reactive and compromised barrier skin types. There is also a travel size kit to take with you on the go. If you live in an area where the air quality is not the greatest such as NYC, then this is a perfect neutralizer for skin damage caused by pollution and city grime.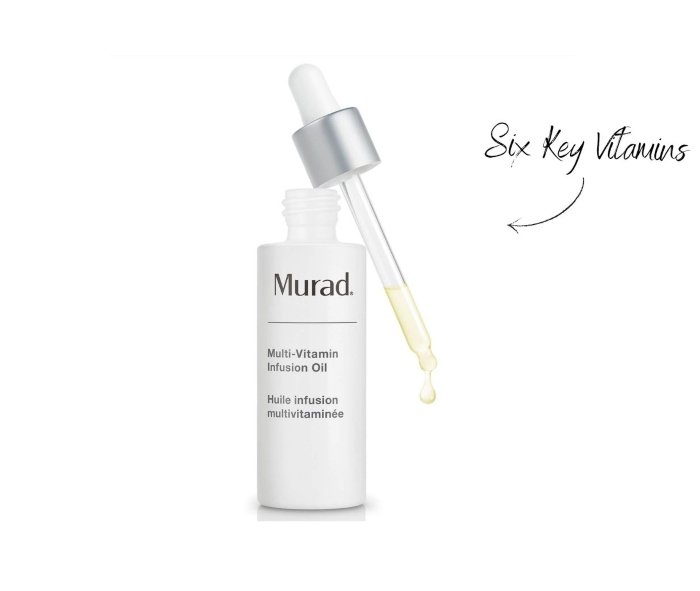 The Murad Multi-Vitamin Infusion Oil is a routine staple! It's infused with Vitamins A-F, so I use it daily for skin maintenance. It's light and airy and penetrates immediately into the skin by pressing it in with my fingertips. It's such a great unproblematic oil-based serum. 
Another good product from their brand is the Murad Nutrient-Charged Water Gel. It's an oil-free moisturizing gel that provides instant hydration and makes my skin dewy and refreshed. I love this gel because of its high content of minerals, peptides, and vitamins so I know my skin is getting exactly what it needs.
When it comes to acids, the Replenix Pure Hydration Hyaluronic Acid Serum is highly effective and my preferred HA serum. It drives intense and noticeable hydration to the skin. I love using this in my morning and nighttime routine. And we can't forget to mention the SkinCeuticals C E Ferulic with 15% L-Ascorbic Acid Vitamin C Serum! With benefits that lasts for up to 72 hours and the protection from free radical damage, this is another must-have for any skincare enthusiast during the fall season.