As the wedding of the century approaches, we're doing our best to prep and prime just in case our royal invitation arrives in the mail on short notice. Even if there is no imperial announcement in our mailboxes, we're all envious of the Duchess-to-Be's glowing complexion, and we wanted to share with you just how to achieve her bride-to-be radiance!
Here are our favorite SkinStore picks for this fairytale wedding!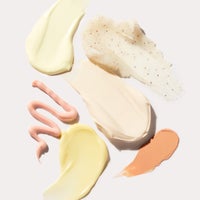 Our team of beauty experts cover everything from skincare to makeup, picking out the most effective products from the best brands and latest trends. Stay up to date on everything beauty with the SkinStore blog, and find all your essentials in one place.