Aurelia Skincare prides themselves on being probiotic skincare pioneers who led the way in harnessing this new, natural technology.
About the Brand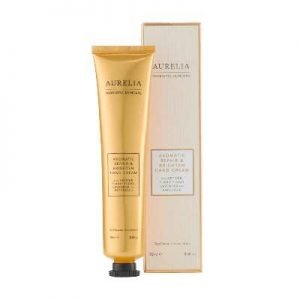 Aurelia Probiotic Skincare was founded in Britain, with the purest of BioOrganic ingredients sourced sustainably from around the world. The brand wants their products to make a real difference to women by delivering glowing, balanced skin daily.
We push the boundaries of science and nature and have celebrated winning over 100 industry and consumer awards since 2013 for our brand and beautiful products.