Learn about some of the newest brands here at SkinStore! Here's a snapshot of one of the latest brands, Bloomeffects!
About Bloomeffects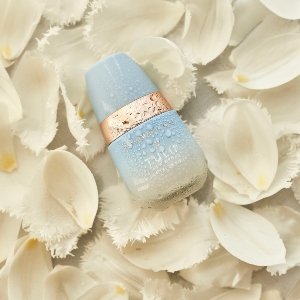 Bloomeffects CEO & Co-Founder, Kim Jensen, christened the Bloomeffects tulip.
The beautiful double purple tulip was bred by the vanHaaster family for over 14 years.​
It was chosen for the Bloomeffects tulip because of its unique dark purple color and beautiful shape.
As the first skincare brand to harness the beauty benefits of the tulip, all of their products are formulated with their Proprietary Dutch Tulip Complex from the Netherlands Holland to give skin that coveted, youthful glow whilst sustainably upcycling tulip bulbs.