In an ideal world, we would all get on board with a bridal make-up artist to carry out our wedding make-up on our big day. However, it's becoming more common for us to want to do our own makeup, with so many excellent products, tips and techniques becoming available. In general, taking on the 'DIY" approach is better for 3 reasons:
It's cheaper
No one knows your features better than you
You only have yourself to offend if you don't like it
Ready to become a DIY Bride? Then read on…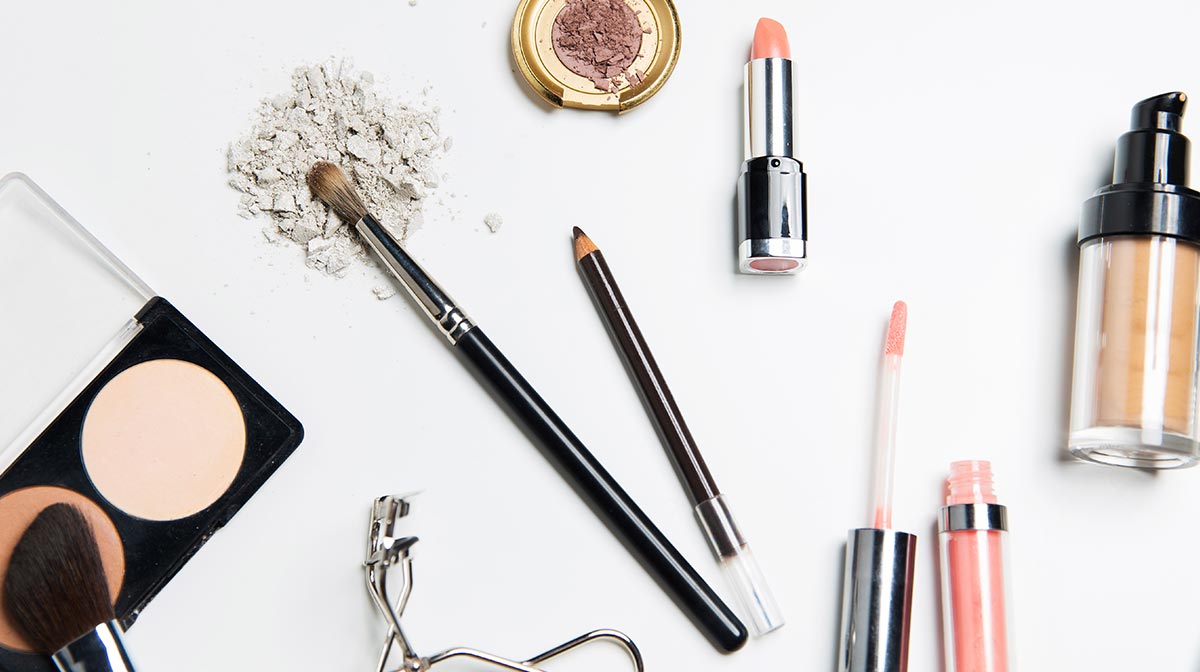 Some of you may well remain skeptical about taking on this task; after all, it's a pretty big deal to create your own bridal make-up on the one day you're a total bag of nerves. But relax. If you follow the right tips, invest in the right products, and learn the techniques, then you can do this!
Four Essential Products