Eyeliner has a transformative quality that, much like lipstick, alters the mood. For a bambi gaze, apply white eyeliner to your lower lash line; for a girl-next-door look line the top lid, underneath eye lashes, with black eyeliner; for a rebellious vibe, up the ante with kohl or liquid liner - the list goes on.
There are many ways eyeliner can serve as war paint, or simply enhance the shape of your eyes. While you consider your next move, here's six things you should know about eyeliner this year.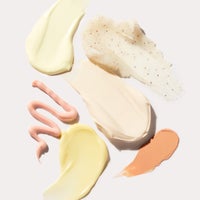 Our team of beauty experts cover everything from skincare to makeup, picking out the most effective products from the best brands and latest trends. Stay up to date on everything beauty with the SkinStore blog, and find all your essentials in one place.