We talked alot about clean beauty, but what about natural skincare? We at SkinStore take a mini-dive into what's what in our clean beauty category and skincare brands.
Clean vs. Natural in Skincare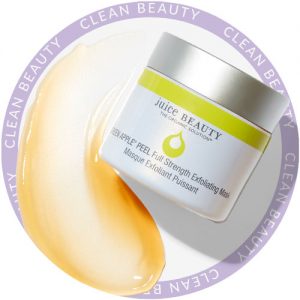 According to the Washington Post, there's consensus in the industry that clean refers to products that favor natural ingredients yet often incorporate synthetics that have been deemed safe for people and the planet.
In other words, clean does not necessarily mean chemical-free, which is what sets it apart from brands that claim to be "natural."
In short, this means that natural can be clean, but clean is not always natural; it's just free of certain hot-button, man-made ingredients — such as parabens and formaldehyde-releasing agents.
Here are our favorite brands that feature organic and naturally derived ingredients in our clean beauty category!
Our Favorite Skincare Brands Featuring Natural Ingredients