Natural beauty products have come a long way over the past few years. Luckily. those plant-based, natural ingredient creams which at one point smelt strongly of gardens and had a tendency to split are a thing of the past.
We're at the stage where more of you are conscious about the ingredients you are putting on – and inside – your body. Because lets face it, our skin absorbs whatever potions and lotions we apply to our faces. This means the formulations sink deep into our blood streams, passing through our bodies. So we have a right to cautious, agree?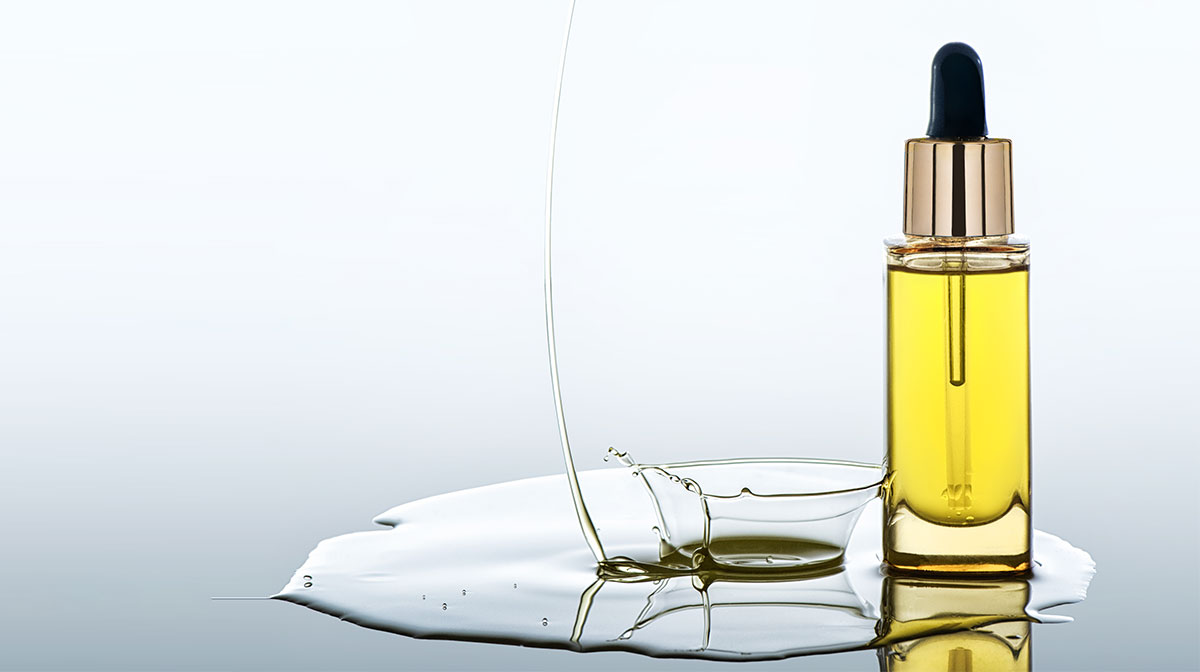 For 2017, a lot of us are increasingly conscious of detoxing our make-up bags and beauty cabinets, exploring this next generation of natural products. Today, we are spoilt. Natural skincare products are luxurious, appear stylish on our bathroom shelves, and best of all, effective.
Here's 10 of the best natural skincare products which tackle anti-aging, as well as general skin health: