You wouldn't guess that Christie Brinkley's age is 62. Why would you? The 5"7 glamazon has a slender neck, a smile that lights up the room and light creasing around her eyes showing only that she laughs a lot. Let me explain how you can age as gracefully as she.
Previously voted as one of the 100 Sexiest Women of the 20th Century by Playboy readers and one of the 100 Hottest Women of All-Time by Men's Health, Brinkley's beauty is undeniable. How does she do it? By striking a balance between exercise, an aspiring vegan diet and conscious decisions around which products are applied to her skin.
The proof is on the magazine covers. 35 years on since her first Sports Illustrated cover aged just 25, the model-turned-actress-turned-entrepreneur graced the cover of People magazine at 60, looking 30.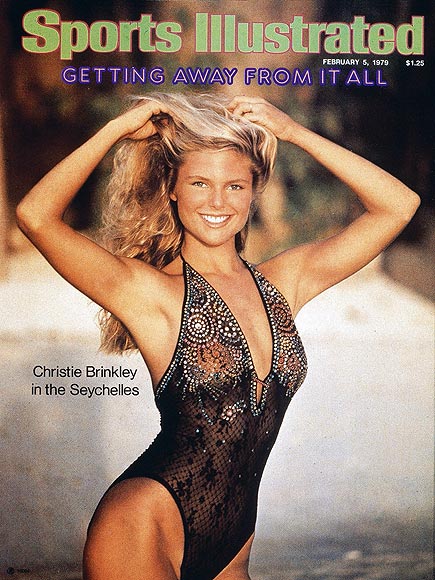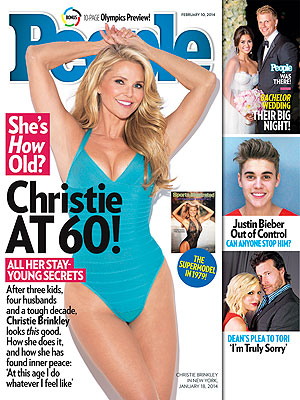 With a commitment to looking her best over 40 years in the spotlight, Christie harnessed her experience, her access to the modelling and beauty industry's leading experts and scientists from around the world to create her own products dedicated to work against the signs of ageing. She didn't want to let anyone put an expiration date on women just because of their age.
As part of a holistic lifestyle centred around well-being, the Christie Brinkley Authentic Skincare range is just what your skin needs to fight the five key signs of ageing: wrinkles, sagging, discoloration, age spots and crepiness.
Together, the products target problem areas and safeguard the future of your skin with award-winning anti-ageing ingredients and a proprietary Bio-Copper Complex of rare, advanced plant extracts, amino acids and copper. The complex is formulated to jump start your skin's anti-ageing defences, mimicking collagen and elastin fillers while improving cellular communication for smoother, healthier and younger-looking skin.
It starts with clean skin
The cleansing wash and exfoliating polish duo restores suppleness to your skin and gently but effectively removes dead skin cells. In turn, these slow water evaporation and seal in day-long hydration with ingredients known to help stimulate skin renewal.
Get Photo-Ready
The Bio-Copper Complex comes into play in the Christie Brinkley Authentic Skincare serums, each individually formulated to revitalize your skin while addressing major skin concerns. These serums are instant beauty fixes. The complex energizes your skin using bio-renewable energy that reactivates collagen and elastin, telling your skin cells to look and act younger. The results are visible within just two weeks. Your skin tone is evened out while irritated skin is soothed, protected against oxidative damage.
Preserve and Protect
Get ready for a whole day out with the Recapture Day and IR Defense Day Cream, which gives you a 'full spectrum' SPF30 sun protection as it works with the skin's own circadian cycle to boost rejuvenation. For best results, apply twice a day. This cream contains a botanical active, knotgrass extract, which is designed to fight the signs of infra-ageing caused by IR-A rays.
Put the 'beauty' in your sleep
To get optimum results from any skincare routine, your daytime regime should work in parallel to a night-time specific skincare system. It is only during the REM sleep cycles that your skin can replenish itself from the day's external aggressors and the Recapture 360 Night Anti-ageing Treatment works to support your skin's natural repair process.
"60 is the new 40!" says the supermodel. God love her. And the best part is that's the promise the Christie Brinkley Authentic Skincare line delivers on.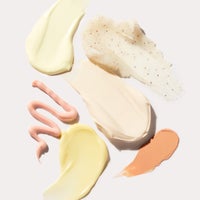 Our team of beauty experts cover everything from skincare to makeup, picking out the most effective products from the best brands and latest trends. Stay up to date on everything beauty with the SkinStore blog, and find all your essentials in one place.