What does everybody have but nobody own?
Time. And this is why we're forever searching for the elixir of youth, to hold onto the best versions of our complexions. The right lifestyle and skincare helps (just look at Christie Brinkley), so re-evaluate a product you should be using everyday: moisturizer. Is yours doing what it says?
Browse 10 of the best anti-aging moisturizers that will keep your skin looking fresh.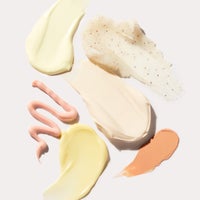 Our team of beauty experts cover everything from skincare to makeup, picking out the most effective products from the best brands and latest trends. Stay up to date on everything beauty with the SkinStore blog, and find all your essentials in one place.