Whilst bathing in the sun and working on that deep, bronzed tan is usually the main focus of your vacation, there is also another aspect equally important. Tanning doesn't always go the way we want, and those pesky red patches caused from burning can even ruin your travels if you're not careful.
Whether you like to use a cream, spray or a gel, there's an aftersun to suit you. It's just as important to pack a good quality aftersun as it is your SPF, applying it all over the body each time you step in from the sun.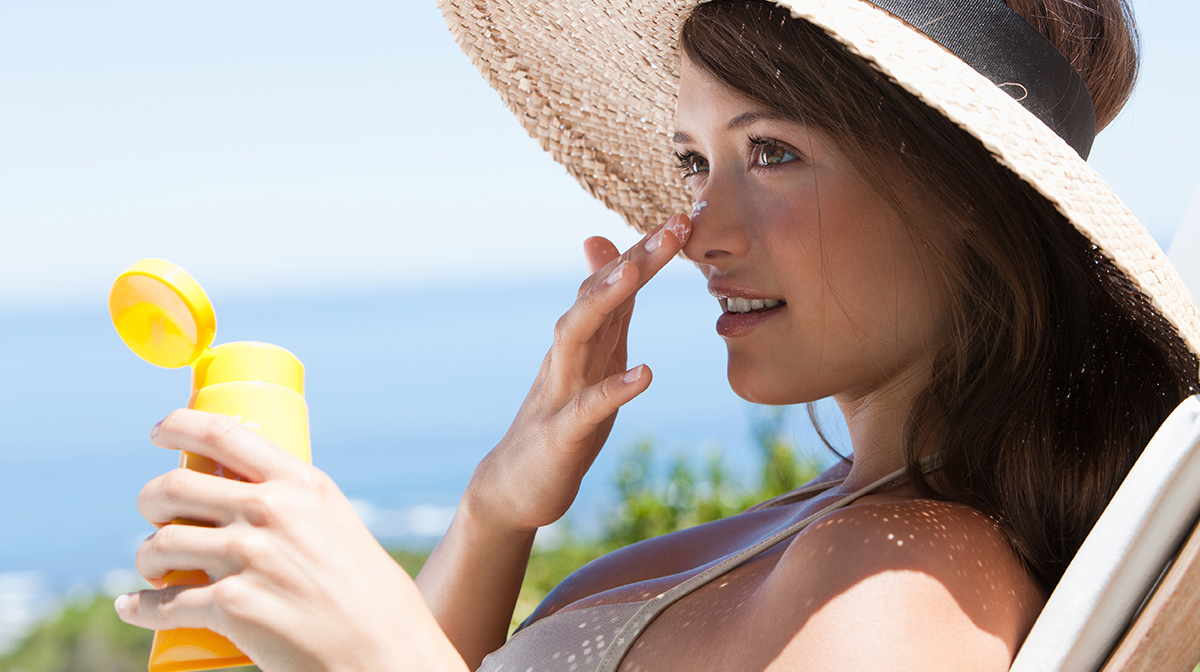 Not only does it help to sooth sunburn and prevent peeling, it also helps to prolong a tan and keep your skin in tip-top condition. Ideally, experts say to look for one which delivers much-needed antioxidants, which will fight cell-damaging free radicals and aid in cell regeneration. And a top tip from us is to keep your aftersun in the fridge – nothing feels more soothing than ice-cold cream soaking into sun burnt skin!
Also – don't forget your hair! Although the results of sun damage aren't as visible, your locks become parched and frazzled when over-exposure to the sun, craving extra moisture. Here's our top picks you mustn't travel without this Summer, treating both your body and hair:
$53.00 Buy now

with Skinstore US

This gorgeous oil contains a rare botanical blend of nourishing and repairing precious oils to rehydrate, regenerate and revive the radiance of hair and skin. A blend of extraordinary and rare oils with high nutrient value for deeply re-hydrating and enhancing sun-damaged hair and skin.

Great to use on both hair and skin for extra nourishing post-sun exposure.

Buy now with free delivery
For the full range of sun recovery products, head over to SkinStore's selection here.