With age comes wisdom…but there is also something else much more visible that comes with aging too. And that's those pesky fine lines and wrinkles.
Fine lines and wrinkles happen to even the luckiest of people. It's inevitable, regardless of how much you take care of yourself. However, whilst you cannot stop the clock, you can help minimize the toll aging takes on your skin, especially when it comes to the appearance of little lines around your eyes, mouth and cheeks.
What causes aging skin?
Sun exposure, free radicals through pollution,

and

smoke

all aggravate aging skin

Your genes

. If wrinkles ran in your family, you'll usually be prone to them too

Your age

. Lines and wrinkles can start as young as in your twenties, with many women being aware of them in their 30's. But when you reach 40, this is the age where the production of natural oils, collagen and elastic decreases, leaving skin drier, thinner and less resilient.
Today, we have Nicole Akers - AVP of Education and Development at SkinCeuticals - on board to help us out with some expert advice. By using the most effective products and utilizing the correct application techniques, you can start to fade those tell-tale aging signs in no time.
The Products
The perfect anti-aging skincare regime is made up of the following 5 key products:
The Method: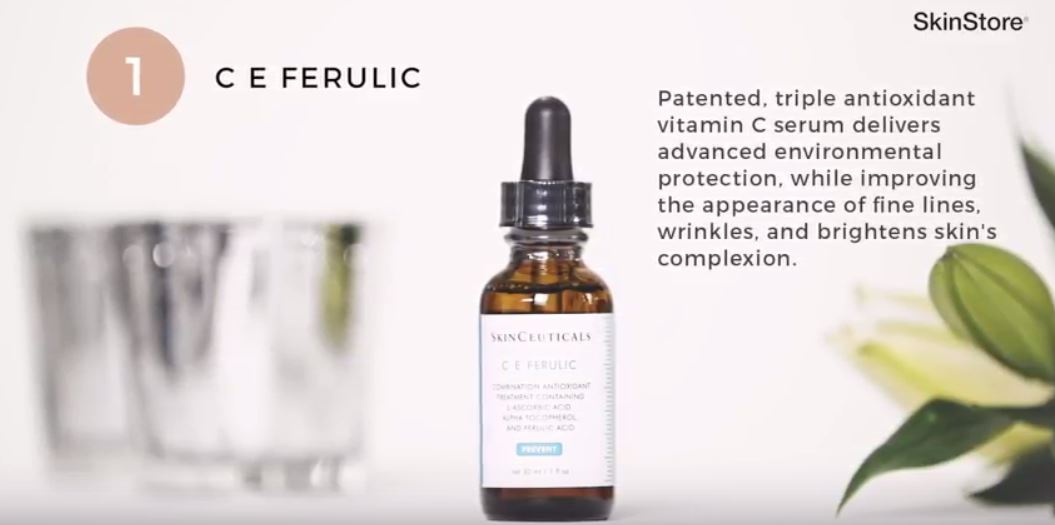 1.
Step 1: SkinCeuticals C E Ferulic
Firstly, the fundamentals associated with preventing aging are made up of three key steps: prevention, correction and protection. The iconic C E Ferulic serum is your key item for ensuring all three of these steps are covered, as this triple antioxidant is packed with essential Vitamin C. It brightens, fades dark spots and fine lines, protects again damage and promotes skin vitality.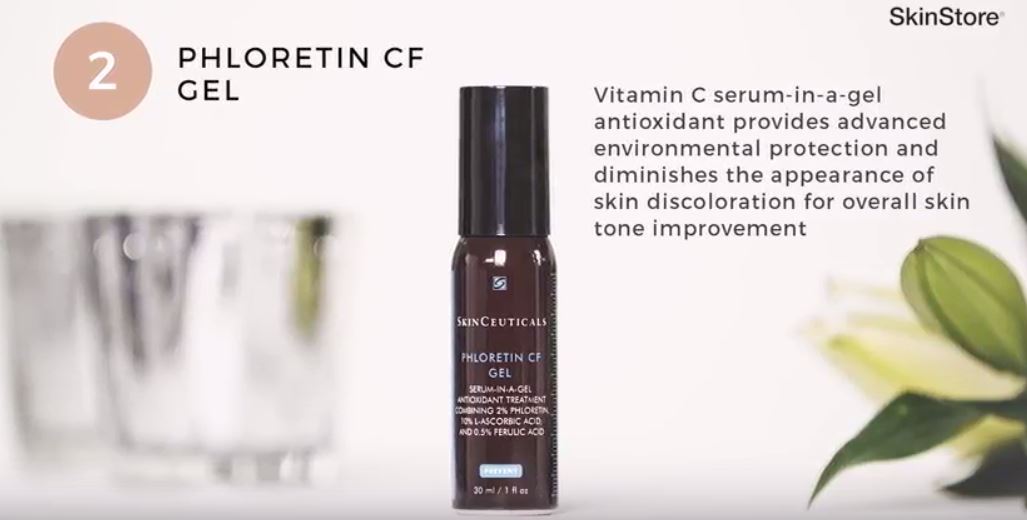 2.
Step 2: SkinCeuticals Phloretin CF
Another vitamin C hero, this serum-in-a-gel is ideal to apply after your C E ferulic, as this works to improve skin tone and texture. With environmental protection and nourishing properties, it diminishes wrinkles over time and promotes a healthy complexion.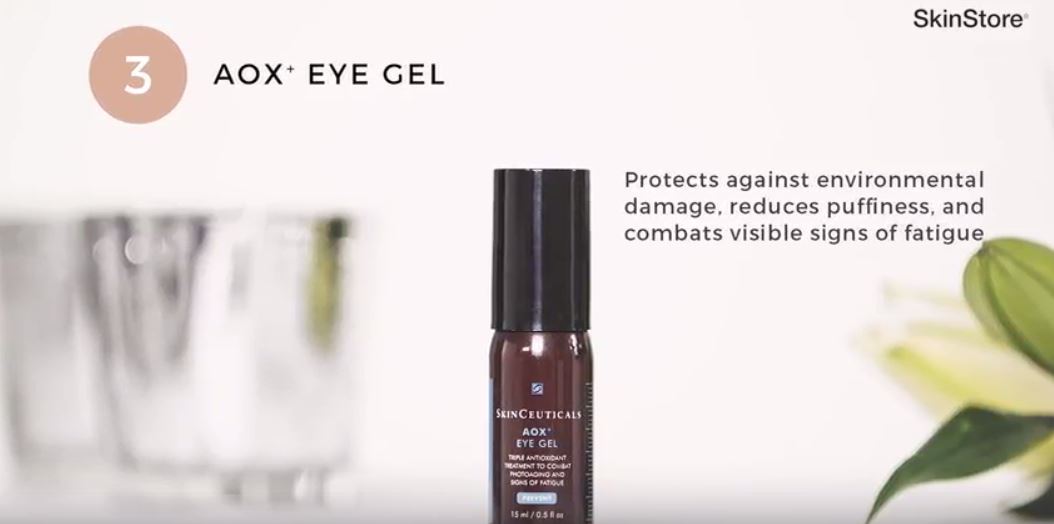 3.
Step 3: AOX Eye Gel
The eyes are the biggest giveaway area when it comes to showing signs of aging. However, this luxurious gel comes to the rescue by offering protection against environmental damage, reduced puffiness, and combats fatigue, delivering a wide-awake look.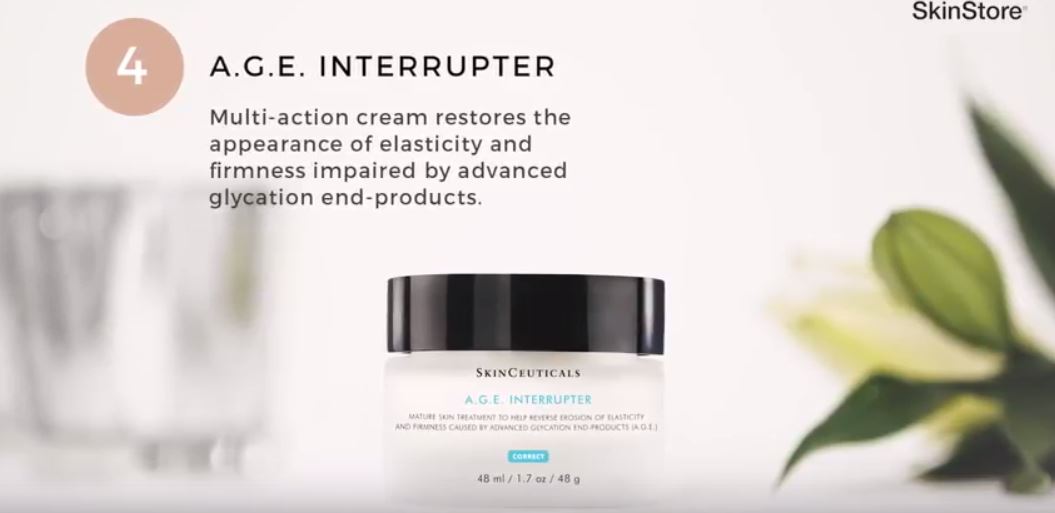 4.
Step 4: SkinCeuticals A.G.E Interrupter
The holy grail of anti-aging! The A.G.E Interrupter is a super powered, multi-action cream that restores elasticity and builds up thinning skin. When the skin starts to age, glycated collagen and elastin fibers lose the ability to function normally, and the body cannot break them down and replace them. This leads to severe wrinkling of the skin, in which the A.G.E interrupter steps in and tackles all the problems!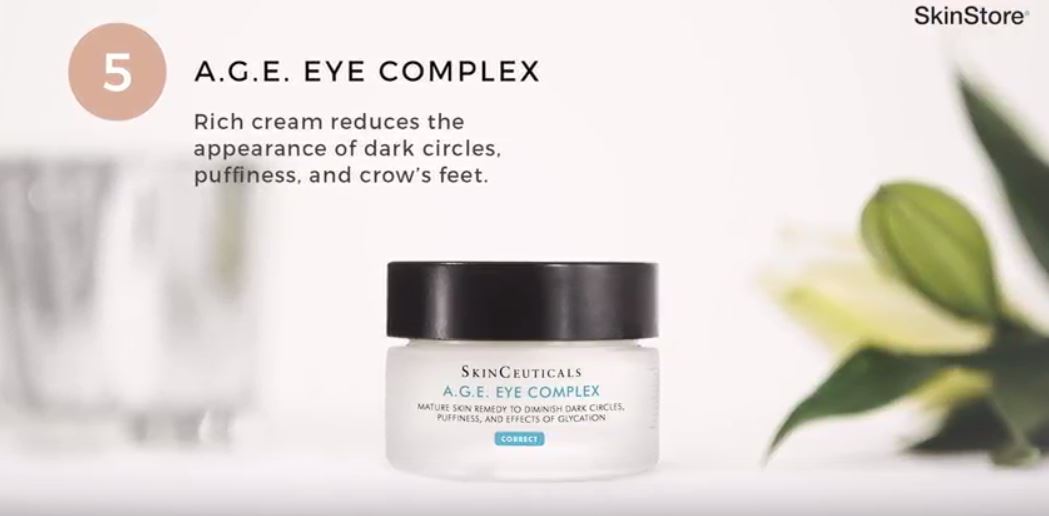 5.
Step 5: A.G.E Eye Complex
This three-dimensional treatment contains a unique combination of ingredients to dramatically improve severe signs of aging around the eyes. A potent formula to really tackle those deeper lines, this cream is exceptional as a final step product when it comes to utilizing an anti-aging skincare regime.
For the full range of anti-aging products at SkinCeuticals, take a look at their products on SkinStore.com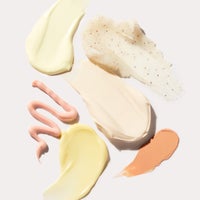 Our team of beauty experts cover everything from skincare to makeup, picking out the most effective products from the best brands and latest trends. Stay up to date on everything beauty with the SkinStore blog, and find all your essentials in one place.