There was a time when we had to rely on trained skincare therapists and professional clinics to indulge in professional skincare treatments. Microdermabrasion was always one of them, where an appointment was always needed to get that intensive exfoliation for brighter skin.
Not anymore it isn't. Recent skincare developments over the last few years have gave us the opportunity to carry out the more professional regimes from the comfort of our own bathrooms.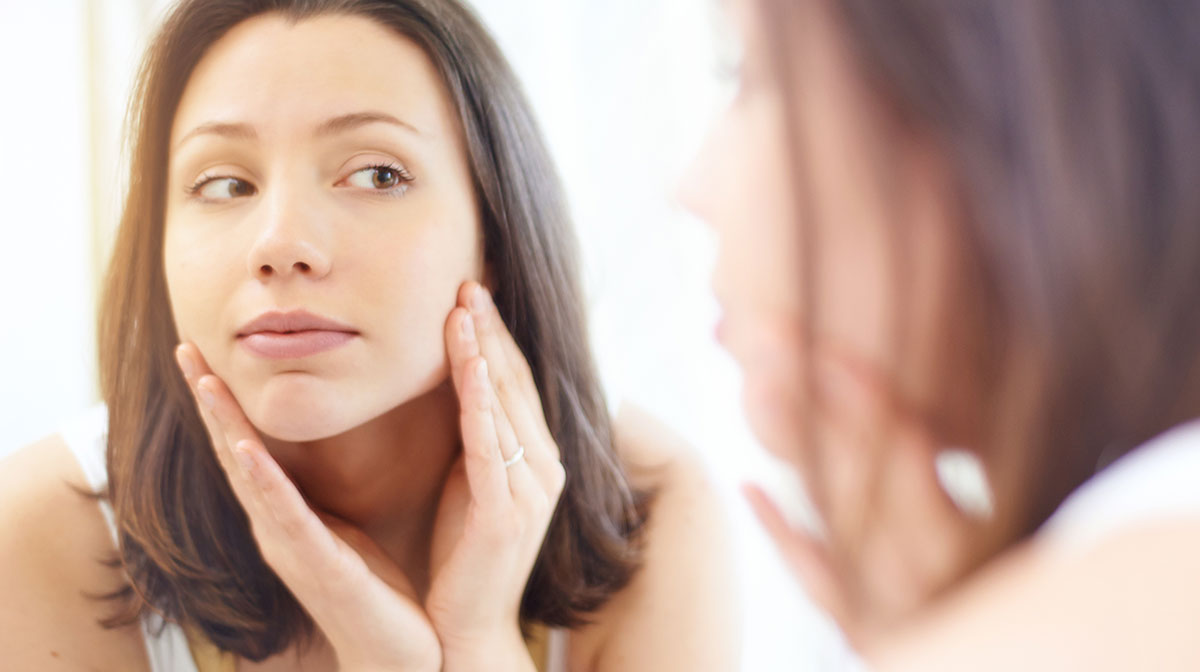 At-home microdermabrasion, facial peels and enzyme masks are now some of our best selling treatment products, instantly delivering clear, radiant skin. From advanced microdermabrasion devices, like the PMD, and powerful treatment exfoliators, the smoothest skin of your life is just a product away. And at half the price of those expensive treatments…
Microdermabrasion Devices
The power of exfoliation is key to achieving the smoothest, brightest complexion. Devices which use a range of crystals – usually aluminum oxide crystals to exfoliate away the dead, dull cells on the surface of the skin – are brilliant for achieveing that salon result.
The PMD device is a revolutionary at-home skincare tool that provides brilliant results, and is super easy to use. By combining the power of exfoliation with a unique vacuum suction, the Personal Microderm removes dull skin cells, increases blood flow, and stimulates the body's natural production of collagen and elastin.