All the pleasures of ESPA are yours to take with you wherever you go with their ESPA Explore gift with purchase! When you spend $95 with ESPA you'll receive a collection of ESPA's most coveted, best-selling products to have with you anywhere you go!
Take a look at ESPA's favorites and discover why there's so much to love about this natural skincare brand!
This week on SkinStore get 20% off PLUS 3 free samples of your choice when you spend $100 with the code: APPRECIATION!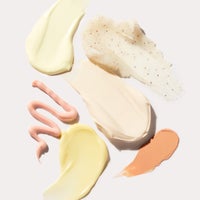 Our team of beauty experts cover everything from skincare to makeup, picking out the most effective products from the best brands and latest trends. Stay up to date on everything beauty with the SkinStore blog, and find all your essentials in one place.