Americans will spend $15k on skincare in their lifetime
The skincare industry is one of the fastest-growing beauty markets in the U.S. Our research found that Americans are now spending an average of $322.88 every year. With consumers now buying skincare from as early as their teenage years, Americans are forecast to buy skincare for 47 years  – totaling an incredible $15k on skincare in their lifetime. That's enough for a down payment on a house!
At SkinStore, we wanted to find out the biggest products and trends in the industry right now to name the best skincare products and brands in the country, helping us see where the growth may take us in the coming years.
The U.S. is the most invested country worldwide in skincare
Not only is there a huge U.S. interest in skincare, they're also willing to invest in it. An estimated $18.7 million is set to be spent by Americans on their skincare regime throughout 2021, with a predicted growth of 5.01% year on year making them the biggest generator of revenue in the industry. 
California is the state most invested in their skincare routine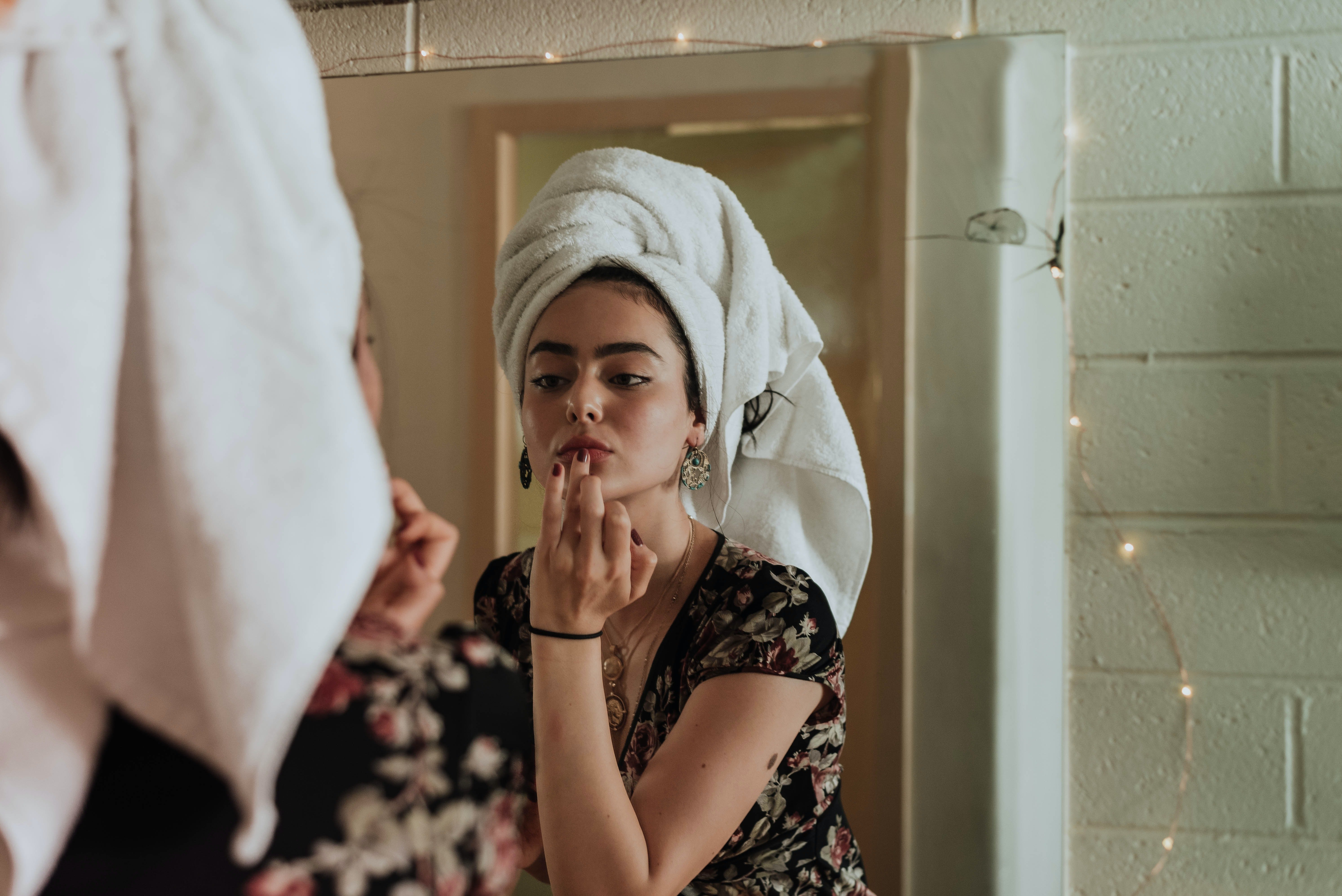 To find which states are the most invested in their skincare, we analyzed Google searches and interest in products to find the states where citizens were the most serious about their skincare routine.
Californians take their skincare the most seriously, with more residents regularly searching for skinspiration, followed by Texans and residents in Florida.
| | | | | |
| --- | --- | --- | --- | --- |
| Rank | State | Yearly Increase | Favorite Product | Weighted Monthly Searches |
| 1 | California | 61% | Cleanser | 118,279 |
| 2 | Texas | 50% | Cleanser | 50,167 |
| 3 | Florida | 36% | Anti-aging | 27,425 |
| 4 | New York | 52% | Hand Cream | 26,776 |
| 5 | Illinois | 53% | Cleanser | 10,029 |
| 6 | Pennsylvania | 68% | Moisturizer | 86,613 |
| 7 | Ohio | 65% | Serum | 61,725 |
| 8 | Georgia | 56% | Exfoliator | 60,518 |
| 9 | North Carolina | 52% | Anti-Aging | 60,260 |
| 10 | New Jersey | 80% | Moisturizer | 50,986 |
*Weighted average using population to account for larger states
Within these states, the most searched-for products consist of a mixture of cleanser, serum, moisturizer, anti-aging and exfoliators. 
Hand cream, lip care and face tools among the biggest skincare trends of 2021
We wanted to find out the skincare products that have jumped in popularity over the last year, based on what Americans are searching for.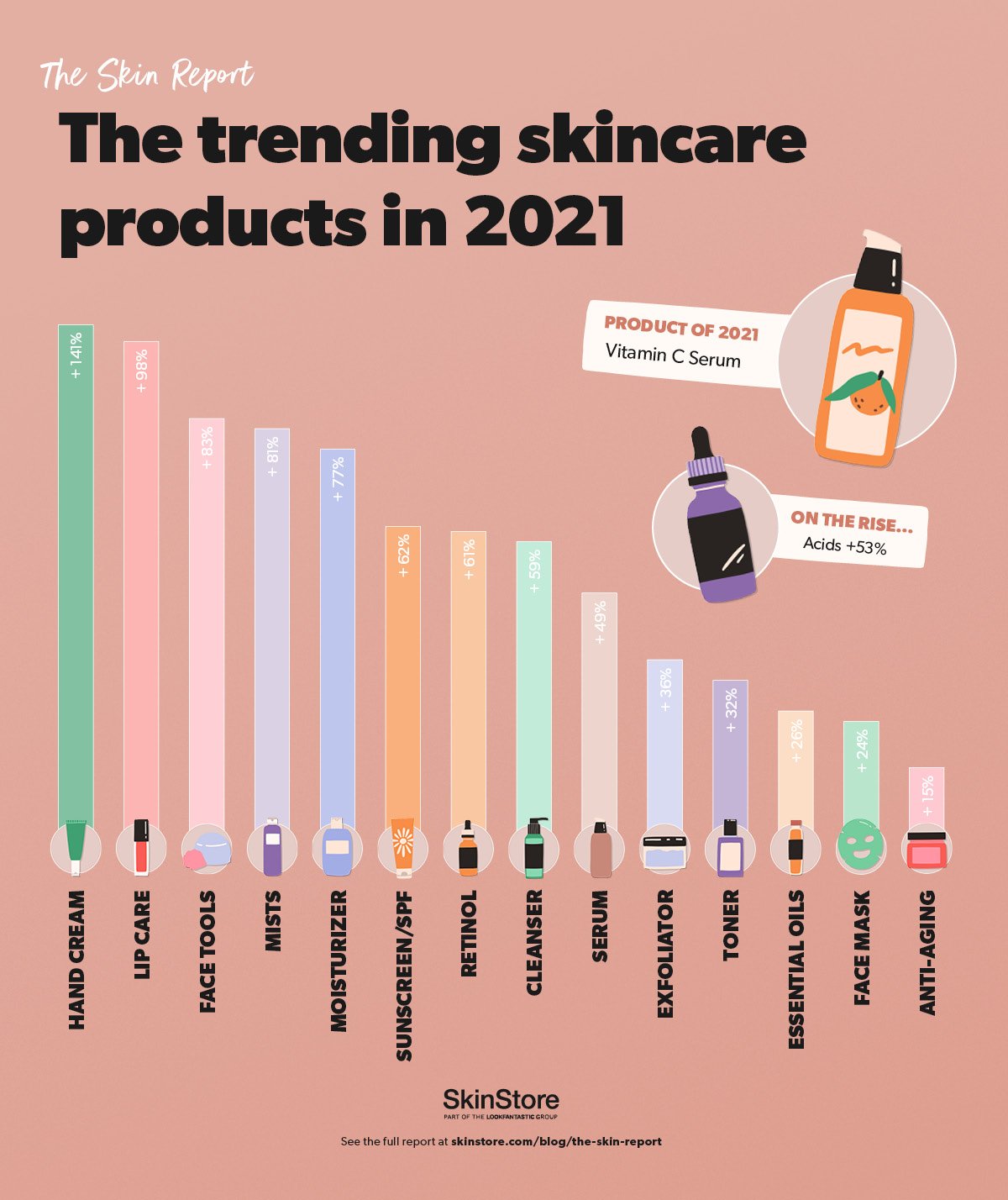 Hand cream is America's next big skincare product with 1,048,340 searches in the U.S. alone, equating to a 141% growth. This can be attributed to the uptake in handwashing and antibacterial products during the pandemic, which are known for their drying effect on the skin. The benefit of hand cream vs other moisturizers is that it leaves less of an oily residue, allowing you to carry on with your daily activities without transfer. 
Lip care is the second biggest growing product in the U.S. An increase in awareness regarding personal care and grooming among female and male consumers is a key factor behind this growth. There are a number of problems that can occur with your lips which are caused by sun damage, allergies, dehydration, vitamin and mineral deficiencies, all of which lip care products can offer a solution to. 
Salicylic acid is a popular choice of ingredient in many acne and inflammation skincare products. Some lesser-known benefits of salicylic acid are its ability to reduce the pH of your skin, increase hydration and cause shedding of skin cells, among many others. 
Facial tools rank fourth as the fastest growing skincare product. These tools allow the other products you use to sink deeper into the skin and be absorbed more effectively. There are those that boost circulation, gadgets to sculpt and heal skin, and others that unclog pores and treat spots. Such tools include ice globes, jade rollers and LED-masks. 
Mists have also seen large growth due to their beneficial properties when added to your skincare regime. Depending on the type of mist you use, benefits include hydration, improved absorption of moisturizer and smoother application of makeup, leading to more radiant skin. 
Vitamin C serum is the skincare product of 2021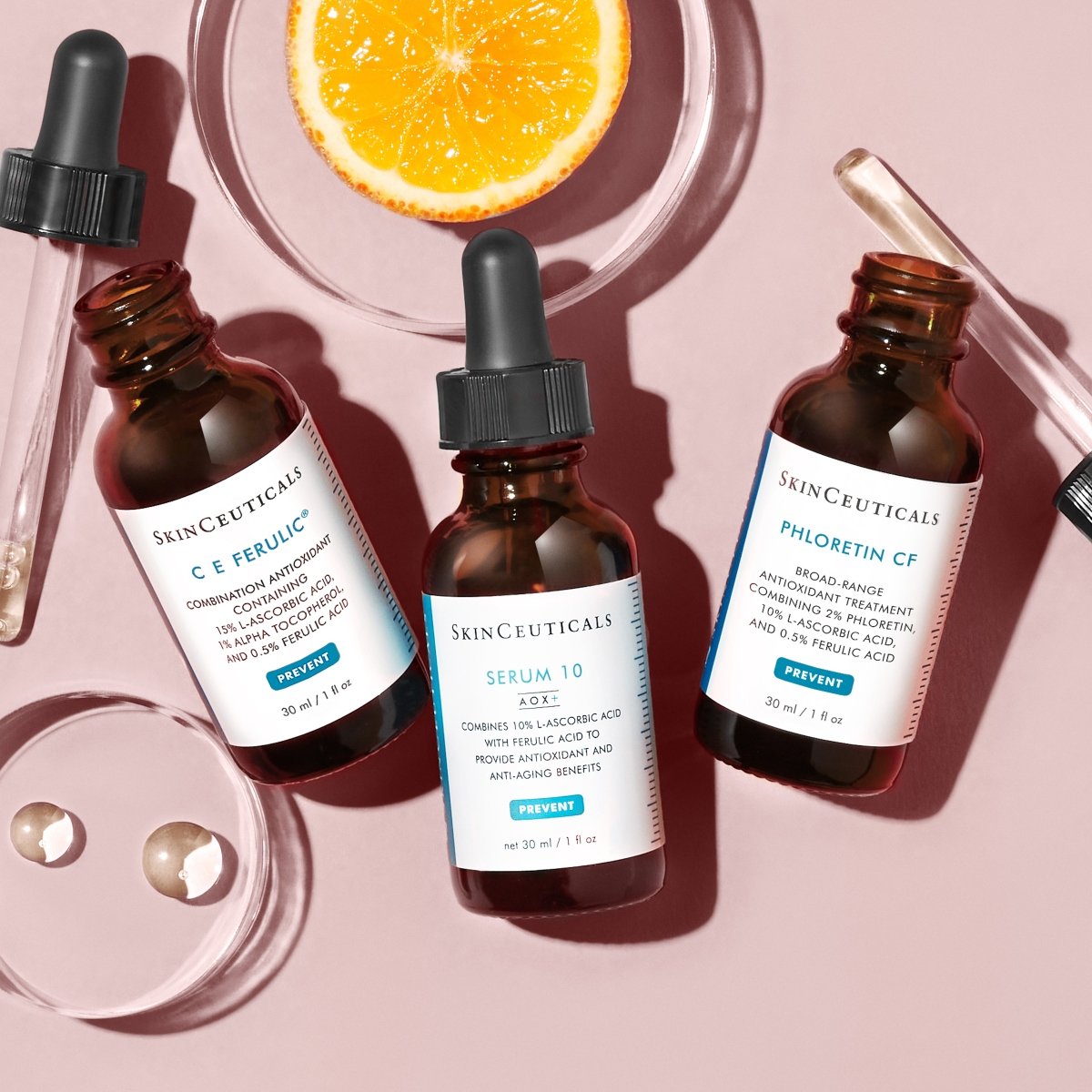 Our research found that vitamin C serum is the skincare product of 2021, with over 1,479,630 searches in the U.S alone. The product has grown in popularity thanks to its versatility for every skin type, while vitamin C antioxidants provide advanced environmental protection. Serums that feature vitamin C hydrate brighten and evens skin tone while protecting skin from premature aging, wrinkles and loss of firmness. The perfect all-rounder!
Acid products are also more popular than ever, with products featuring acid jumping 53% in popularity since last year.
Classic serum, toner and retinol are America's all-time favorite skincare products 
| | | |
| --- | --- | --- |
| Product | Searches | Yearly Increase % |
| Serum | 3,000,110 | +49% |
| Toner | 2,267,600 | +32% |
| Retinol | 2,243,610 | +61% |
| Moisturizer | 2,073,400 | +77% |
| Cleanser | 1,944,740 | +59% |
Skincare products have seen incredible growth in popularity in the U.S. over the past few years, with face products from every step of our skincare routines taking the lead as the favorite products.
We analyzed interest in different products to find that serums are American's favorite type of skin care. This type of product is popular due to its ability to truly penetrate the skin and hydrate on the deepest level. The lightness of the product allows it to be used as a stand-alone solution for someone with oilier skin, or used under a moisturizer for someone with normal to dry skin.
With slightly fewer searches at 2,267,600, toner is the second favorite product in the U.S. This product has so many benefits, from being more effective than a face wash, restoring your skin's pH level and smoothing skin, to improving your skin tone and the appearance of pores. 
Retinol is the third favorite, bringing in 2,243,610 searches. This product is a popular choice as it boosts the amount of collagen your body makes and plumps your skin, cutting down fine lines and wrinkles. It also improves skin tone and color and reduces mottled patches, making it a perfect all-rounder. 
Moisturizer ranks fourth in the U.S. This product forms an important step in your daily skincare routine, from maintaining your skin's healthy cells to protecting it from irritation. By moisturizing, you can reduce the chances of a number of skin problems arising.
The fifth favorite product used by Americans is cleanser. This has recently overtaken the traditional face wash as a more effective way of removing dirt, oil and pollution from your face. It is also more moisturizing and hydrating than your typical face wash.
Every state's favorite skincare product
The skincare industry is growing, but every user has their staple products. We wanted to find America's favorites.
We looked at the number of Google searches of over 20 types of staple skincare products to find the most prized skincare product in each state.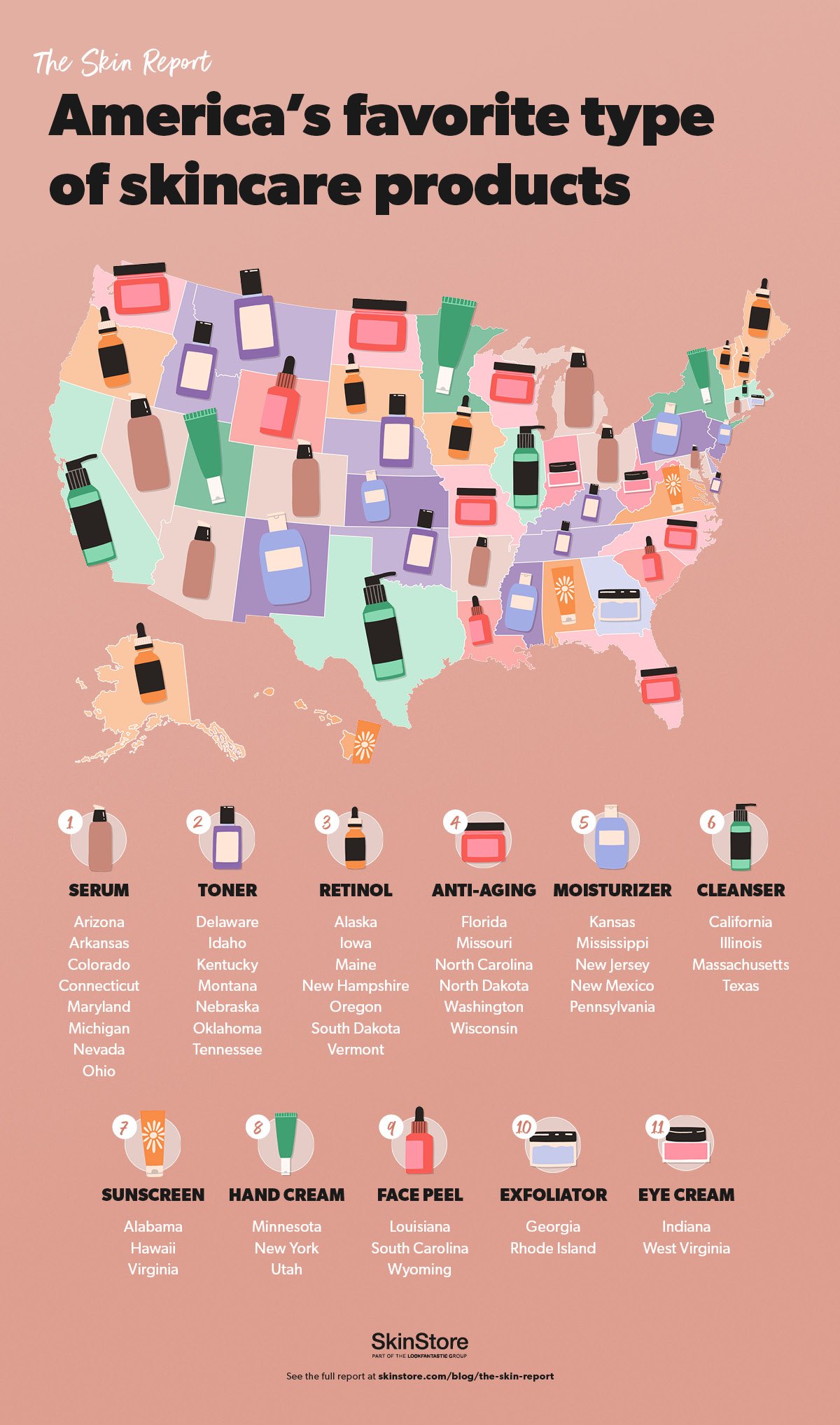 It is not surprising that serum features across the majority of states. The midwest and New England areas are typically very cold through the winter and extremely hot in the summer. This type of climate requires a flexible product that will hydrate all year round, making serum the perfect choice.
In New York, hand cream is the most popular product of 2021. The rise in interest in the city that never sleeps could be down to the pandemic, as more consumers use hand cream to compensate for the growth in drying sanitizer and hand-washing. 
Retinol is well-known for its anti-aging benefits, and Florida is known for its retirement communities. It is also known for its hot temperatures which run the risk of sun damage, a known cause of aging. Anti-aging products such as retinol are typically popular in many of the southern states where temperatures are higher. 
Many highly populated states experience high levels of skin pollution, hence the popular searches for cleansers. Cleansers are typically better at removing dirt, grime and pollution from your face which is the most popular product in California, Texas and Illinois.
The sunshine state Florida and states in the midwest such as Wisconsin and North Dakota are among the most invested in keeping their youth. These states favor anti-aging products to keep their skin plump and invigorated.
Americans are glow getters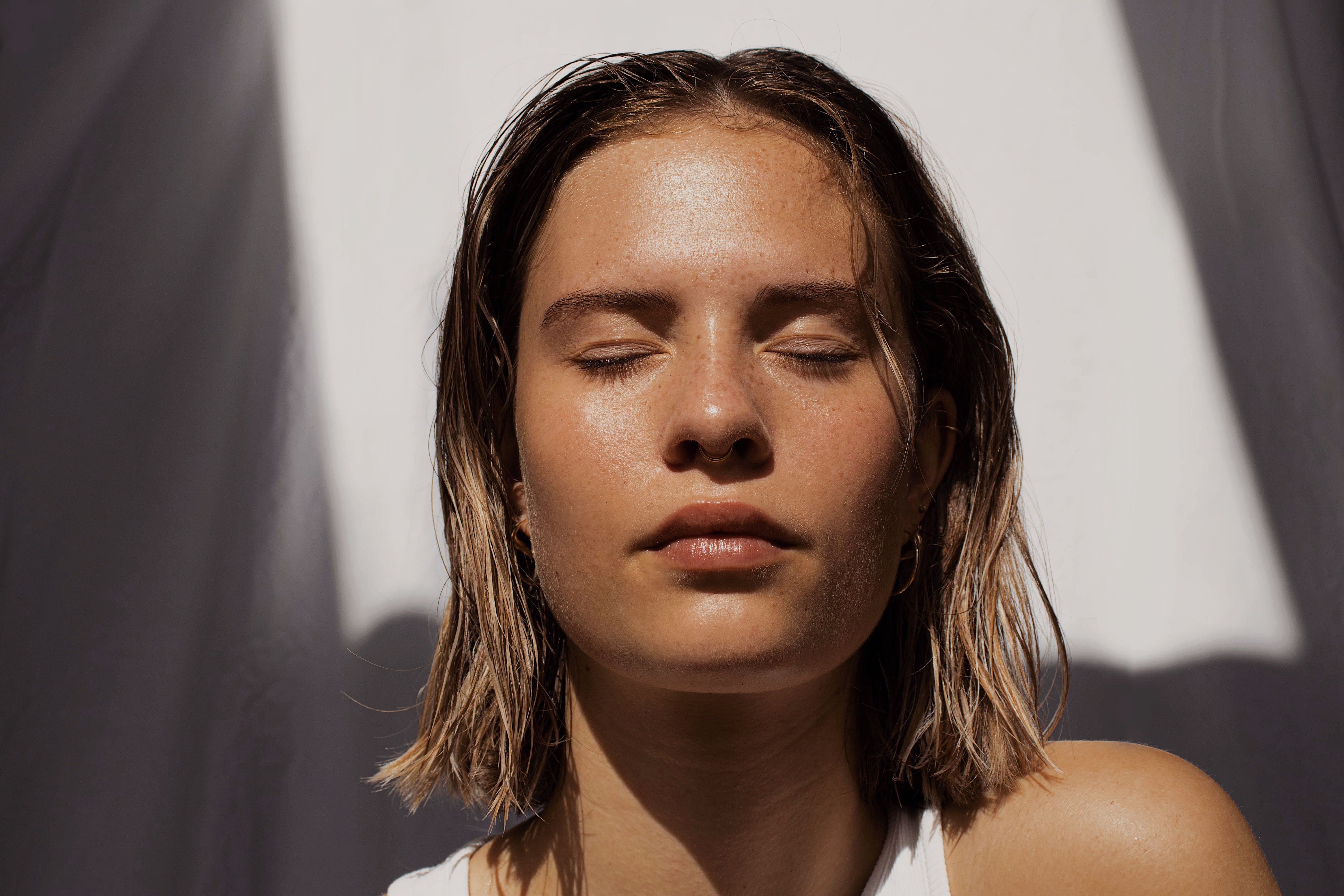 Trends show that many Americans are seeking to achieve a 'glowy' look, with shoppers in the U.S. purchasing 3.2x more products that have the word 'glow' in them. Facial products such as salicylic acid and mists are marketed as the key to achieving such a look, while facial tools are used to achieve a natural glow by promoting product absorption and healthy skin. 
The Ordinary is America's favorite skincare brand by a landslide 2.4 million
We analyzed interest across the country to officially name America's favorite skin brand.
| | | |
| --- | --- | --- |
| Brand | Searches | Yearly Increase % |
| The Ordinary | 6,943,140 | +71% |
| DHC | 4,536,100 | +60% |
| La Roche-Posay | 2,148,310 | +72% |
| Bioderma | 1,056,950 | +16% |
| Skinceuticals | 923,530 | +53% |
Taking top place is Deciem's 'The Ordinary', which burst onto the skincare scene in 2016, changing the industry as we knew it and raising new generations as 'skintelligent' consumers. The skincare industry now focuses on ingredients, with Americans wanting to know exactly what ingredients they're putting on their skin, what each one does, and which products to find them in for an affordable price.
DHC is a Japanese skincare brand with a similar theme. This brand boasts a science-backed focus on combining the best in eastern skincare technology with simple, botanical ingredients to help deliver the most effective products to you and your complexion.
The third most popular skincare brand in the U.S is La Roche-Posay, a French pharmacy brand whose products are well known for their simple, sensitive, skin-friendly formulations. Consistently recommended by dermatologists, their products are suitable for treating all skin types.
Bioderma is the fourth most popular skincare brand, offering a complete, well-formulated range of products for all different skin types including sensitive, oily, combination and dry. This brand prides itself on ecobiology, which focuses on preserving and strengthening the structure of the skin. 
Skinceuticals is the fifth most popular brand in the U.S. Known for its specially formulated products, Skinceuticals' range uses advanced ingredients to solve skin problems by helping repair damage to the skin caused by the sun and pollution.
Interest in male skincare is growing by 400%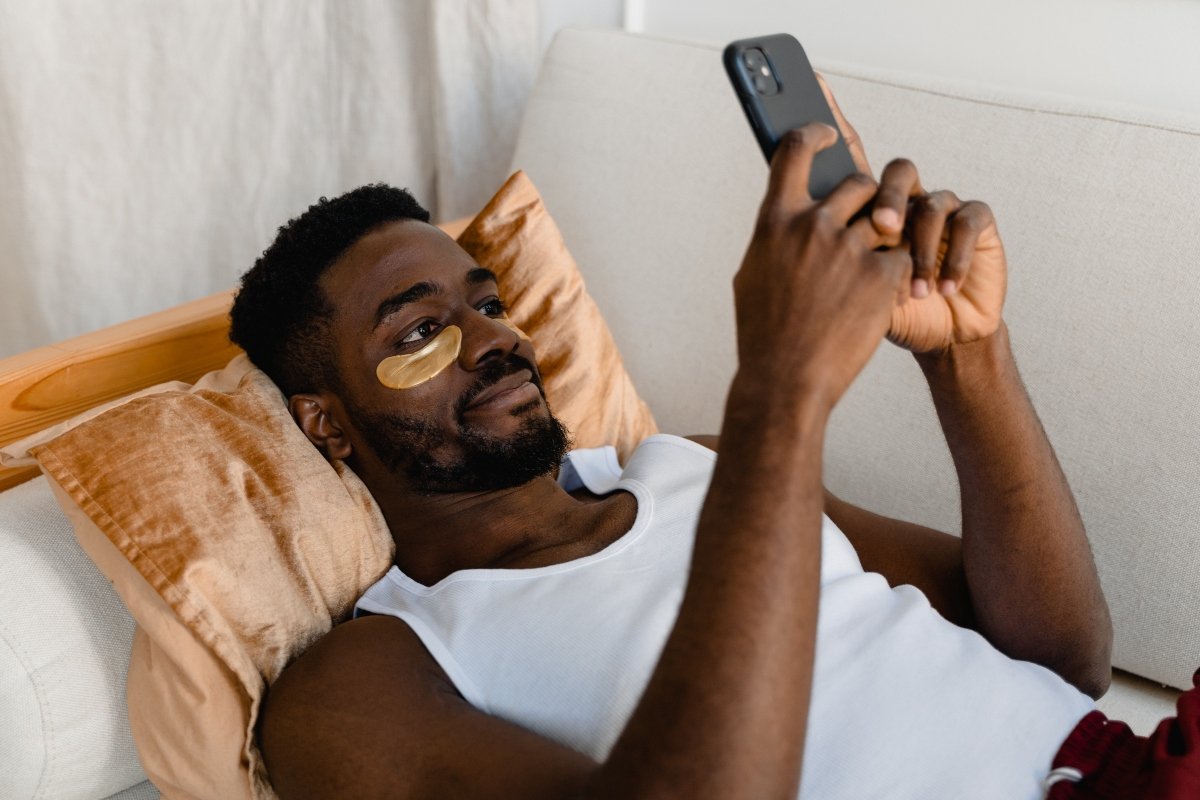 Interest in men's skincare has risen by 400% over the last five years, with skincare companies recording record profits in the billions, growing year-on-year by 16%.
The male skincare industry may not be as in-depth, with less of a focus on ingredients and science, but it is slowly shifting with more people embracing gender neutrality and fluidity, the ability to express femininity, and redefining the 'modern man'. 
As such, the male grooming industry is now growing past the limits of shaving essentials and fragrances, with facial cleansers now being the most popular product among men. 
Inspired to up your skincare game?
Feeling like you want to up your skincare game? Our skin care products will make sure you're keeping up to date with all the latest skincare trends and favorites such as facial tools, serums, and moisturizers. 
Many skincare brands are now focusing on science-backed, advanced ingredients to tackle skin problems. Learn more about the different causes of skin problems and how certain ingredients can benefit your skin to find the perfect products for you from our blog.
Methodology
Different statistics included in the report were found from a variety of sources including:
To find the global comparisons, we compared search terms relating to 'skincare' and 'skincare routine' to find out which countries are the most invested in taking care of their skin. We then did the same per state to find the most invested citizens across the country. To make the searches fair in comparison to popularity, we analyzed Skincare searches by using a weighted average using population to account for larger states.
To find the most popular type of product in every state, we gathered a list of the most popular skincare products in America and analyzed the interest and Google searches of each one in every single state to find which product is the most popular across the country.