Have you fallen victim to acne scarring? Or over-exposure to the sun? Your skin may be flaunting the aftermath of those two experiences in the form of dark spots, also known as hyperpigmentation. Chances are, you're less than thrilled.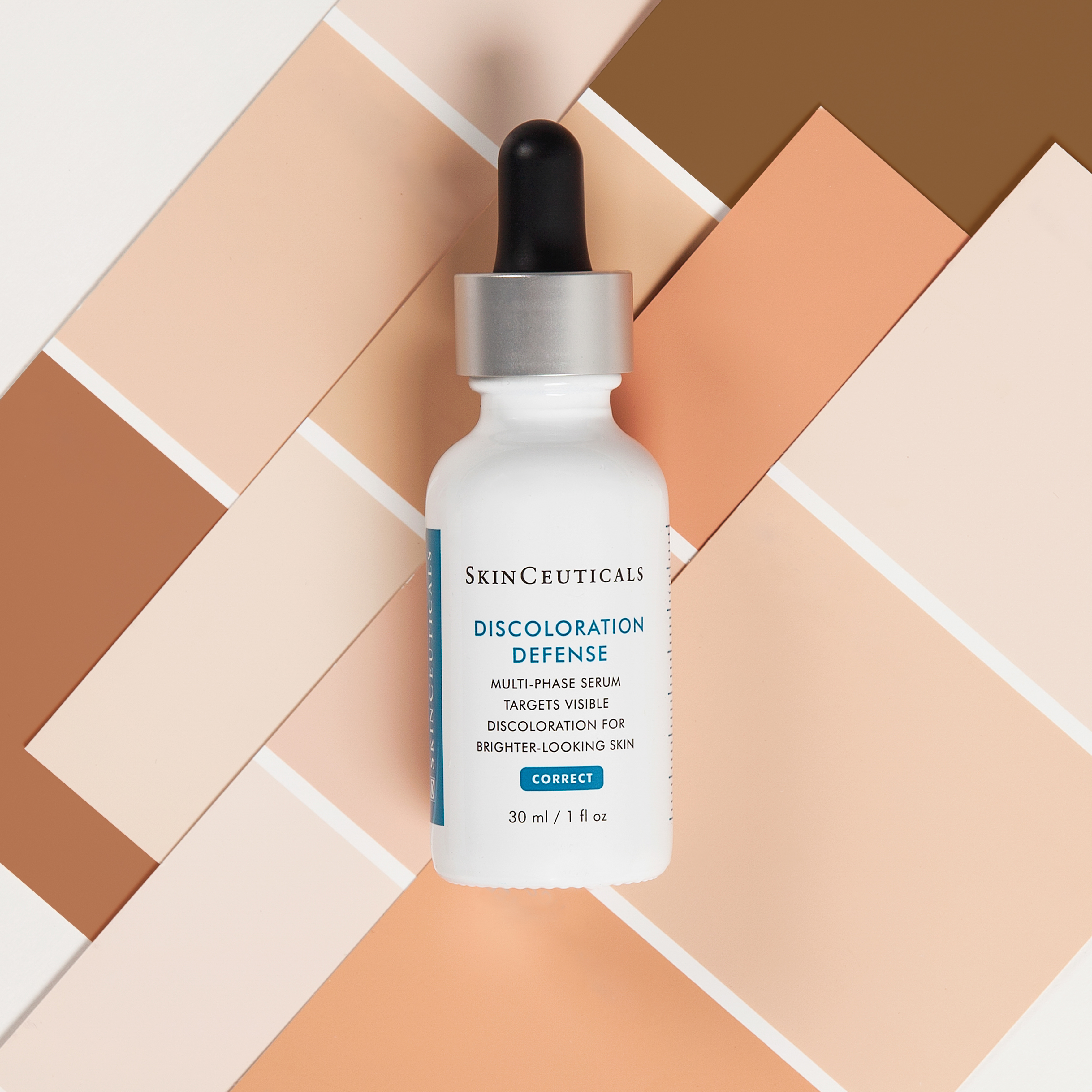 Hyperpigmentation, sadly, isn't the arrival of a new and envied beauty mark. This less-than-lovely effect is caused by excess deposits of melanin, the pigment that produces normal skin color.
All hope is not lost. There is a way to reverse those effects—SkinCeuticals Discoloration Defense is coming to your rescue! The treatment targets stubborn brown spots and post-inflammatory discoloration. Those acne scars you've had since you were a teenager? Your liberation is here!
Combining the strength of tranexemic acid, kojic acid, niacinamide and HEPES, Discoloration Defense transforms the skin's radiance and overall skin tone in as little as two weeks!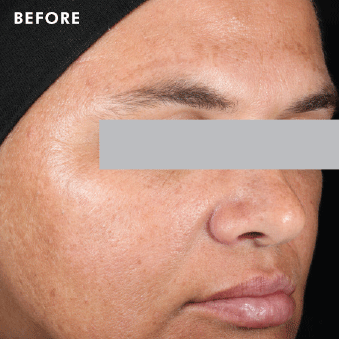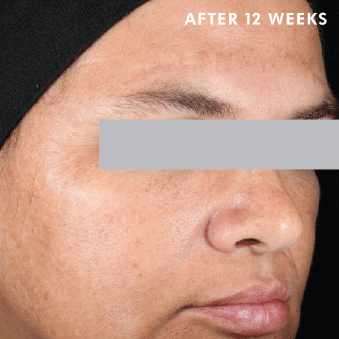 Free from filling ingredients such as parabens and silicones, this serum is also fragrance-free. With continued use, SkinCeuticals Discoloration Defense helps to reduce the appearance of dark spots and wards against the production of new marks in the future.
Tired of piling on tubes of concealer to cover up those merciless scars that never let up? Now it's your turn to take back control and vanish those dark spots once and for all! Let the brightening effects of SkinCeuticals Discoloration Defense provide you with the relief you've likely lowkey needed since your acne-battling years.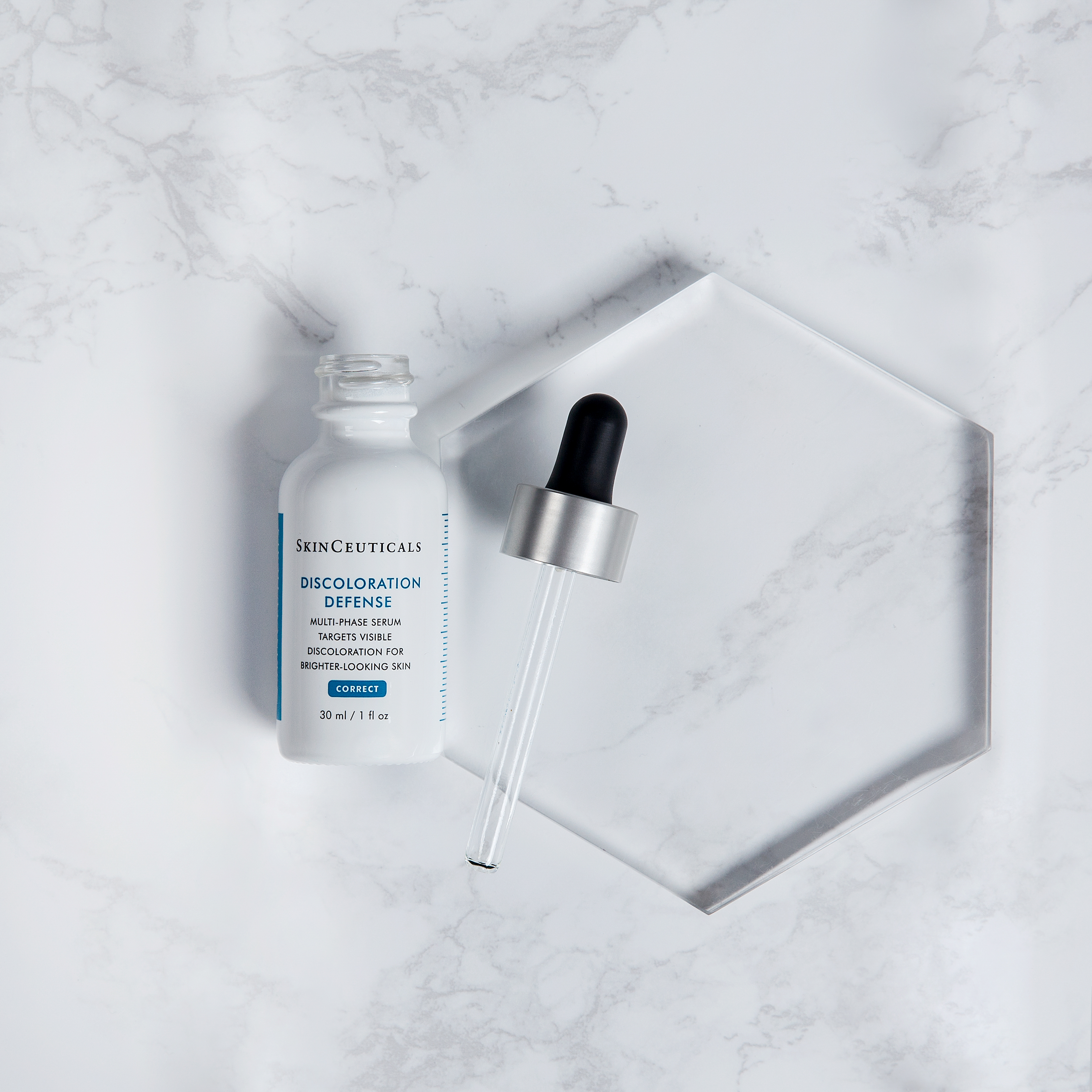 Suitable for all skin types, this serum will give your skin the even tone and radiance you've been craving since childhood! Give your confidence the boost it needs and take back the glow that brings out your inner goddess. It's time to tell those dark spots their residence is expired! Be naturally and beautifully you with a little help from our friends at SkinCeuticals!