A superpower to have in your skincare regimen in 2018 is Vitamin C! Just think Vitamin C = Collagen. Vitamin C is a powerful nutrient that helps keep up the skin's collagen synthesis. Let 2018 be the year you start treating your skin right with NEW Vichy LiftActiv Vitamin C serum!
Remember 2018 is the year for skin care! We're all about products and skincare regimens that will help stimulate cell turnover and growth, collagen production, and ultimately making our skin smoother and more radiant!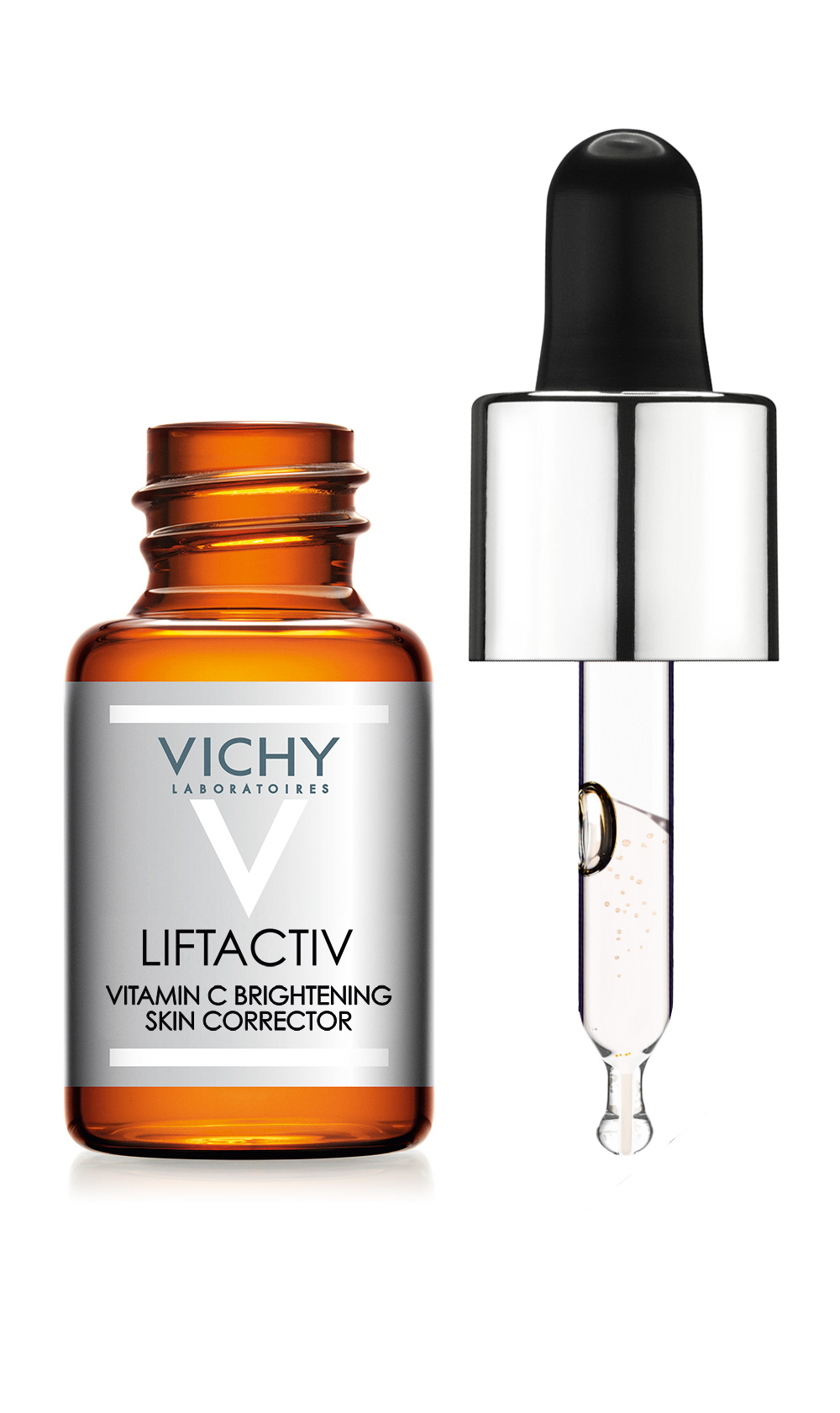 Chalk full of antioxidants, Vichy LiftActiv provides the skin with two powerful dermatologist active ingredients: an awakening boost of 15% pure Vitamin C with a shot of fragmented natural origin hyaluronic acid, which promotes skins production of collagen and helps the skin retain moisture.
Worry no more about slow-working ingredients! With two powerful, natural-origin active ingredients, this powerful antioxidant formula is clinically proven to express results in ten days. This super-powered serum with natural origin active ingredients will significantly improve skin's radiance and tone quickly and effectively!
*71% of women noticed smoother skin
*83% of women said their skin looked more radiant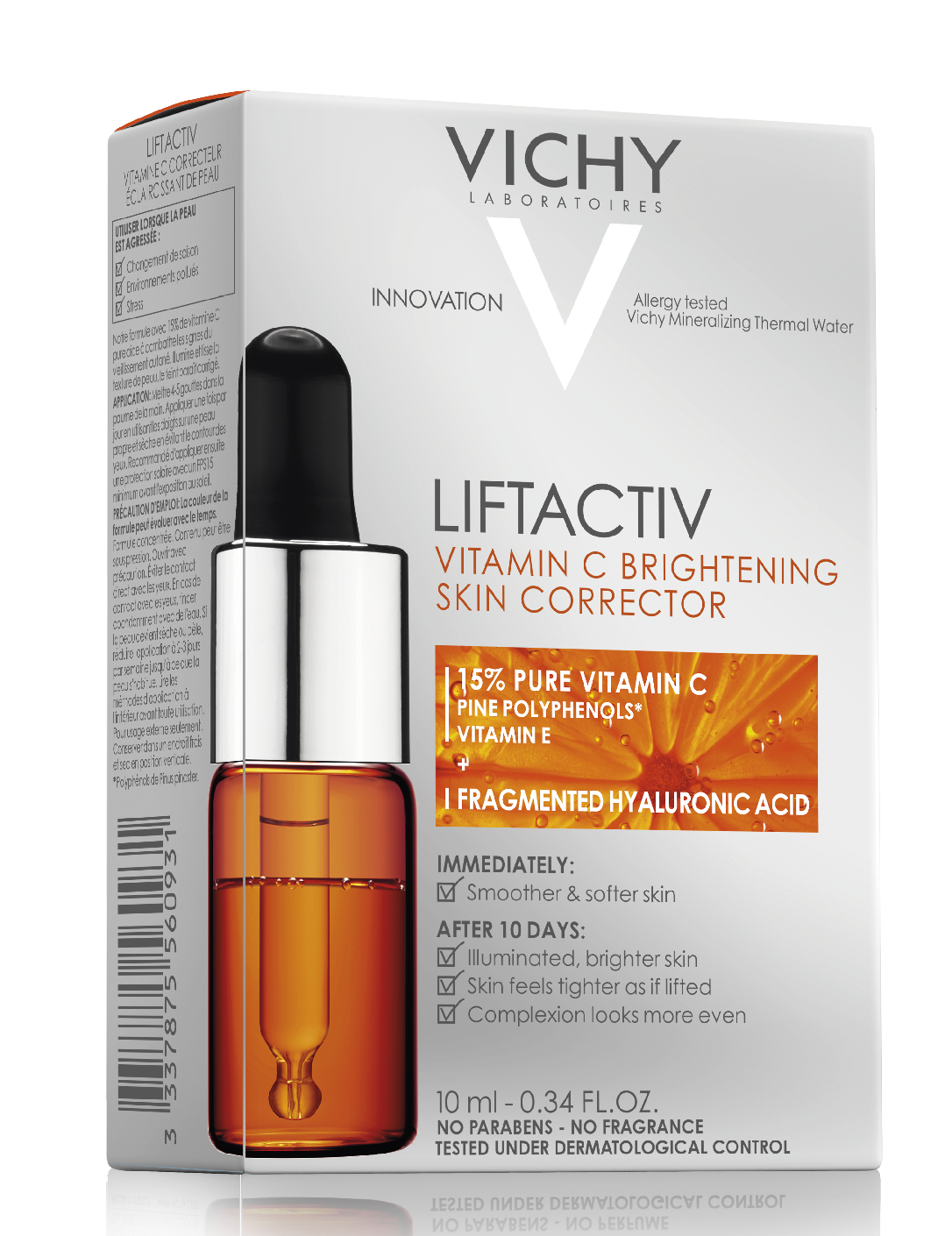 By using this powerhouse serum just once a day, you can combat dull, tired-looking skin no matter what your day job or age!
This serum's formula is largely built on active, natural-origin ingredients, which means there are no texturizing, filler ingredients like silicon to diminish its quality.
Vichy LiftActiv works to reduce fine lines and wrinkles with its hypoallergenic formula that is lightweight and loaded with antioxidant properties that help limit the production of free radicals that cause damage to the skin.