Over 50% of women claim they wouldn't go to work if they didn't have the choice to wear a 'full face of make-up'. And yes, when we say 'full', we mean a full face application.
I thought I was pretty terrible in the mornings before work, stressing about concealing any spots and dark circles. And I always make sure a streak of contour is applied to both cheeks. But saying that, there have been plenty of (terrifying) times I've gone to work wearing no make-up at all. And it appears I'm in the minority.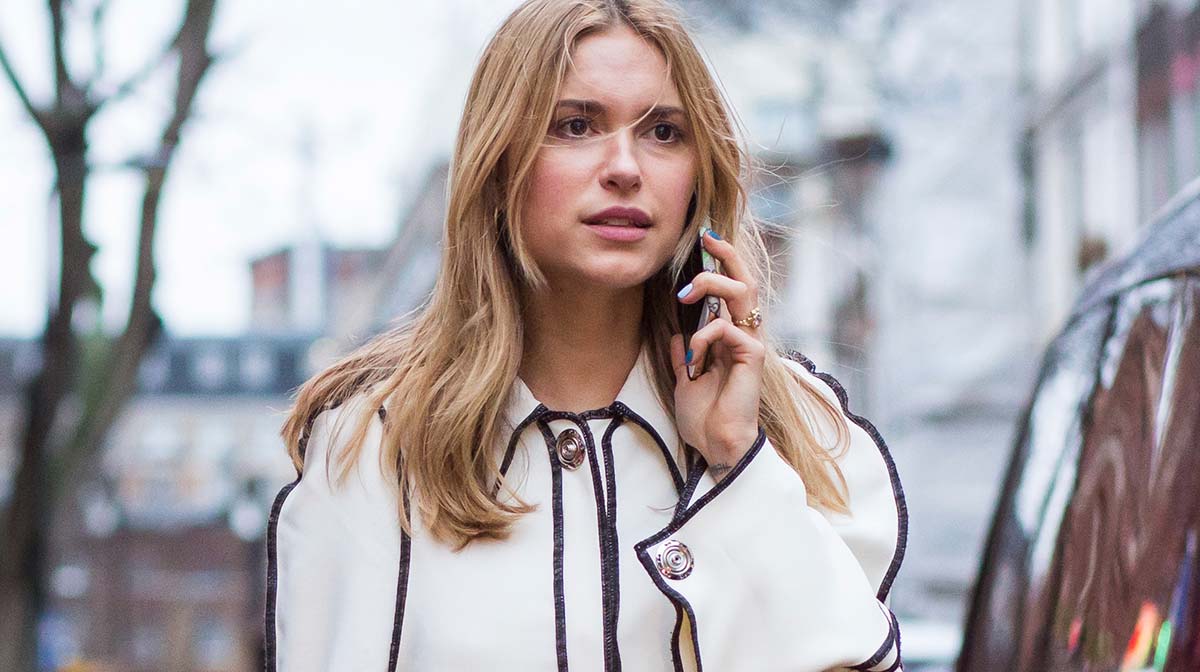 SkinStore.com is taking on project confidence, in which we're on a mission to uncover the thoughts and feelings women have towards their own natural beauty. The recent findings show that no matter what your position in the workplace – whether it be intern to CEO – women don't feel confident without everything applied. Foundation, mascara, blusher, lipstick… the full works.
In a bid to help encourage women to feel more confident with their natural beauty, and not to feel the need to 'mask' their complexion before facing colleagues, SkinStore are here to help. We've put together 5 key beauty tips which help when it comes to office make-up and workplace confidence, to see if we can start to change this view…
Enhance, Not Mask
If you come into work too 'overdone', your colleagues may start to wonder where you are heading off to after work. That may be something you never assumed, but have a think about it. The girl that comes in fully preened and glammed up to the nines could easily walk into a cocktail bar straight from the office. Don't let your colleagues make this assumption! Go for a smart but slightly un-done makeup look. Conceal and enhance is the key. A slick of black mascara, a touch of contour and an application medium coverage foundation more than sets the standard.