The benefits of argan oil have helped its star to rise, so much so that I've heard it referred to as 'the new olive oil'. In Morocco, argan oil is used for dipping bread or drizzling onto couscous and pasta but elsewhere, it's being applied to the hair, face and body as a means to beautify.
Come and learn more about the benefits of argan oil.
Muse over more products containing argan oil.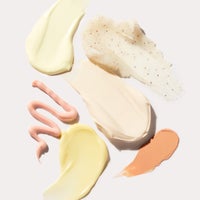 Our team of beauty experts cover everything from skincare to makeup, picking out the most effective products from the best brands and latest trends. Stay up to date on everything beauty with the SkinStore blog, and find all your essentials in one place.