Quality makeup brushes don't stay quality forever. Although they have longevity, we owe half their lifespan to how they are made, and the other half to how we care for them. So yes ladies, it's 50% our responsibility!
We appreciate cleaning makeup brushes may not seem like the most glamorous of tasks, but keeping them clean and sanitized is an essential step. Just think about all the dirt and grime that accumulates on those bristles, and how terrible it can be for our skin. Clogged pores and breakouts are one of the main concerns that lead from this, and lets face it, we can really do without them!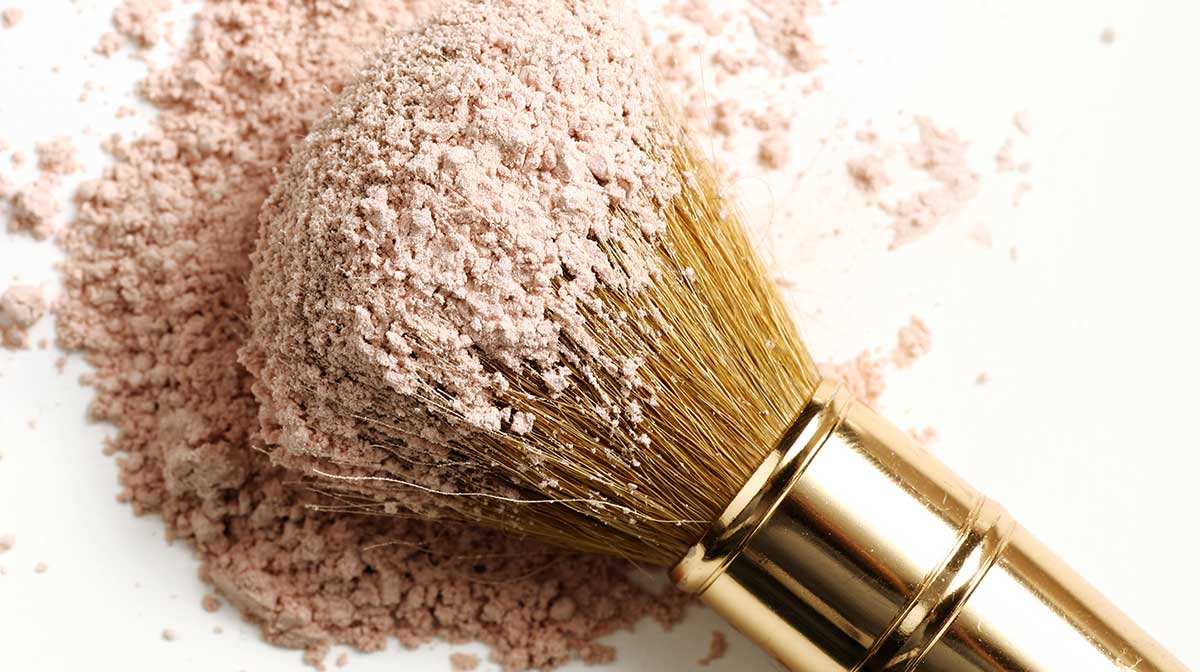 You may have come across a variety of brush cleansers and various tutorials which go through the process- but it needn't be that complicated. Today, we're simplifying things by showing you a super easy way to clean your makeup brushes, and by using some basic beauty buys!