In the world of beauty, nothing is more practical for us ladies than a good quality makeup palette. A celebration of color and texture, these precious cases contain a one-stop makeup solution for pretty much everything, from dramatic eyes and soft cheeks, to all those brow related requirements
Certain palettes are designed to take us from day to night, and others are more specialized, such as those little cases of highlighter loveliness.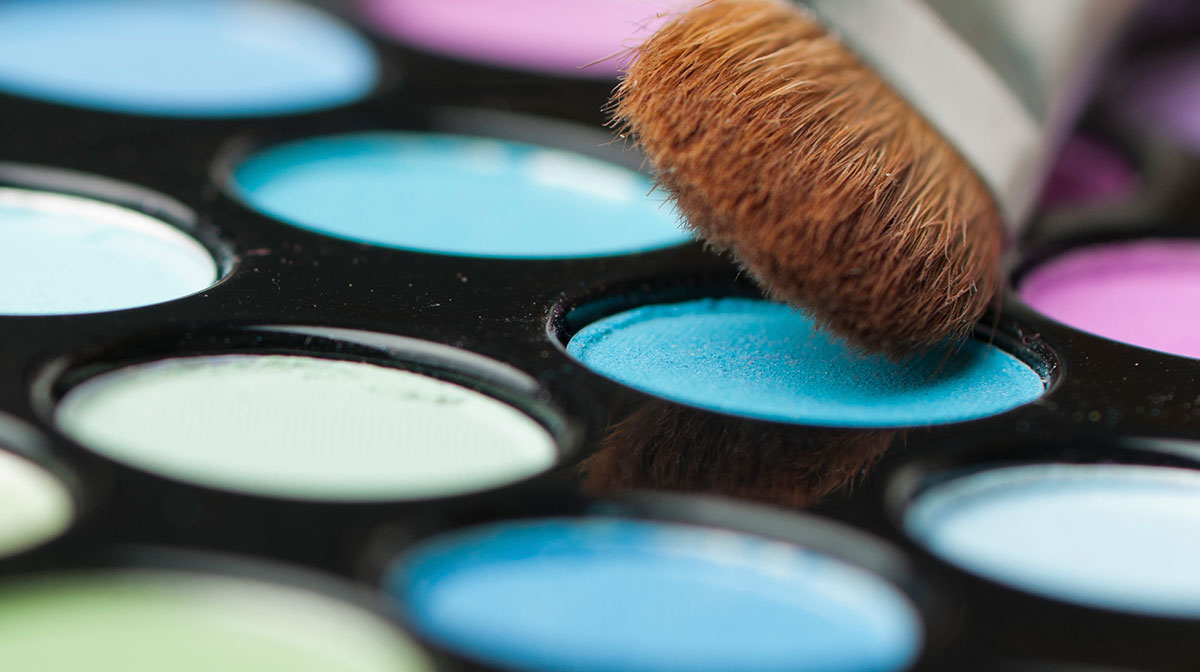 2016 saw a huge increase in interest for palettes, indulging in them for gift options around the holiday season. And as for 2017? The portable palette is going nowhere. In fact, expect to see more of them!
Here's our top 10 palettes which give you everything you need in one sleek, portable place.
$39.00 Buy now

with Skinstore US

This highly pigmented Stila Perfect Hue Eye & Cheek Palette is just devine. Enclosed in a sleek, frosted gold case, these neutral hues that are just perfect for applying lightly for the day time, and layering up for evening.

Each shade is long-wearing, and house five eyeshadows and two blushes in matte, shimmer and pearl finishes; customizable to create the look or looks you want.

Buy now with free delivery