Blackheads are a form of acne that are stubborn to banish, but easy to treat and minimize. Blackheads are formed when excess sebum and dead skin cells become trapped in hair follicles, and can be felt as a very tiny, small bump.
When exposed to oxygen, the oil can harden and become dark (the exposure to air oxidizes the blackhead). This then creates a harmless black dot on the surface of the skin. Although harmless, we understand how irritating they can be!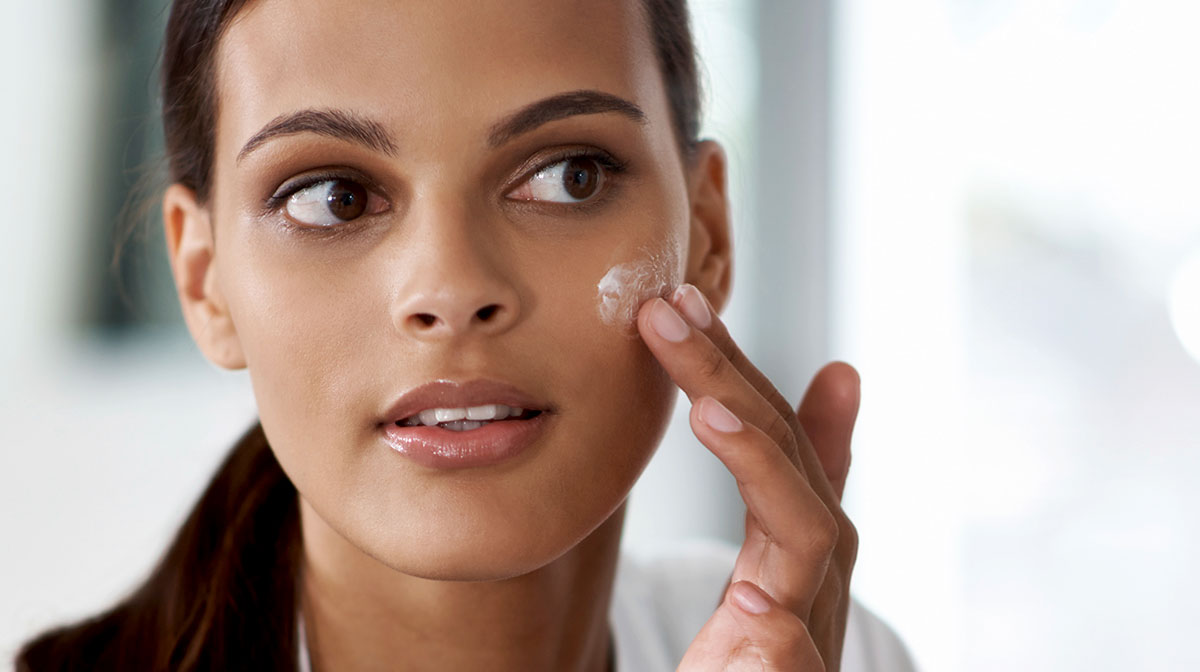 Blackheads are different to other blemishes because they aren't caused by anything bacterial, and rather than being under the skin, they sit as an open pore. However, the good news is that if treated correctly, blackheads are easy to get rid of and can quickly be removed. It's worth noting that an effective skin routine should be in place to help stop them from forming, so here's our top product suggestions on how to stop blackheads in their tracks:
Exfoliation:
Rule number one: try not to squeeze blackheads!  Although it is tempting you can put yourself at risk of a bacterial infection on the skin. Instead try exfoliating regular, up to 2-3 times a week to help remove the excess sebum and build up of dead skin cells that cause black heads. There are lots of ways to exfoliate, just find the method that suits you the best. Mechanical exfoliation is very popular -this is where the product contains an abrasive that helps cleanse the skin through friction.