Wellbeing: it's something people travel the world for. Whether it's visiting the best retreats and spas, or seeking the most tranquil of outdoor spaces, we all love to invest in our health. As we enter National Self-Improvement Month, it's worth asking ourselves if it really needs to cost the earth? Or can it be done at home?
As a therapist, I have visited some of the most luxurious high end spas for work purposes, and sure, they have a quiet atmosphere that's hard to recreate if you have a home full of lively children. But the promises the treatment lists promote (such as leaving your skin feeling softer, rejuvenated and de-stressed) can also be done at home. All you need is the right products, some spare time, and possibly a lock on the door!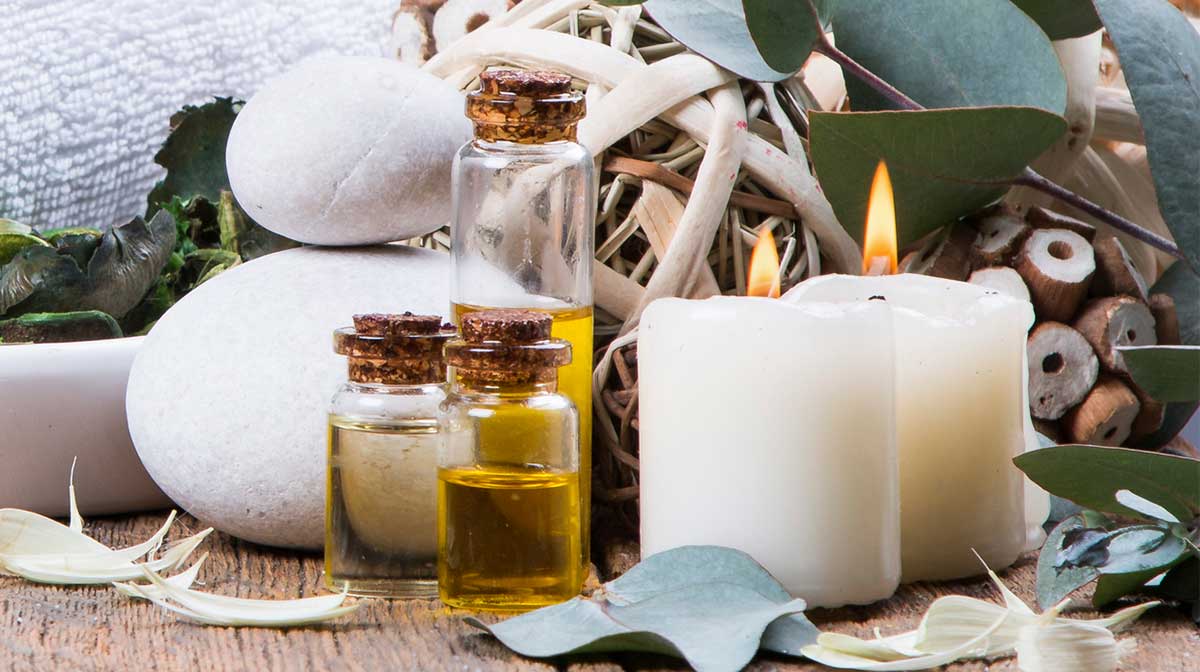 Body
Treating your body to a relaxing ritual once a week at home will not only help your skin to look its best and improve circulation, but it'll also help to relax and ease tired muscles. When your muscles are relaxed, you will instantly notice an improvement in your posture and stance, making you feel (and look!) less tense.
Your Body Ritual:
Here are a few steps to follow for the perfect body ritual…
Body Brush: This should be done first on dry skin and is a great addition to your morning routine every day. You want a apply a light sweeping movement so you can help move the lymph fluid that is just under the skins surface and move it towards the heart, this will aid the lymphatic system at removing any fluid retention and brush off dead skin cells.
Exfoliate: My personal favourites are salt and oil scrubs, I find they provide a much better exfoliation. With a warm damp cloth pat your skin to moisten it and then apply your chosen scrub. You need to apply a brisk and firm movement in circles from the feet upwards covering your whole body. Salt scrub can be quite messy but embrace it; it will be well worth it! The best place to use the scrub is in the bathroom either place a towel on the floor to stand on or stand in the bath/shower.
Quick tip: don't let your skin get too wet, otherwise the salt will dissolve. When your skin is buffed to perfection, shower it all off. This can be like a body treatment in itself, you can either blot the skin dry and get dressed or if you want a full skin makeover, remove the oil with skin wash and follow the below steps to lock in moisture.