If you've been following our A-Z Of Superfoods For Your Skin series, you'll know about the skincare benefits of vitamins A, B, C, D, E and K. Next, we're moving onto vitamin O, or Omega Fatty Acids and why you need to be including them into your diet and skincare routine.
What Are Omega Fatty Acids?
Omega fatty acids are specific types of polyunsaturated fats which are essential additions to your diet and your skincare regime. Omega fatty acids are essential for regulating the cell membrane, helping to keep essential nutrients in the skin while expelling toxins and waste out of the skin.
The omega fatty acids get their names based on their molecular characteristics and, out of the 11 varieties of Omega fatty acids, there are three which are the most beneficial to your skin:
Why Are Omega Fatty Acids Good For The Skin?
Omega fatty acids are essential for maintaining radiant, healthy skin. Fatty acids work as 'building blocks' of the skin, helping to create a smooth, more even looking complexion. Omega fatty acids help to deeply hydrate the skin, helping to diminish the appearance of dry, flaky and dehydrated skin.
Omega-3 Fatty Acids
Omega-3 fatty acids boast anti-inflammatory benefits, helping to reduce redness and diminish the appearance of breakouts and reduce the occurrence of acne.
Consuming a diet rich in Omega-3 fatty acids has been shown to work from the inside-out to improve the appearance of the complexion, leading to smooth, more youthful-looking complexion and has even been shown to improve the appearance of rosacea and psoriasis.
The topical application of omega-3 can help to reduce the appearance of UV damage on the skin, including dark spots, fine lines and pigmentation.
Sources of Omega-3 include:
Flaxseeds
Pecans & Walnuts
Dark, Leafy Greens
Tuna
Salmon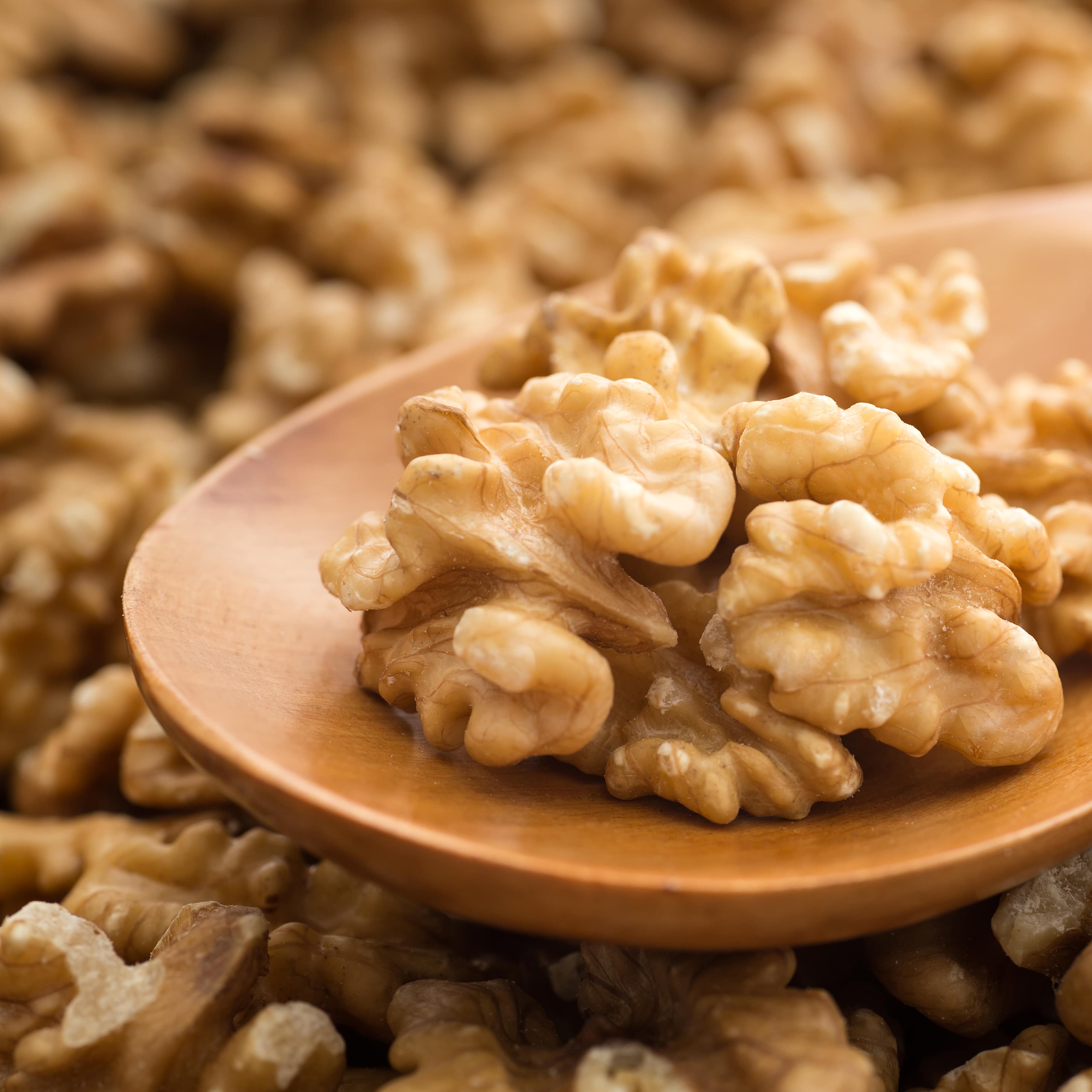 Omega-6 Fatty Acids
Omega-6 fatty acids play vital role in regulating the normal function of the skin, helping to maintain the integrity of the skin's barrier function. The anti-inflammatory benefits of omega-6 helps to soothe inflamed and irritated skin and can help to alleviate some of the symptoms of psoriasis and eczema.
Sources of Omega-6 include:
Grapeseed Oil
Peanut Butter
Almonds
Avocado
Olives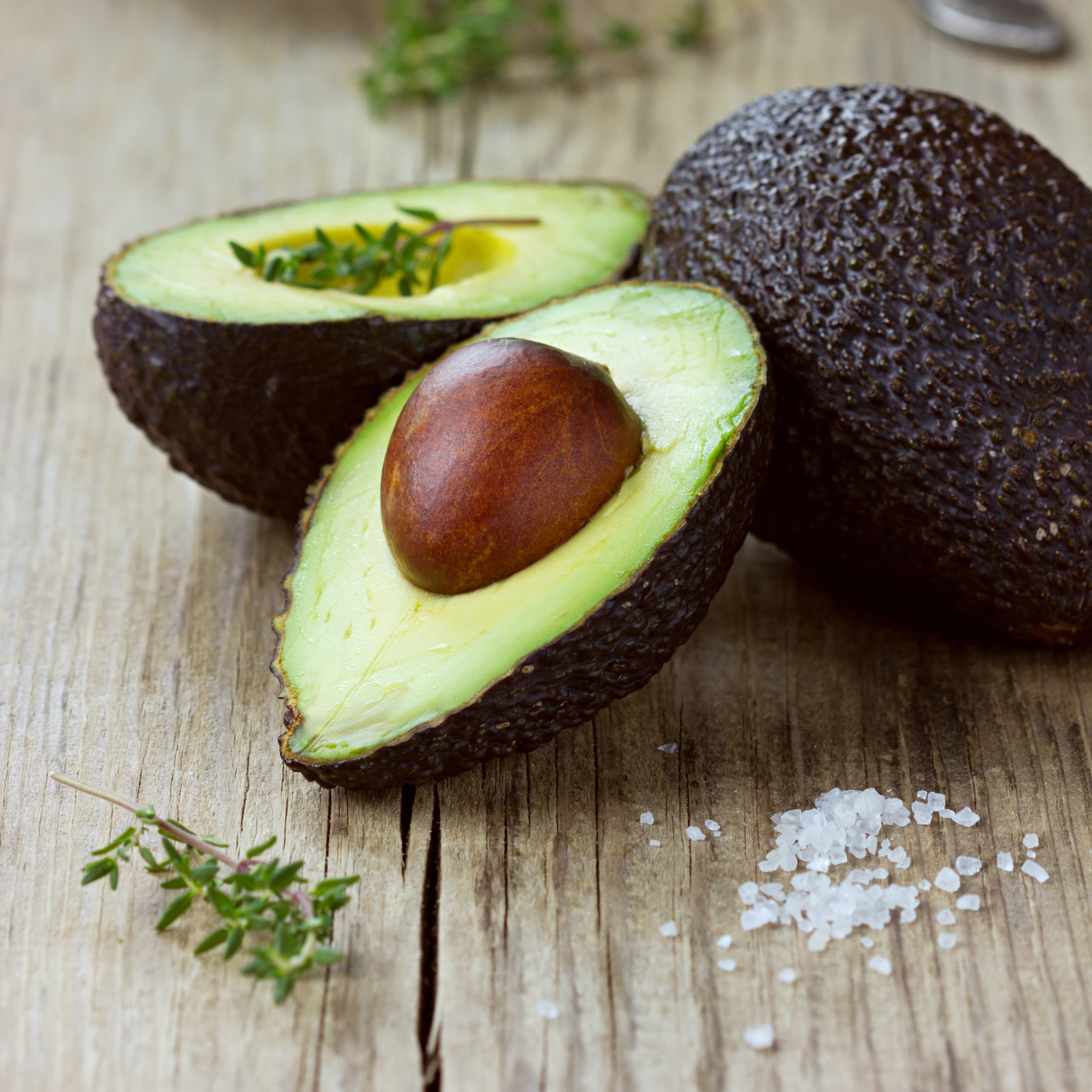 Omega-9 Fatty Acids
If you suffer from dry and flaky skin, then omega-9 could help you as it works to maintain the level of hydration within the dermis. Omega-9 has also been shown to improve the elasticity of the skin, helping to keep it looking plump and youthful.
Unlike omegas 3 and 6, the omega-9 fatty acids are not essential to the diet, as the body is able to produce it in small quantities from the things we eat.
Omega-Infused Skincare Products
Although it's essential to include omega-3 and 6 into your daily diet, it's also important to ensure you're also including them into your skincare regime too. This is because some of the important compounds in the two omegas are broken down by the liver before your skin can reap all of the benefits.
The clue is in the name with this truly divine oil. The oil is rich in Omega 6 and boasts a unique blend of oils, including Grape, Hibiscus, Sesame and Argan. The gorgeous oil helps the skin to regenerate while infusing it with moisture and essential nutrients.
The luxurious oil envelops your skin with a subtle floral fragrance with woody undertones that will awaken your senses each morning and evening.