This month, we're all about looking after our skin the very best way, and understanding which key ingredients and properties we should be looking at. To get a much more professional and expert view on this, we teamed up last night with Nicole Akers – AVP Education & Development at SkinCeuticals – for our very own exclusive video Q&A on Facebook.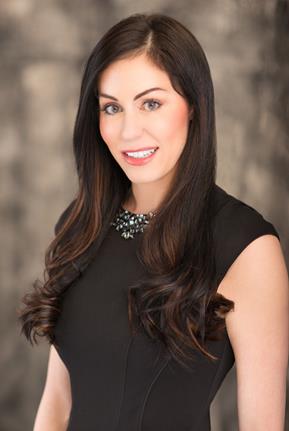 As SkinCeuticals are the leaders in skincare, we invited Nicole to join us on Facebook and answer 10 questions from our social followers. She kindly answered each question, providing a personal, dedicated response via exclusive video clips.
In case you missed the video Q&A, we've shared five of our personal favorite questions and answers below, along with products recommended by Nicole, so you can catch up on the evening's discussions!
Who is Nicole Akers?
Firstly, a little bit of an introduction to Nicole. As SkinCeuticals AVP Education & Development expert, Nicole has over 10 years' experience in the cosmetic/skin care industry, where she achieved incredible growth nationally/internationally and developed master class training programs. Her vast industry experiences- this including beginning her career working for Dr. Frederic Brandt, SkinMedica (an Allergan Company) as well as LVMH.  Nicole's confidence and in-depth product knowledge is apparent through her presentation and training style. Nicole holds a B.A in Biological Anthropology from Florida Atlantic University.
Video Q&A
Q1.  I work outside every day in the tropical sun. I only use Retinol at night because I read that it can react badly with the sun. I do use sunscreen. Do you have any advice on how I could improve my skin protection regime? – Mary Wright, via Facebook