We recently revealed that over 70% of women are now using more products during their morning routine, due to adding in that 'extra step' for beautifying. The products that come under this extra step are those that weren't so heard of 5 years ago – like skin enhancing primers, brow gels, contour creams and highlighters.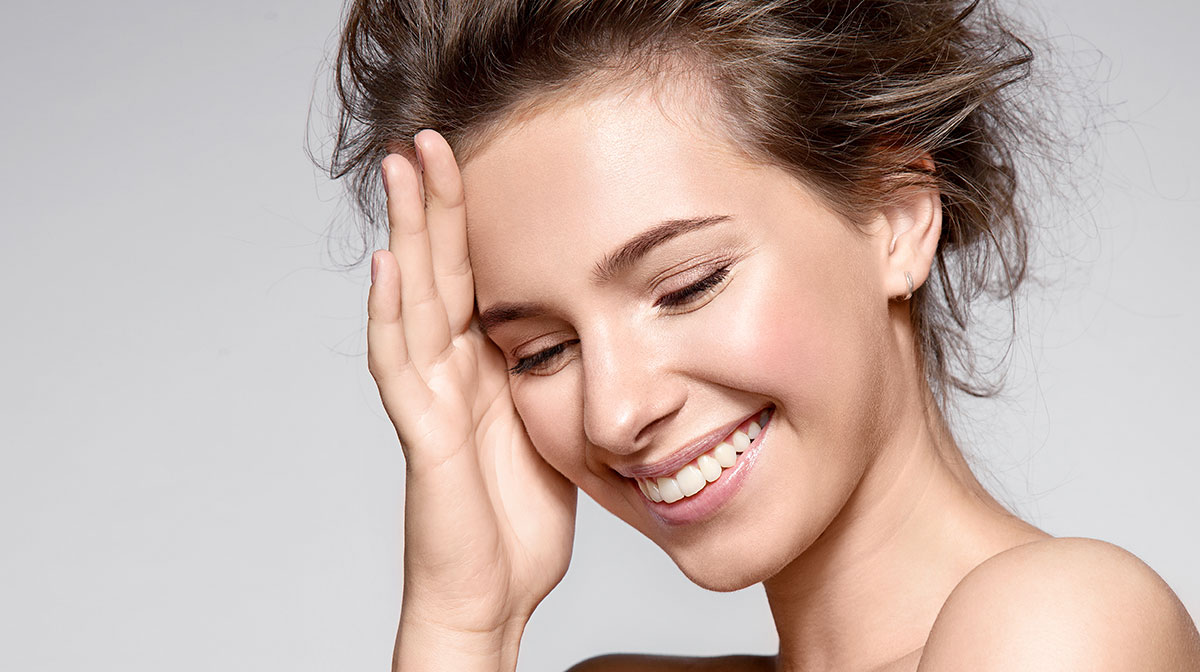 At SkinStore, we have certainly seen a rise in interest across all of these four makeup categories, but highlighter definitely shines the brightest for us (yes, pun intended!). It seems women these days can't get enough of shaping and sculpting their faces, reflecting that healthy glow and generally adding definition to their everyday face.
As it's only looking set to continue being a high riser, we've rounded up the best highlighters out there for that pearly glow. We've selected the best in cream, pencil, powder, balm and liquid – so pick which ever suits you best!
Cream Highlighters