What are your beauty habits going to look like in 2018? Your answer may vary depending on when you were born. Don't believe us? Take a look at what your zodiac sign says about your beauty habits.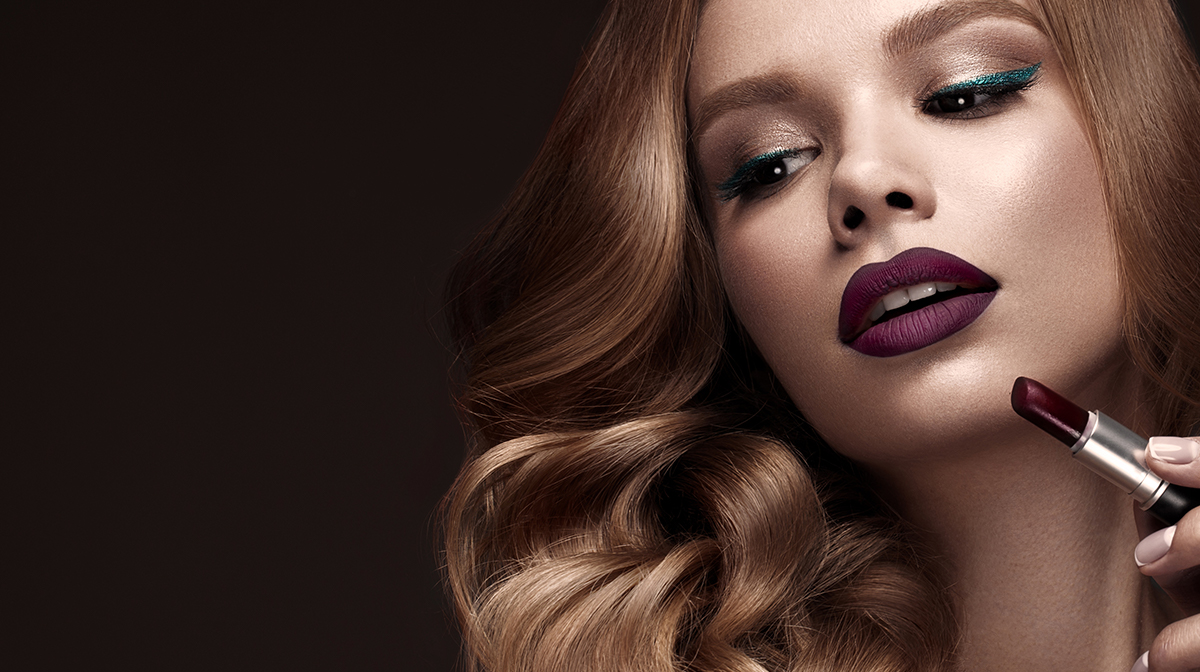 Aries (March 20-April 19)
The Fearless Beauty Diva
As the first sign of the zodiac, is it any surprise that you feel a need to be in charge? This also comes along with a strong sense of individuality and a love for a good challenge. You like taking the latest trends from your favorite magazine or social media following and putting your own unique twist on it! Fearless and outspoken, you're not afraid to be yourself!
With a tendency to have an aggressive edge, be careful not to let your competitive nature get too carried away if you see someone in the office wearing the same shade of lipstick or eyeliner design. Don't feel threatened, feel flattered! Your natural inclination towards leadership makes you a great trendsetter!
Taurus (April 20-May 20)
The Reluctant Beauty Buyer
You are a romantic at heart. With a careful and organized nature, you like to analyze fashion and beauty trends before diving head first into something to see if it's really worth the time and investment. Your overly cautious personality makes it difficult for you to take chances just to see what happens.
Especially if the trend is pricey, you're less likely to indulgence is something you know is just going to fade out. To you, those tend to feel like a waste of money unless you REALLY like it. Because once you find something you like, you stick with it. Is a beauty trend growing kind of old in your books? You're not worried. Your patient nature helps you keep your head on until the next big thing makes its way around. Who's to say you're going to go for that one either? Your beauty habits don't see a lot of turnover.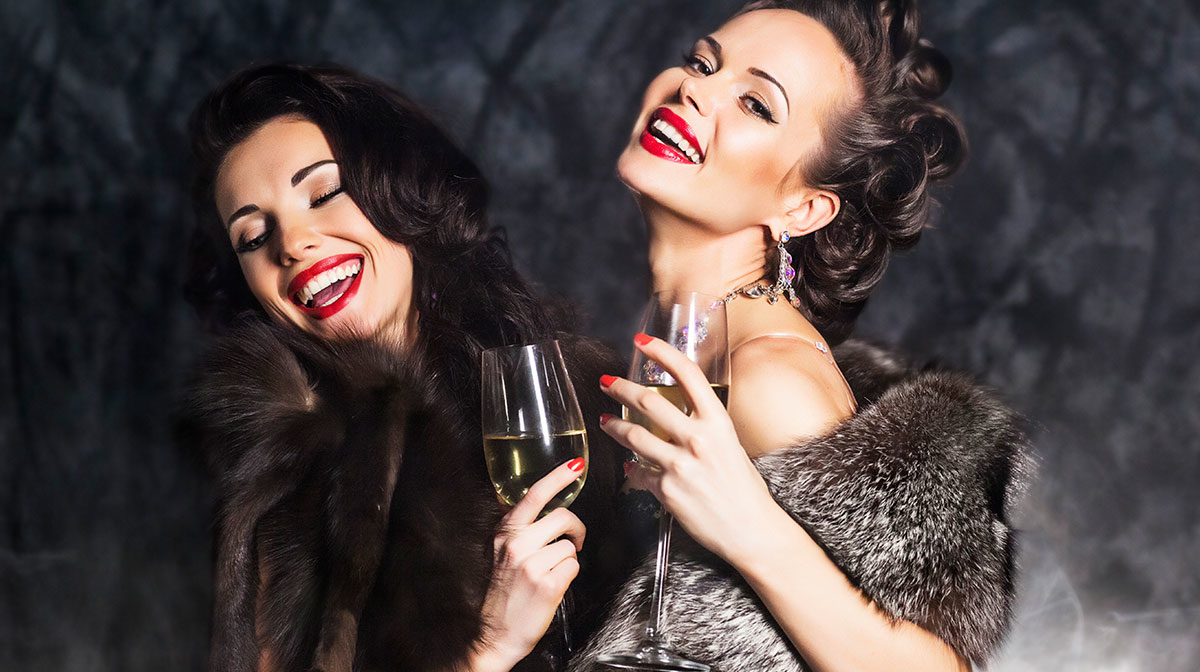 Gemini (May 20-June 20)
The Whimsical Beauty Lover
When it comes to new trends, instead of copying the trend to a T, you like to let them influence your sense of originality! You draw on the trends to give you inspiration for your next adventure, but your distracted personality makes it hard for you to stick with one thing for too long.