CLEANFORMANCE is Doctor BABOR's new clean cosmetic skincare line, see what's in store and now live on our site! 
About CLEANFORMANCE
Featuring prebiotics and probiotics, CLEANFORMANCE products help balance and restore the skin's microbiome for a vibrant, healthy-looking complexion. Sustainably sourced, Red Maple Bark acts as a powerful antioxidant to improve the skin's elasticity and resilience, while Phyto CBD fortifies skin with necessary fatty acids to hydrate and regenerate.
With the brand's safe, powerful and cosmeceutical formulations, BABOR commits itself to using ingredients that either directly benefit the health of your skin or support the integrity of its formulation. 
A Green Commitment
CLEANFORMANCE products are completely free from parabens, silicones, micro-plastics, mineral oil, gluten, lactose, synthetic fragrances, PEGS, phthalates, and sulfates (SLS, SLES, ALS) - on top of the 1,300 banned substances identified by the EU. It's about safety – for the user and for the environment as we are committed to outstanding quality, sustainable development and the conscientious use of resources.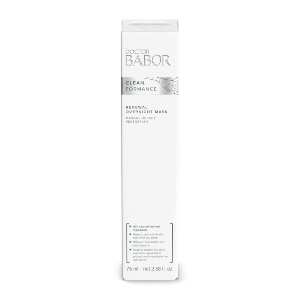 As an
eco-conscious and 100% Climate Neutral
brand, BABOR has a committed approach to sustainability that translates directly into every step of BABOR's process - from our green manufacturing and packaging to our naturally derived and sustainability sourced ingredients. 
CLEANFORMANCE utilizes over 95% naturally derived and 100% vegan ingredients, with 0% micro-plastics packaged in only recycled materials. 
For every DOCTOR BABOR CLEANFORMANCE product sold, BABOR plants a tree in their BABOR Forest near the brand's company headquarters in Aachen, Germany.
Shop the line here at SkinStore.com! 
Shop BABOR CLEANFORMANCE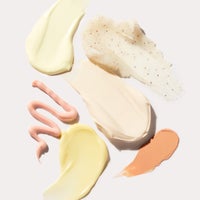 Our team of beauty experts cover everything from skincare to makeup, picking out the most effective products from the best brands and latest trends. Stay up to date on everything beauty with the SkinStore blog, and find all your essentials in one place.