If you love to use face masks as part of your beauty regime, you will potentially have tried clay masks, or at least heard the hype. Clay has increasingly become an extremely popular ingredient in beauty products due to it having multiple benefits, including helping to restore and cleanse damaged or stressed skin.
Clay is a natural ingredient formed over hundreds of years  ago, and is dense in minerals that are beneficial to our skin. It is sourced from different areas of the world; each with different unique properties and benefits to different skin types and concerns.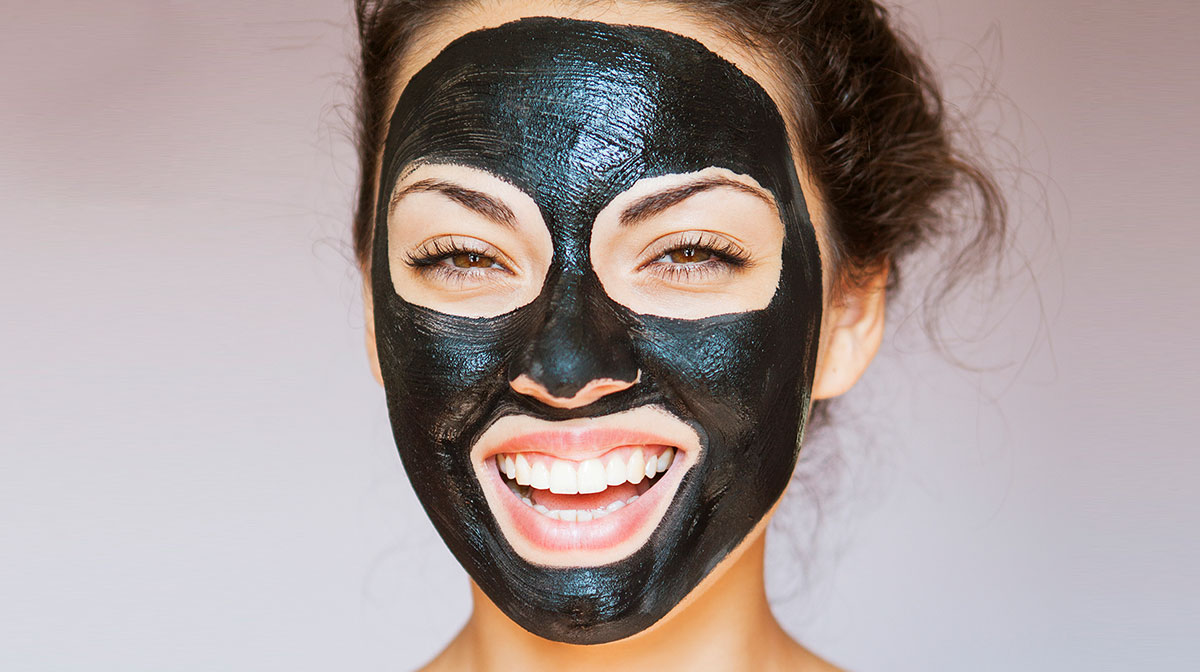 With so much choice out there, it can be hard to decide which type of clay would be best for you and your skin. To make it easier, we've rounded up the best clay face masks, with a focus on the ingredients in each one…
Bentonite clay
This clay is a perfect skin detox ingredient. It has constituent minerals such as iron, sodium, calcium, potassium and magnesium and is formed from volcanic ash. Bentonite has a very strong negative electrical charge (which bonds to positively charged toxins) making it excellent to detoxify both the skin and body.
When it comes in contact with a toxin, heavy metal or chemical, bentonite absorbs it and helps to remove it from the body. Bentonite clay also pulls hydrogen from cells, allowing room for oxygen. This helps with circulation, and overall skin tone and health.
Best for: Skin that is sensitive or prone to breakouts.