Regardless of the holiday season being a 'holiday', for some it can sometimes feel anything but. From the end of November right up to the 1st January, it's an endless, jam-packed scenario of parties, events, shopping, cooking, cleaning, and lets not forget, spending!
The final weeks of the year tends to be a very stressful time for most people, and it also coincides with your diet, exercise habits and healthy choices taking a nosedive. So how do you practice mindfulness during this hectic, crazy-busy time? How do you keep calm and relaxed, as well as being focused and 'on-track'?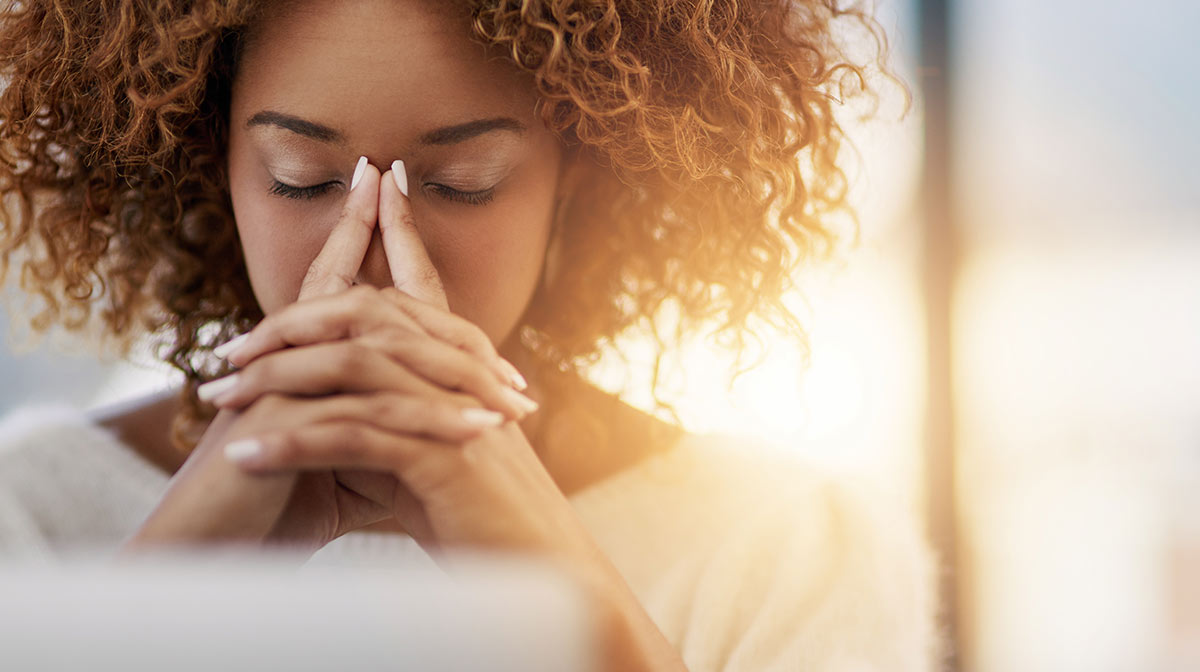 Here, we explain the secrets to finding that all important zen during the Christmas craze:
1. Schedule in some 'alone time'
Your calendar can get manic as soon as you start accepting all those party invites and events, so before you start saying 'yes', gather them all up and pause. Assess your calendar and decided which events to attend, and where to block time out for you and only you. It can be an hour for a workout class, an afternoon to catch up on TV,  or even a night in with a glass of wine, a face masque and a relaxing bath.