Luxury Skincare brand Caudalie has an exciting launch – and it's one we are ecstatic about here at SkinStore. The French skincare brand have partnered with designer Jason Wu to bring you it's limited edition Beauty Elixir, designed in an exclusive Jason Wu bottle. Elegance, glamour and femininity – all showcased in one beautiful bottle.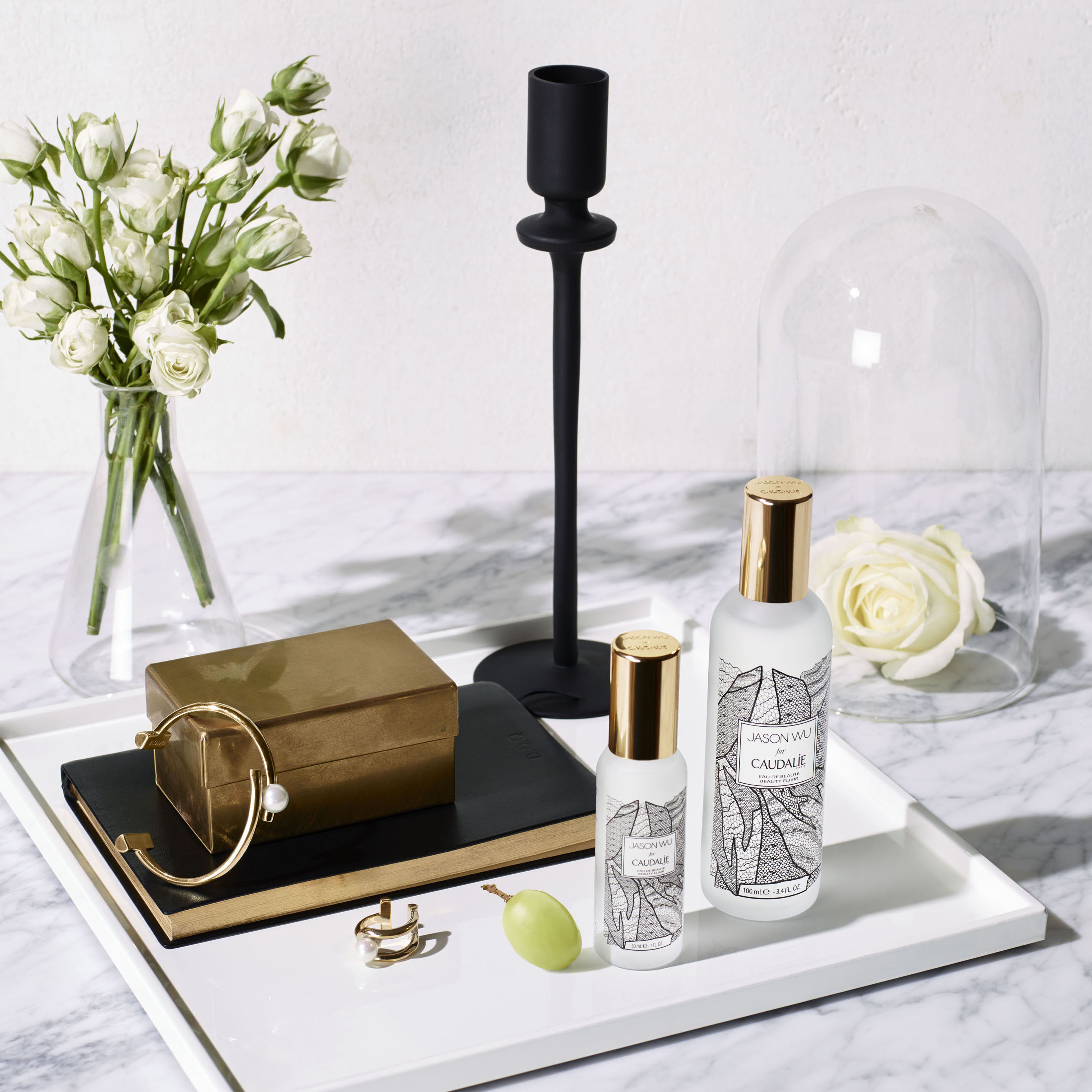 We are huge fans of Caudalie's cult Beauty Elixir product, and it's only within the past month myself personally has been the proud owner of this beauty must-have. I was lucky enough to get my hands on the original to try out as I wanted to see what 'all the fuss' was about, with copious amounts of people praising the citrus scented spritz.
After just one week of lightly misting my skin with this after cleansing and before moisturizing, I was already hooked. The uplifting scent is the ideal wake-me-up in the mornings, also giving me that touch of radiance before I apply make-up.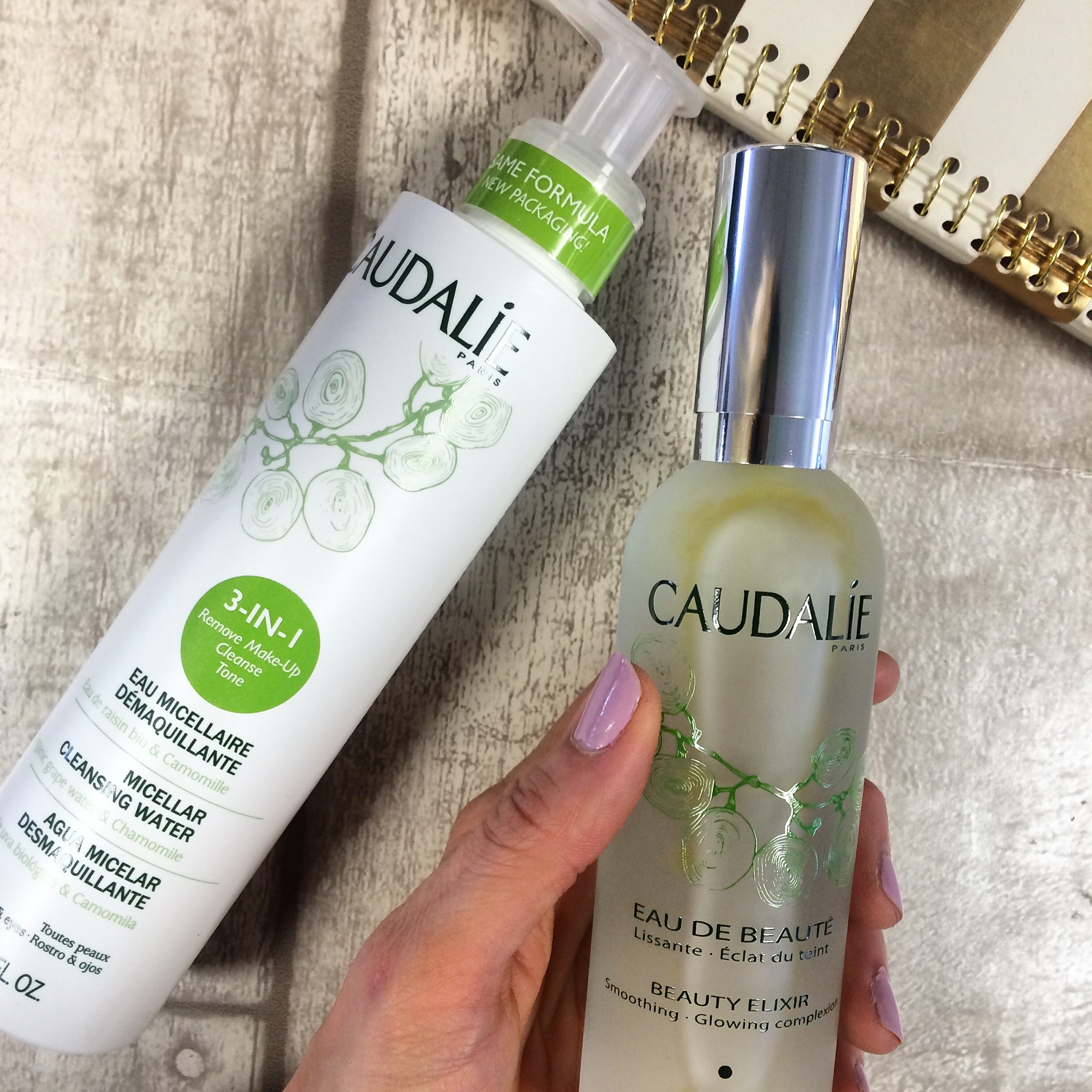 I've been using the Beauty Elixir in conjunction with the Micellar Cleansing Water, and the two together work in complete harmony. That light zesty fragrance from both refreshes my skin and my senses, and both are extremely gentle to use on my skin. The Micellar Cleansing Water is a soap free formula which cleanses, tones and moisturizes as it effectively removes all traces of make-up and impurities.