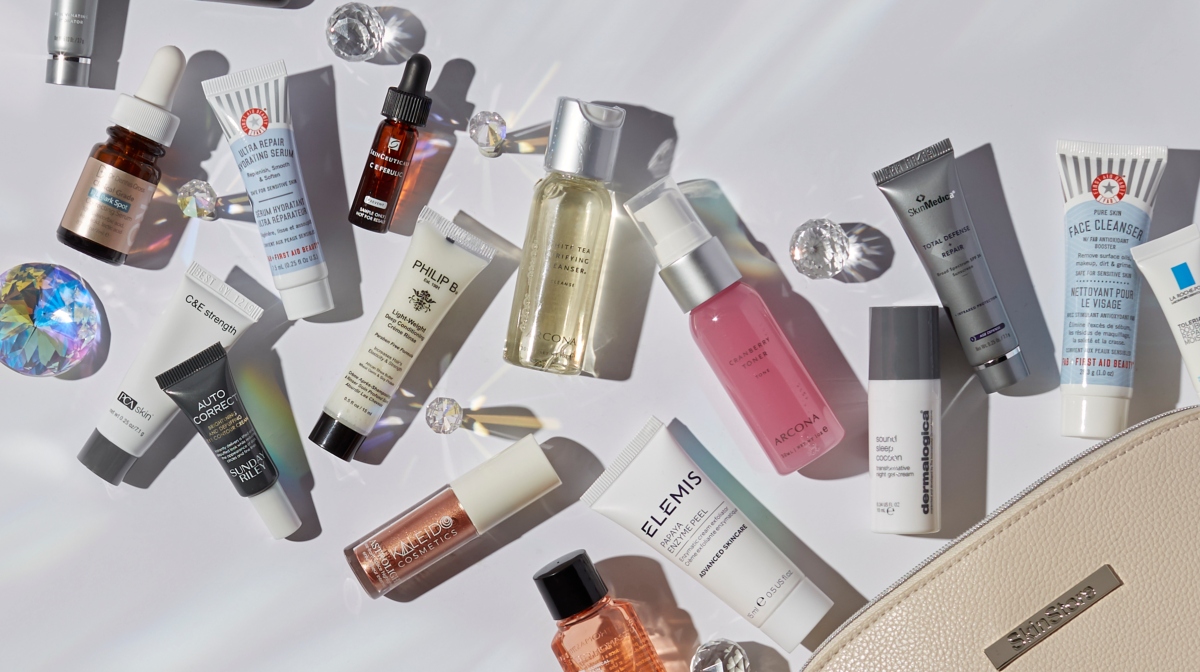 As we approach our early twenties, we feel confident, proud, and accomplished in becoming one of the top leading skincare websites. In celebration of our anniversary, we're giving away twenty-two items in our beauty bag this month!
What's in it, you ask? Everything that reminds us of why SkinStore is the ultimate destination for your skin solutions and wellness needs, valued over $250. Here's a rundown of each full sized versions of our sample-sized gifts in our bag!
Please note that our gift sizes may be smaller than our online products. For full-sized versions of what we have in stock, click on the links below!