Meet Elizabeth M. Donat, LE.  A NY, CT and internationally licensed esthetician with over two decades of experience in the beauty industry. For more skincare tips, tricks, and a professional insight, please check out her website and Instagram at EMDSkinSolutions.com.

From Elizabeth,
As an esthetician, it's crucial that all my clients have a strong core routine. This core routine will optimize your skin and help address the most common skincare concerns: sagging, hyperpigmentation, wrinkles, dryness and breakouts.  
This core routine includes: retinol (for cellular renewal, wrinkles & breakouts) , antioxidants (to brighten, fight free radicals & support collagen), moisturizer (lipid support), hydration (binding water to the skin, plumping) and an SPF (protection, antiaging, brightening) that contains a physical agent like zinc oxide or titanium dioxide.  
These are the links to some core products I love:
Elizabeth's Core Routine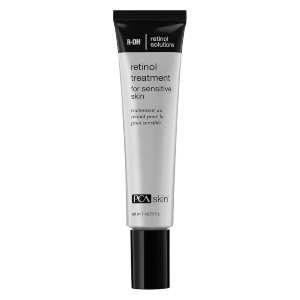 A remarkable retinol to start with if you're not using one or if you have sensitive skin.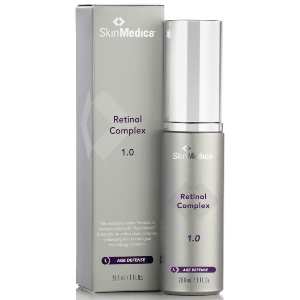 Or this one, if you're already a retinol pro and want an advanced formula.

Vitamin C is a powerful antioxidant and this formulation works for so many people, giving them an instant glow and healthy skin. Plus, it helps fade pigmentation and supports collagen.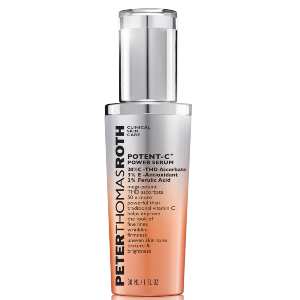 Another trusted brand. Excellent antioxidant profile and very effective.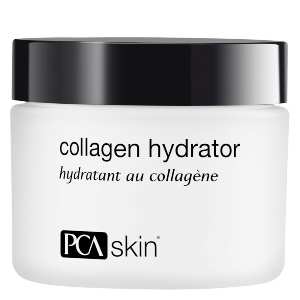 Awesome daily moisturizer for dryer, more mature skin types.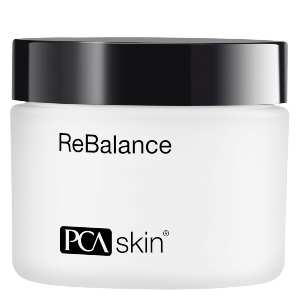 Same brand, amazing moisturizer for oily skin or sensitive/post procedure skin.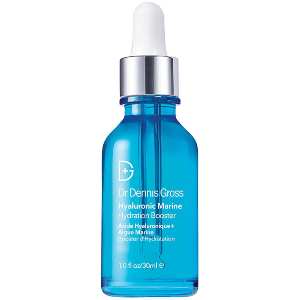 A beautiful way to hydrate with this serum.  The skin just drinks it up.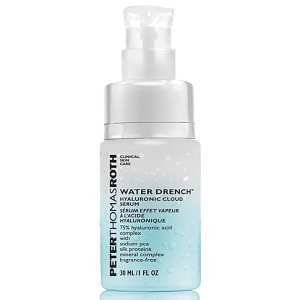 Another fantastic hydrator. Hyaluronic Acid is a proven water binder.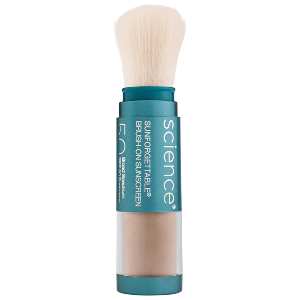 This brush on SPF makes putting on sunblock a no-brainer and great on the go.  You don't have to use your hands to apply or worry about disrupting makeup.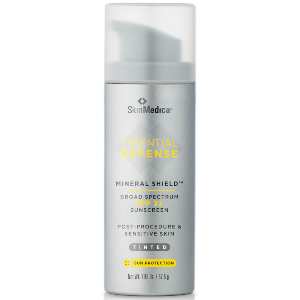 I love a good tinted SPF!  You can skip your foundation in the hot, steamy months and use a broad spectrum spf with a tint for light coverage.
For More Beauty Routine Tips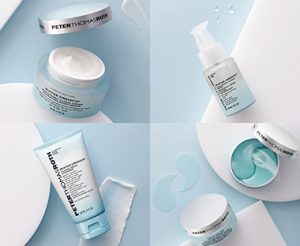 If you love Elizabeth's feature, check out our blog and beauty categories giving insights from dermatologists, plastic surgeons, and various experts in the beauty industry!
And if you want to build your own 'Core Routine', check out our Build Your Routine tab for product recommendations of every skincare concern from normal, to oily, to combination skin!
Want to join SkinStore Experts?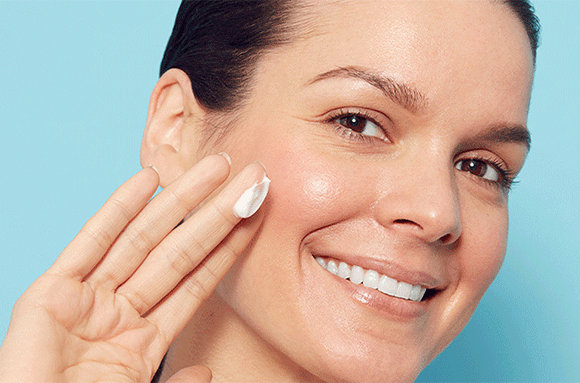 To help support the beauty industry at this time, SkinStore is calling for expert beauty industry professionals to become part of our exclusive #SkinStoreExperts Network.
If you're an independent esthetician, dermatologist, spa owner or beauty expert of any kind, we want to hear from you!
The program offers beauty professionals the opportunity to build your profile by creating beautiful, inspirational content on your social media channels that is engaging for your followers and SkinStore's audience.
If you're a beauty professional, please reach out to us. We want to help!