SkinStore recently became 20 years old, celebrating a magnificent 20 years in the beauty industry. For 20 years we have been striving to remain the number 1 destination for premium beauty, offering everything from the best-selling, much-loved brands to the undiscovered, coveted products we've hand-picked to share with you.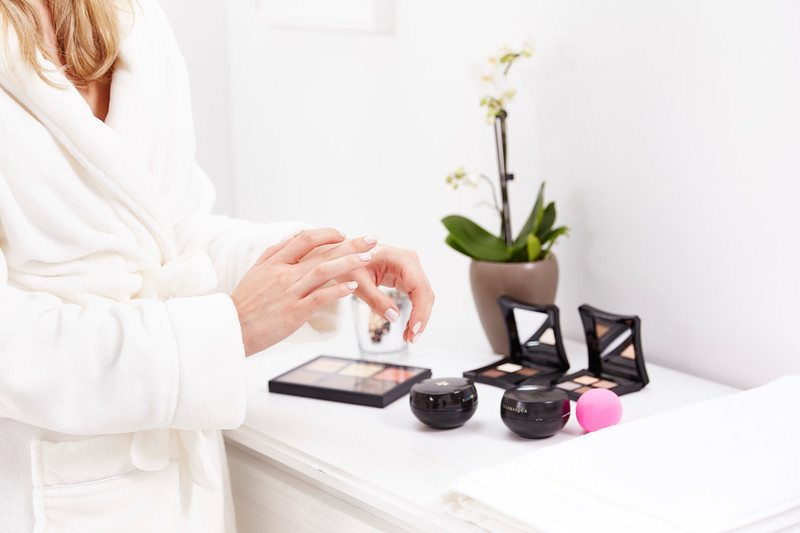 To celebrate 20 years of beauty, we put together a celebratory video showcasing our journey. Along with sharing our classic, traditional beauty products to today's advanced, modern day launches, we also celebrated self-confidence.
To us, beauty is not just about looking good; it's about feeling strong, empowered and confident. And we wanted our video to showcase exactly this.
Behind-the Scenes
Here's a sneak peek behind-the-scenes on our video shoot. A pretty dressing table, fresh white walls, and a bundle of cult favorite beauty products…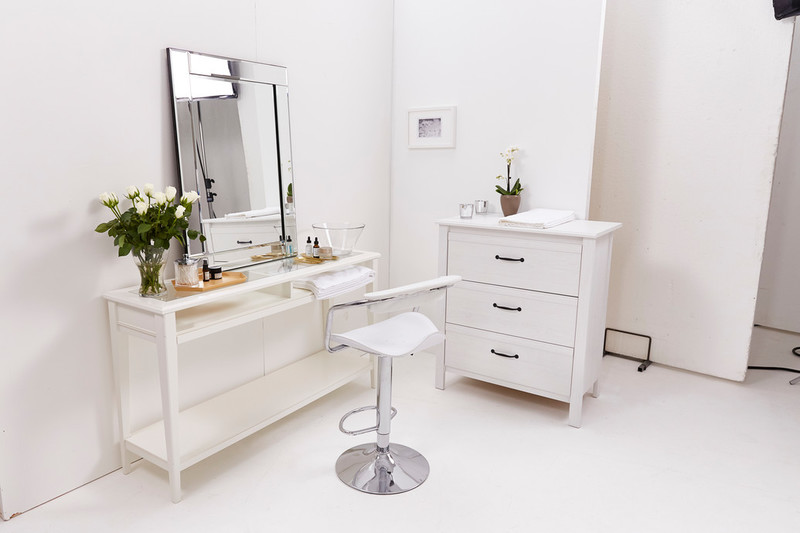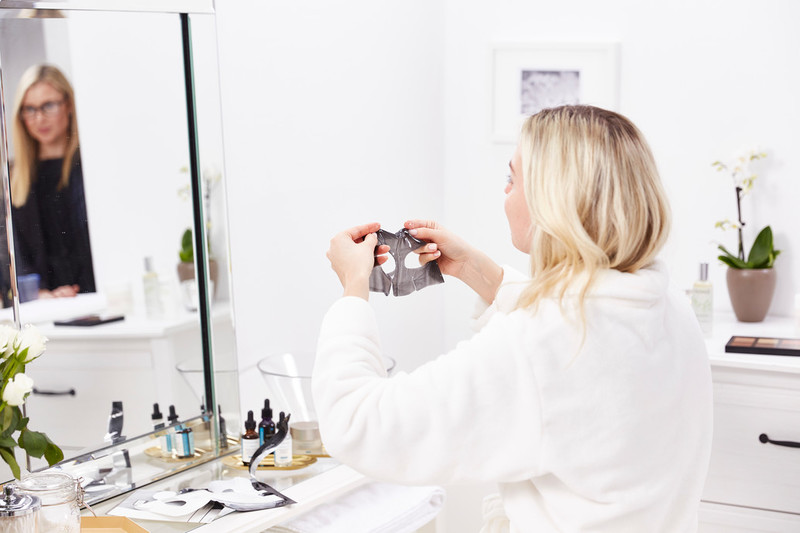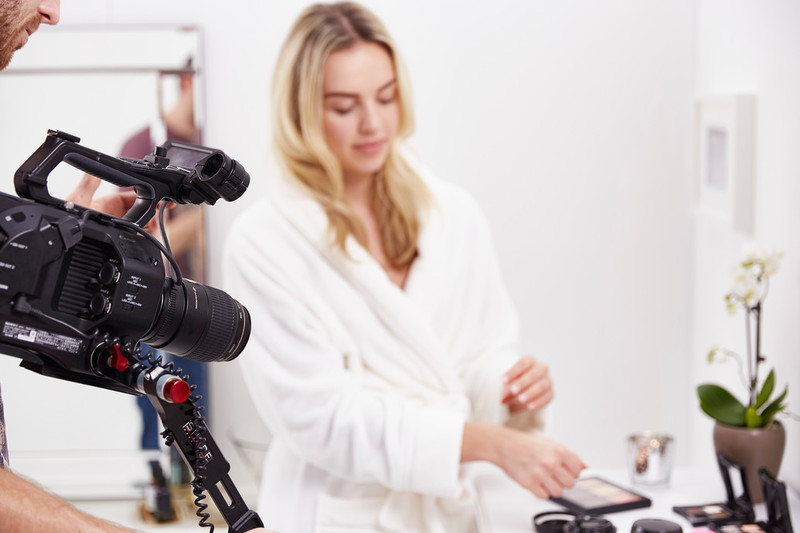 During the video, SkinStore explores the key beauty products and regimes that women take on these days to enhance their natural beauty and treat concerns – not masking their looks or hiding their natural beauty.
When watching the video, you'll be taken on a trip to discover the traditional cleansing routines which proved popular 20 years ago (luxury cream cleansers and facial wipes) to today's science-back treatment products, from the likes of SkinCeuticals and SkinMedica.