Tomorrow, China are celebrating Singles Day – and what a marvelous celebratory day it is! The 11/11 see's China's population of single people take on a full day frenzy of online shopping, to embrace the dedicated singles day. It's a day for the nation to thoroughly enjoy treating themselves to their most-wanted gifts, because lets face it, you deserve it!
We've said it before on the blog, and we'll say it again: there isn't no better gift than the gift of beauty. And girls – single or taken – we know you are all nodding in agreement.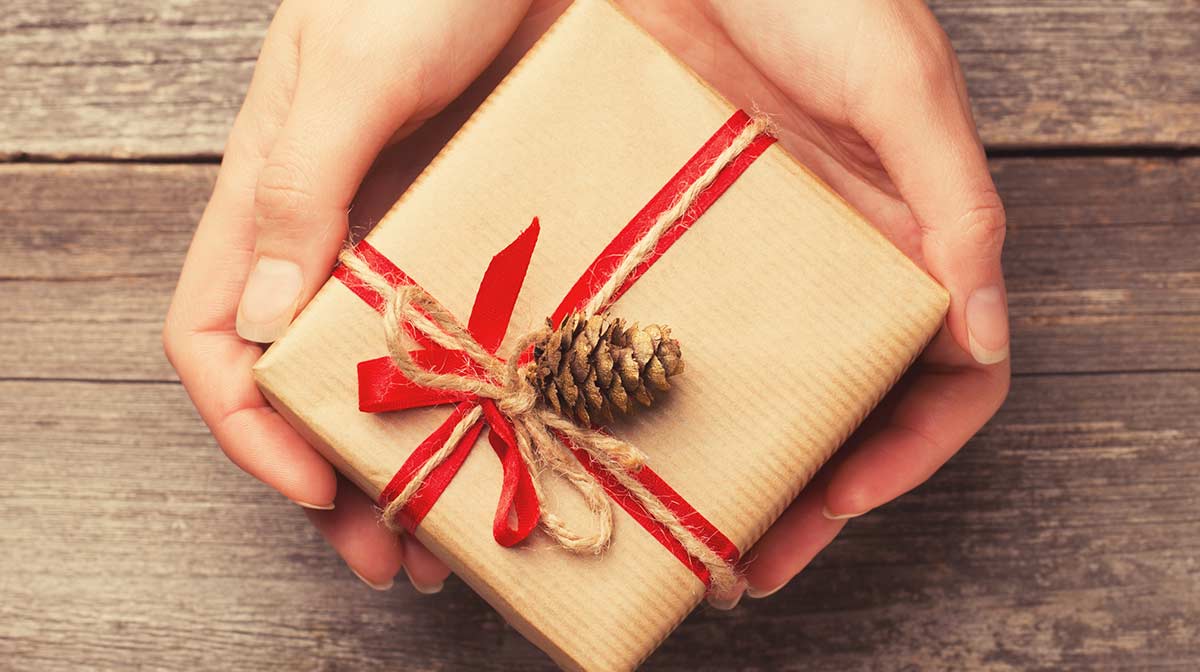 SkinStore's range of gorgeous beauty sets and kits have recently launched to kick-start the holiday season, but why not jump on board a little earlier and seek the pampering sets perfect for you? After all, Christmas is a stressful time of the year for skin and hair, meaning it's super important to look after yourself!