There are all kinds of stress involved with throwing a party – should you put the good cushions away? How much food needs preparing? But most importantly – will everybody have a good time?
These worries are only intensified when you decide to have a last-minute Halloween gathering, where the pressure is really on to turn it up and entertain.
You only need to consider a couple of factors to create the right kind of atmosphere, so that all those who attended can't wait for the next fiesta and all those who couldn't make it see the photos and wish they could have.
1. Decor is Everything

Create an ambiance and start with mood lighting. At Halloween less is more so dim it down, but make sure guests are still able to take selfies without needing the flash. Light a couple of thick wick wax candles and paint old fairy lights for the right kind of setting.
If you're limited for time, get all the kitsch Christmas lights you have and hang them up in the style of Stranger Things. Remember to ask the kids for help decorating, they can easily do cutout bats, ghosts, letters or witch hats, and place scary masks in places like behind the bathroom door.
2. Background Noise is also Everything
The music at your Halloween party should include latest hits and old school favorites to encourage dancing and it goes without saying that Michael Jackson's 'Thriller' could be played multiple times without protest. Turn up the volume on SkinStore's official Halloween playlist!
Be sure to switch it up with chainsaw sound effects and the occasional scream.
3. Make Costumes Happen
First, you need to see these photos of Heidi Klum at some of her annual Halloween parties: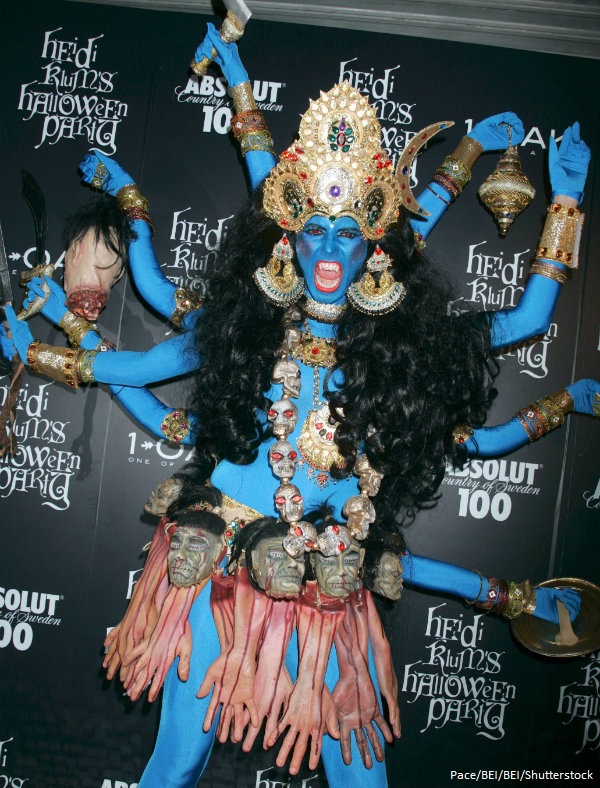 Inspired after a trip to India, Heidi dressed as Hindu Goddess Kali for her 2008 annual Halloween party.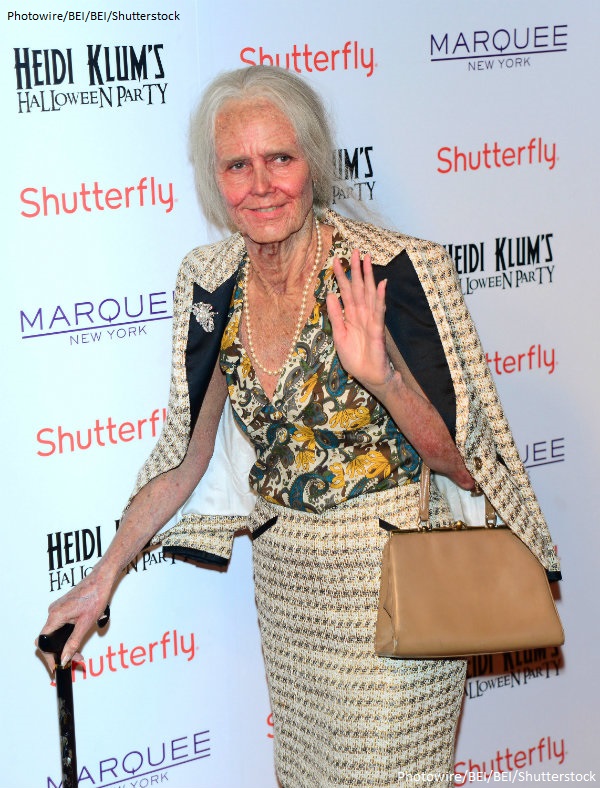 Heidi dressed as a 90 year-old version of herself in 2013. She was so unrecognizable she had to convince security to let her in to her own party!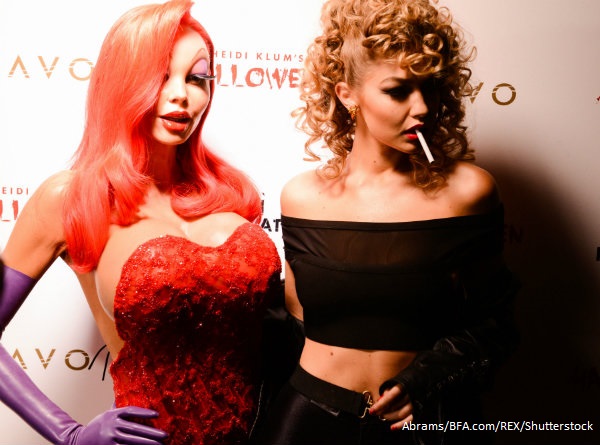 Heidi turns up as Jessica Rabbit, after more than 9 hours of prosthetic, wig and make-up fittings. Gigi Hadid as 'Sandy' from Grease stands by.
Us mere mortals don't quite have the time, or number of assistants, needed to wear Heidi's kind of costumes but dressing up is fun and it doesn't have to be complicated. Demand fancy dress and deny entry to anyone who doesn't abide. One year, when I had nothing to wear and a place to go, I wore a trash bag with eye and arm holes and turned up to the party as a burnt marshmallow. It wasn't the most creative outfit but it was the most resourceful.
4. Halloween Themed Drinks don't Take Much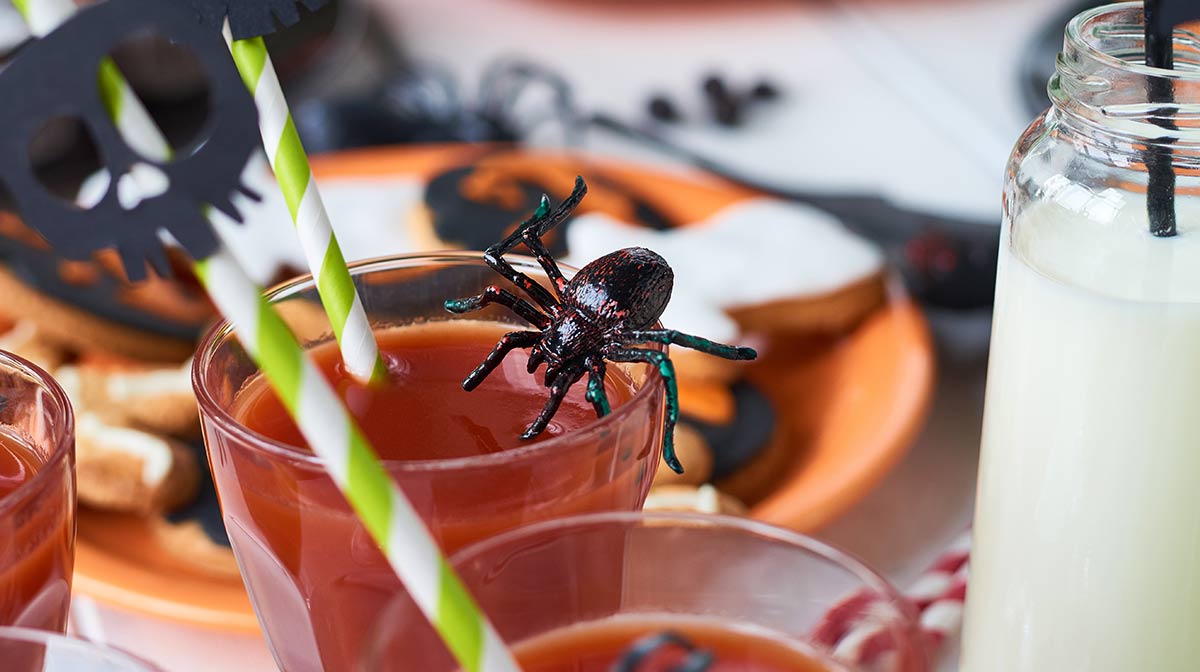 When there isn't time to smoke the cocktails, turn martini olives into eyeballs instead, leave plastic spiders at the bottom of jam jars or line rims with coarse orange sugar instead. You could also serve pina coladas in highball glasses and draw ghost features with a sharpie.
5. It's all in the Details
Turn a good Halloween party into a great one by planning surprises, whether that's a doll's head in the cooler or telling that-friend-who's-always-late to 'break in'. Play scary movies back-to-back, keep the chips 'n' dip coming and record as much of the horror as you can. Have fun this Hallow's Eve!