This month, we're celebrating a very special milestone here at SkinStore. We're excited to announce it's our 20th birthday, toasting a celebration to 20 years of beauty!
Lets start by sharing our latest video, which snapshots 20 years of beauty in celebratory style:

Two decades in beauty has been phenomenal for us, striving to deliver professional, high quality beauty to our loyal customers everyday. From our early days back in 1997, it's been part of our SkinStore mission to provide customers with the very best, much-loved brands, catering to a wide range of beauty needs.
To the present day, we hold on to that mission more than ever before, constantly giving our customers the solutions to their beauty concerns.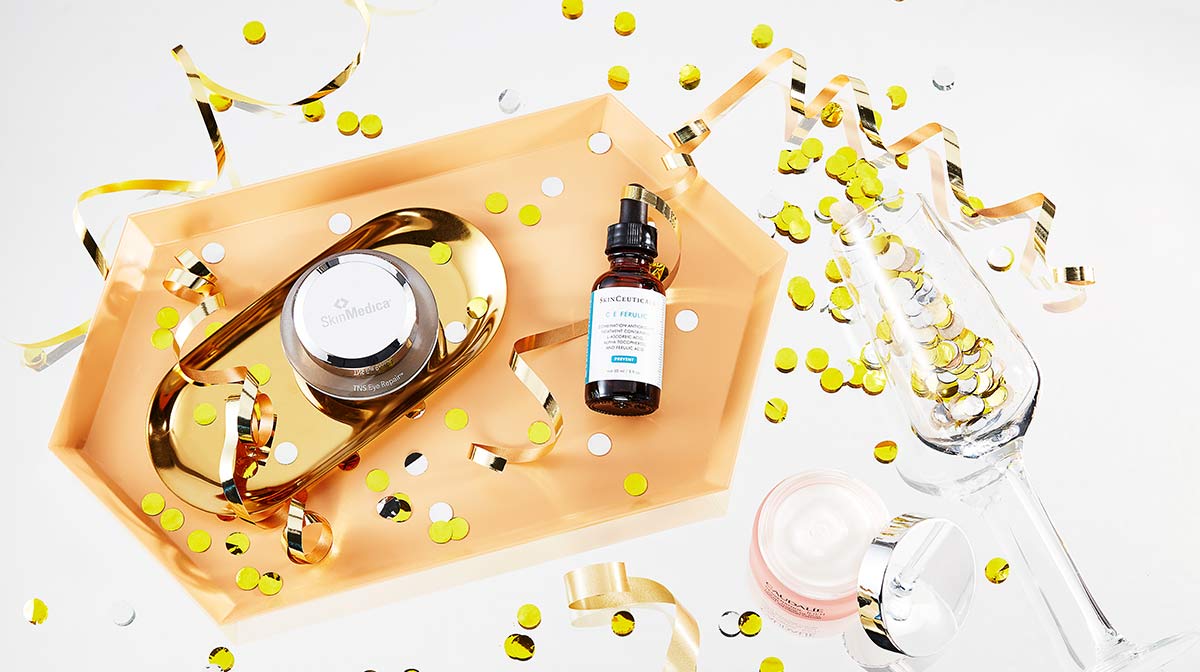 History
SkinStore was founded 20 years ago, launching to allow customers to shop specialized skincare and beauty online, without the need for a prescription. SkinStore was proudly put on the map as one of the first online stores to offer dermatologist-created and recommended products, and it's a core foundation we still hold on to today.
Be confident: we're here for you
Since launching, we've grown from strength to strength, expanding our offerings and product portfolio to become the number 1 destination for premium beauty.
With over 300 hand-picked brands, we're constantly on the look out for innovative brands, along with offering exclusive gifts with purchases and unbeatable discounts.
Our Mission 
Fast-forward 20 years, we strive daily to have natural beauty and self-confidence at the forefront of our activity, regularly reaching out to our customers to find out what YOU want. We offer products which give you the confidence to feel beautiful, and our team of beauty experts are always on hand on to constantly offer professional advice.